Skalar globe
For Skalar, we developed promotional gift that reflects its global position. Laboratory and online analyzers developed by the company are used all over the world. Participants in the 'Skalar International Sales & Marketing Seminar 2015' received a tin cast sculpture. Between two stylistic arrows is the globe that is embossed around the countries.
Specifications
Format: H11.5 x W9 x D8.5 cm
Number of parts: 4 parts
Assembly: Soldering & gluing
Extra addition: Engraved text plate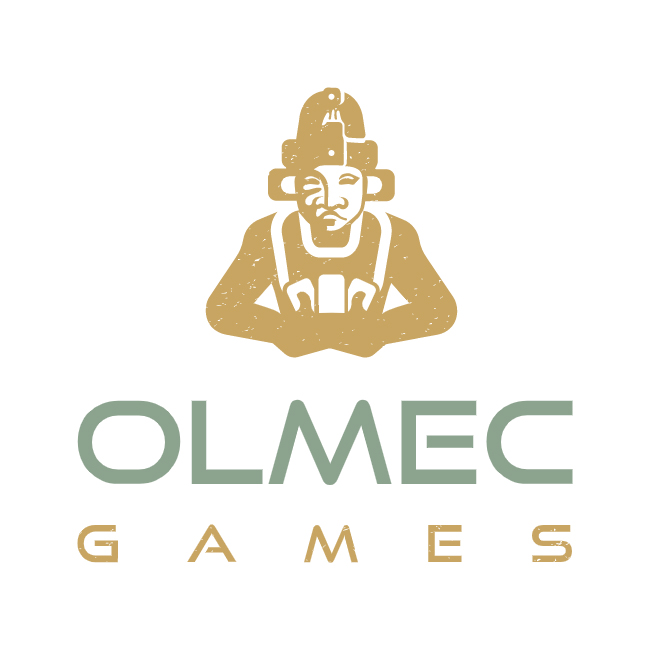 Model sculpted by James Baldwin. Painted by Jon Geraghty. Copyrights Olmec Games.