The Four Days Marches Nijmegen
Miniatures
Medals and Pins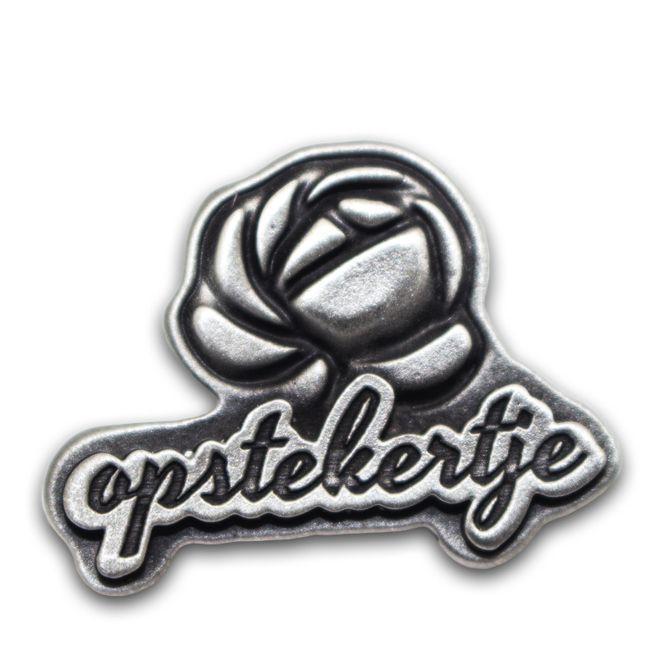 Special presents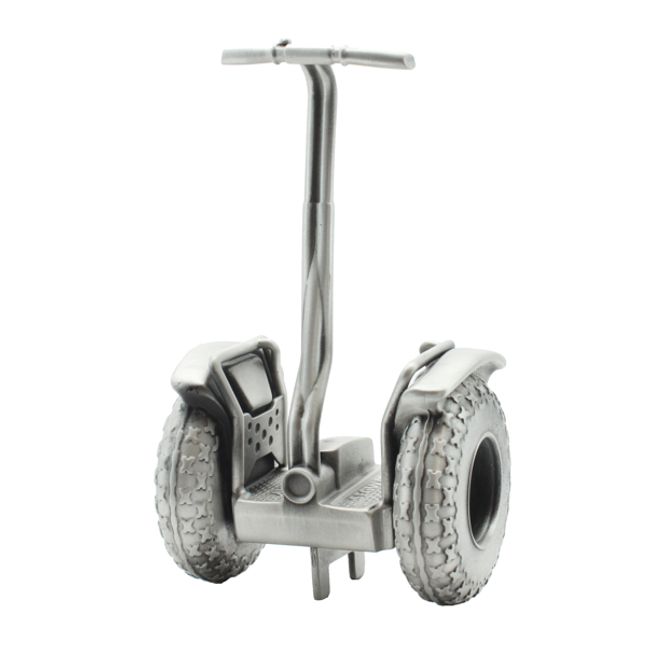 Image courtesy of The Drowned Earth.
Model sculpted by James Baldwin.
Painted by Jon Geraghty.
Copyrights Olmec Games.
Limitless possibilities
Our company makes miniatures, promotional gifts and prototypes. We combine traditional work with the latest technology of today. This results in a special company where the possibilities are almost limitless.
Our strength
Forming (3D) models is the core of our company. We do this in silicone molds that are suitable for casting in various metals and plastics. In our foundry, we make products from design to prototype or end product. This enables us to deliver from every stage of the process. During production we use a variety of techniques, including pendulum, vacuum and injection molding. Because we control every aspect of the production process from start to finish, we understand how we can realize your idea.
Our expertise
Through years of experience in casting and working with our machines, we have developed great expertise. We use this knowledge to constantly improve our production process for even faster and better quality. We are happy to pass on our professional knowledge to others through training in all parts of the production process.
Our customers
De Tinnen Roos annually delivers millions of pieces for game and miniature producers at home and abroad. Our customers are game producers, miniature makers, artists and customers of top car brands. Ask us for a quote for your business relations, your kickstarter project or for your miniature production. Together we look at the right way of production so that the consumer gets the best quality for the right price.
Our challenge
Challenge us to give the best quality to your product. We like to pour with the highest possible detail to use our full potential. Are you up to the challenge with us?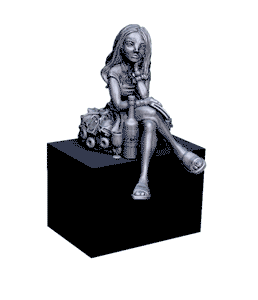 4Days Marches
Miniatures
Medals and pins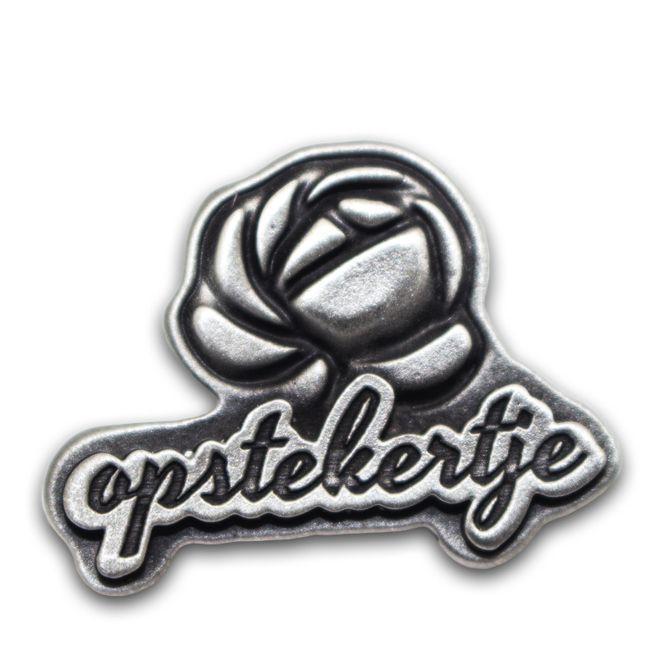 Special presents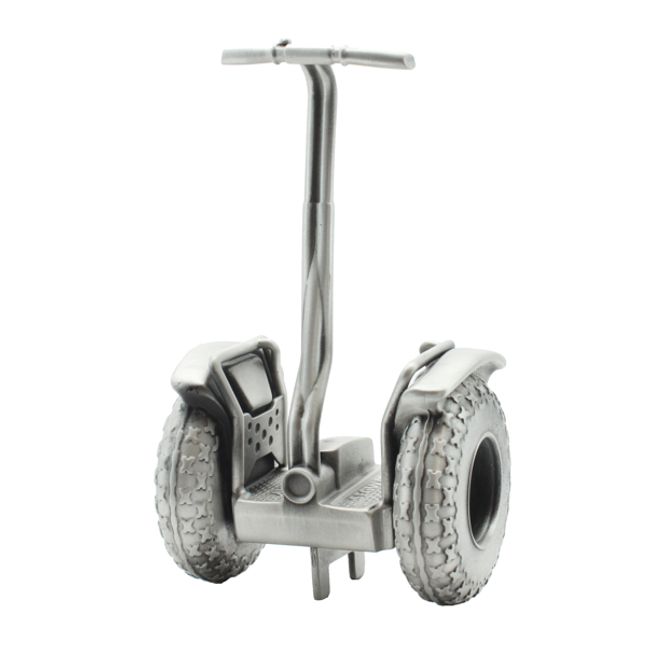 Miniatures for The Drowned Earth
About this video
The video shows the complete process of producing "Keratoso: Epic Dino" from The Drowned Earth. From making the mold to the final casting. As a bonus, we put together one to show an end result. Players get the individual elements in a package to get started.
Some of our customers