We produce
thousands
of miniatures
for table top games!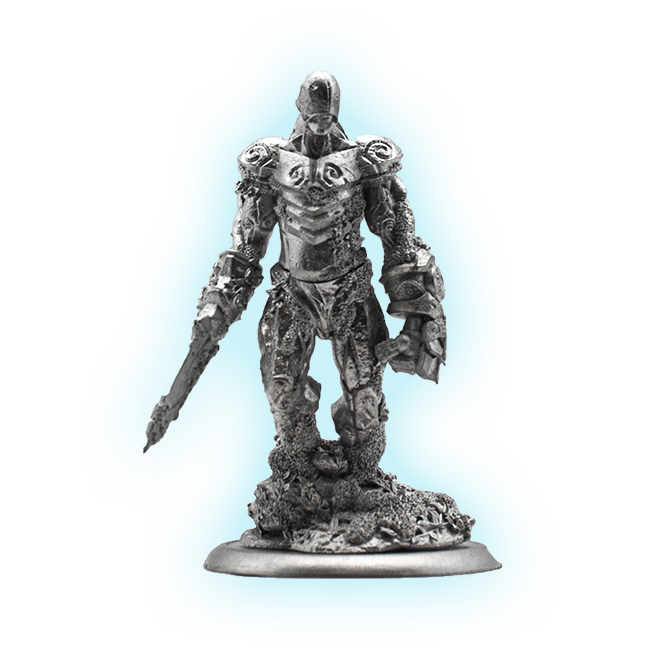 GAMES & MINIATURES Read more


Meer weten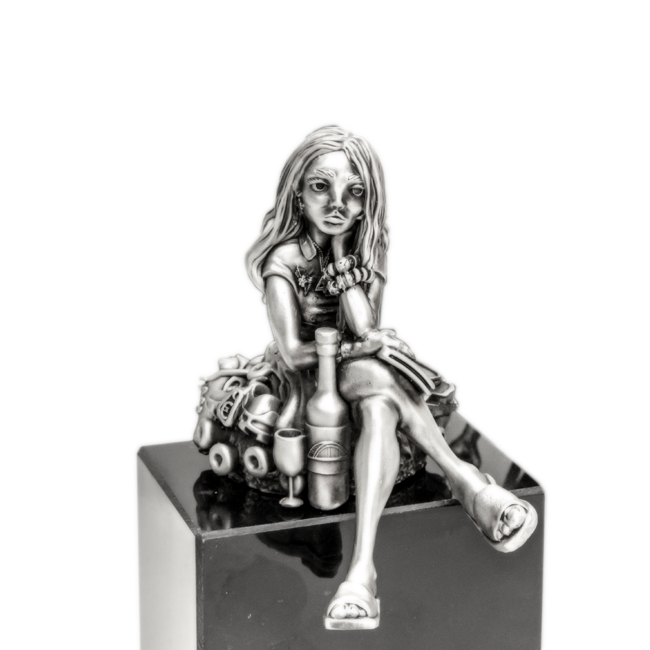 VIERDAAGSE NIJMEGEN
The producer
of 4Days Marches
souvenirs

Order online

Our miniatures
are cast
with PURiTiN

GAMES & MINIATURES Read more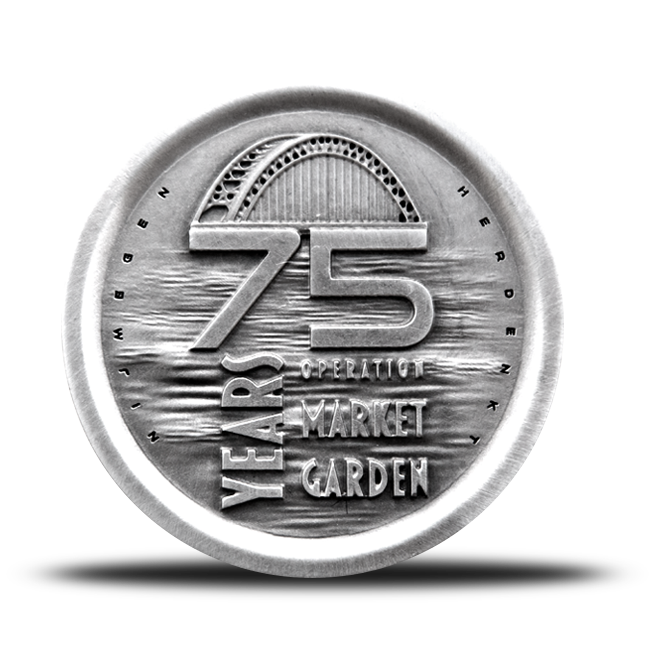 GAMES & MINIATURES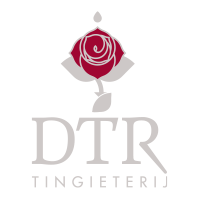 Commemorative
coins and
medals
for special
events

Read more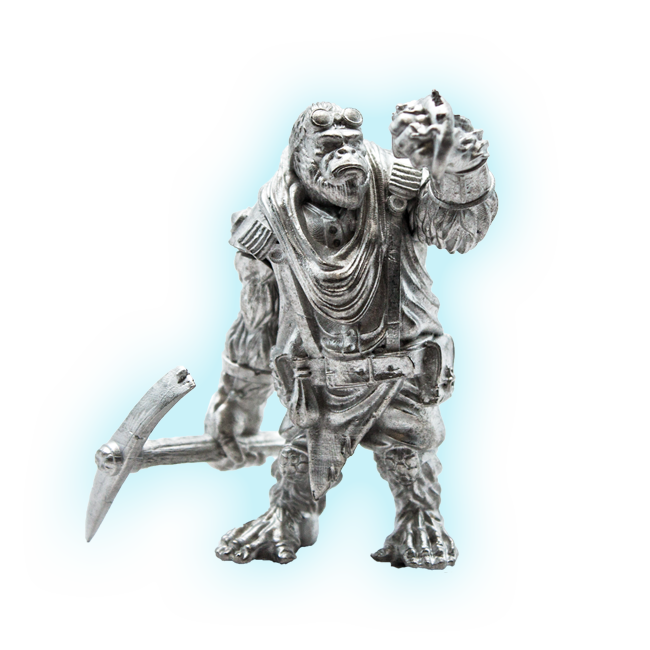 GAMES & MINIATURES Meer weten
Because we
deliver
top quality,
we work for
top brands!

Image courtesy of The Drowned Earth.
Model sculpted by James Baldwin.
Painted by Jon Geraghty.
Copyrights Olmec Games.
Limitless possibilities
Our company makes miniatures, promotional gifts and prototypes. We combine traditional work with the latest technology of today. This results in a special company where the possibilities are almost limitless.
Our strength
Forming (3D) models is the core of our company. We do this in silicone molds that are suitable for casting in various metals and plastics. In our foundry, we make products from design to prototype or end product. This enables us to deliver from every stage of the process. During production we use a variety of techniques, including pendulum, vacuum and injection molding. Because we control every aspect of the production process from start to finish, we understand how we can realize your idea.
Our expertise
Through years of experience in casting and working with our machines, we have developed great expertise. We use this knowledge to constantly improve our production process for even faster and better quality. We are happy to pass on our professional knowledge to others through training in all parts of the production process.
Our customers
De Tinnen Roos annually delivers millions of pieces for game and miniature producers at home and abroad. Our customers are game producers, miniature makers, artists and customers of top car brands. Ask us for a quote for your business relations, your kickstarter project or for your miniature production. Together we look at the right way of production so that the consumer gets the best quality for the right price.
Our challenge
Challenge us to give the best quality to your product. We like to pour with the highest possible detail to use our full potential. Are you up to the challenge with us?
The best quality
The detail in the miniature figurines is amazing!
Great Miniatures
The quality of the miniatures is great!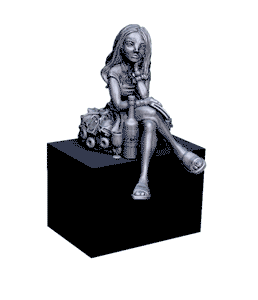 The Four Days Marches Nijmegen
Miniatures Medals and Pins Special presents Our techniques
We always use the most optimal raw materials and techniques for your product. Through a variety of machines, metals and plastics, we make high-quality products with high detail.
Our services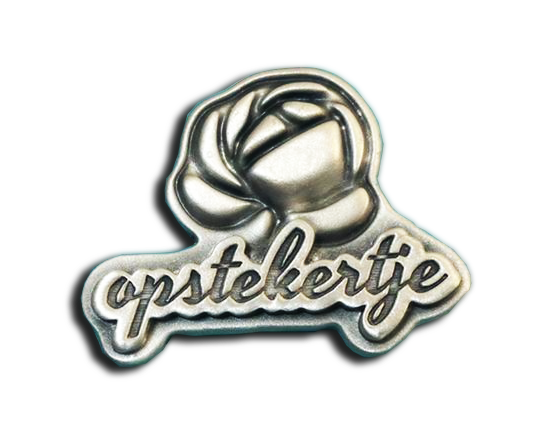 Designing, making molds and casting. We take care of your complete production process. We are happy to transfer our many years of knowledge to everyone. We train new casters the tricks of our trade through training in our workshop and on location.
Miniatures for The Drowned Earth
About this video
The video shows the complete process of producing "Keratoso: Epic Dino" from The Drowned Earth. From making the mold to the final casting. As a bonus, we put together one to show an end result. Players get the individual elements in a package to get started.
Our work in miniatures
Lead-free metal minis, 100% recyclable resin miniatures or printing on wooden pawns. For us, the possibilities for creating your game elements are part of the game that we call production. We cast the characters from your game or create the mascot of your company as a promotional gift. The Tin Rose, big in mini's.
Our team at work!
Find us everywhere
In our workshop we have a dynamic team of professionals in the production of miniatures. Producing pewter miniatures is a craft, it is a profession and it is our joy. Throughout the year you can meet us at various fairs and events at home and abroad. find us during Nijmegen Four Days Marches or several games fairs, we are there to show our possibilities and sell souvenirs.
Visiting the foundry
At our location in Millingen aan de Rijn, we constantly receive customers at the foundry where they can see how production is taking place. During working hours there is always someone present to roll up their sleeves, so that visitors can follow the process. Visitors are welcome to view us by making an appointment according to safety regulations and the recommended social distance of 1.5 meters.
Some of our customers