Image courtesy of The Drowned Earth.
Painted by  Jon Geraghty.
Model sculpted by James Baldwin.
Copyrights Olmec Games.
Limitless possibilities
Toy pieces and mascots originate in the fantasy of the designers, we help to translate these fantasies into a 3D version. Thanks to our expertise in making molds, we know exactly how we can best get your creation in the mold. With every design we do everything we can achieve the highest possible detail. If you take a closer look at our results, you will discover more and more amazing details.
Expert from design to final result
De Tinnen Roos is an expert in making miniatures. We can say this because we control every step of the production process. Let us draw your 3D model and we will develop it into an item of your board game or into a trophy. We can adapt existing drawings for perfect mold results. Reproduction of existing items is no problem.
We cast for
De Tinnen Roos is a welcome partner for well-known game designers at home and abroad. In addition to renowned companies, we also work together with Kickstarters. In short, we pour for everyone!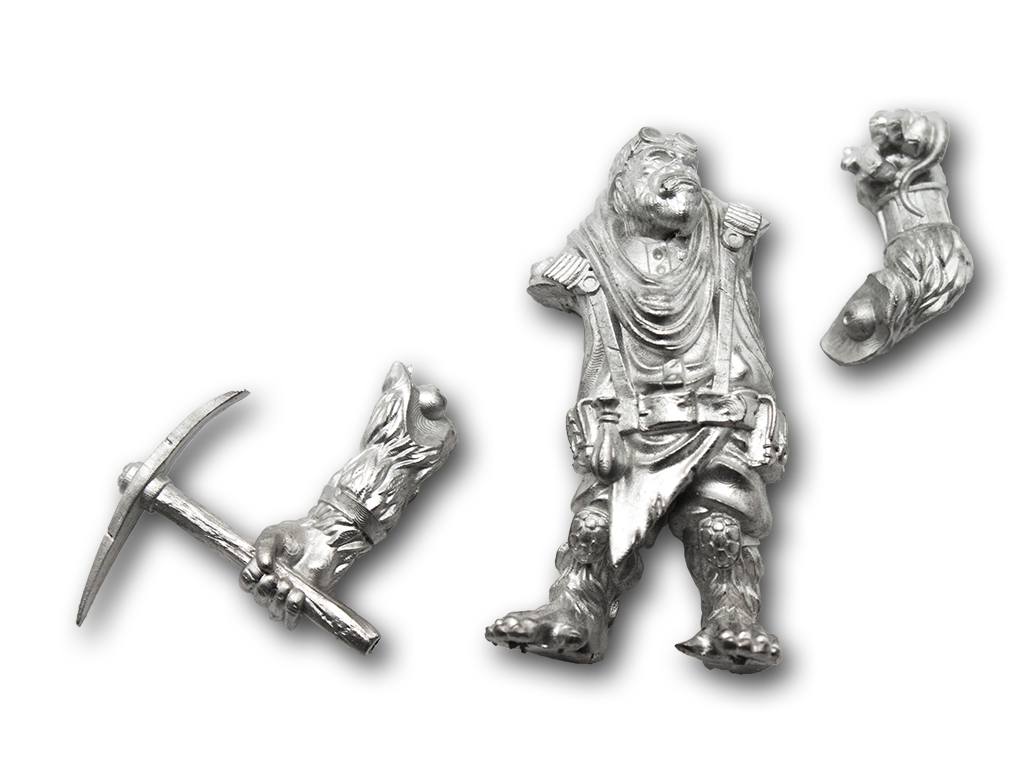 Thumbnails for The Drowned Earth
About this video
The video shows the complete process of producing "Keratoso: Epic Dino" from The Drowned Earth. From making the mold to the final casting. As a bonus, we put together one to show an end result. Players get the individual elements in a package to get started.
Our work in miniatures
Lead-free metal minis, 100% recyclable resin miniatures or printing on wooden pawns. For us, the possibilities for creating your game elements are part of the game that we call production. We cast the characters from your game or create the mascot of your company as a promotional gift. The Tin Rose, big in mini's.
Our team at work!
In our workshop we have a dynamic team of professionals in the production of miniatures. At our location in Millingen aan de Rijn, we constantly receive customers at the workplace where they can see how production is carried out. During working hours, there is always someone available to roll up their sleeves, allowing visitors to follow the process.
Producing miniatures in tin is a craft, it is a profession and it is our joy. Visitors are welcome to view us by making an appointment according to safety regulations and the recommended social distance of 1.5 meters.
Pewter or Resin?
At De Tinnen Roos we have made thousands of miniatures for table games in the past 5 years. Most are made of tin, but we also produce in resin with the same techniques and quality. We follow strict safety and health regulations. Important for our customer and for the health of our employees.
In the world of table games, there are players who prefer metal figures and others who prefer resin. The choice of one of the other is very subjective. Some users find it better to use paint on resin, while others prefer metal. At the Tinnen Roos we understand the preferences of players and that is why we have invested in making resins with the same quality as the metals in which we have specialized for years.
Original miniature by Steamforged
Painted by "Name"
Model sculpted by Russ Charles
Copyrights Steam Forged Games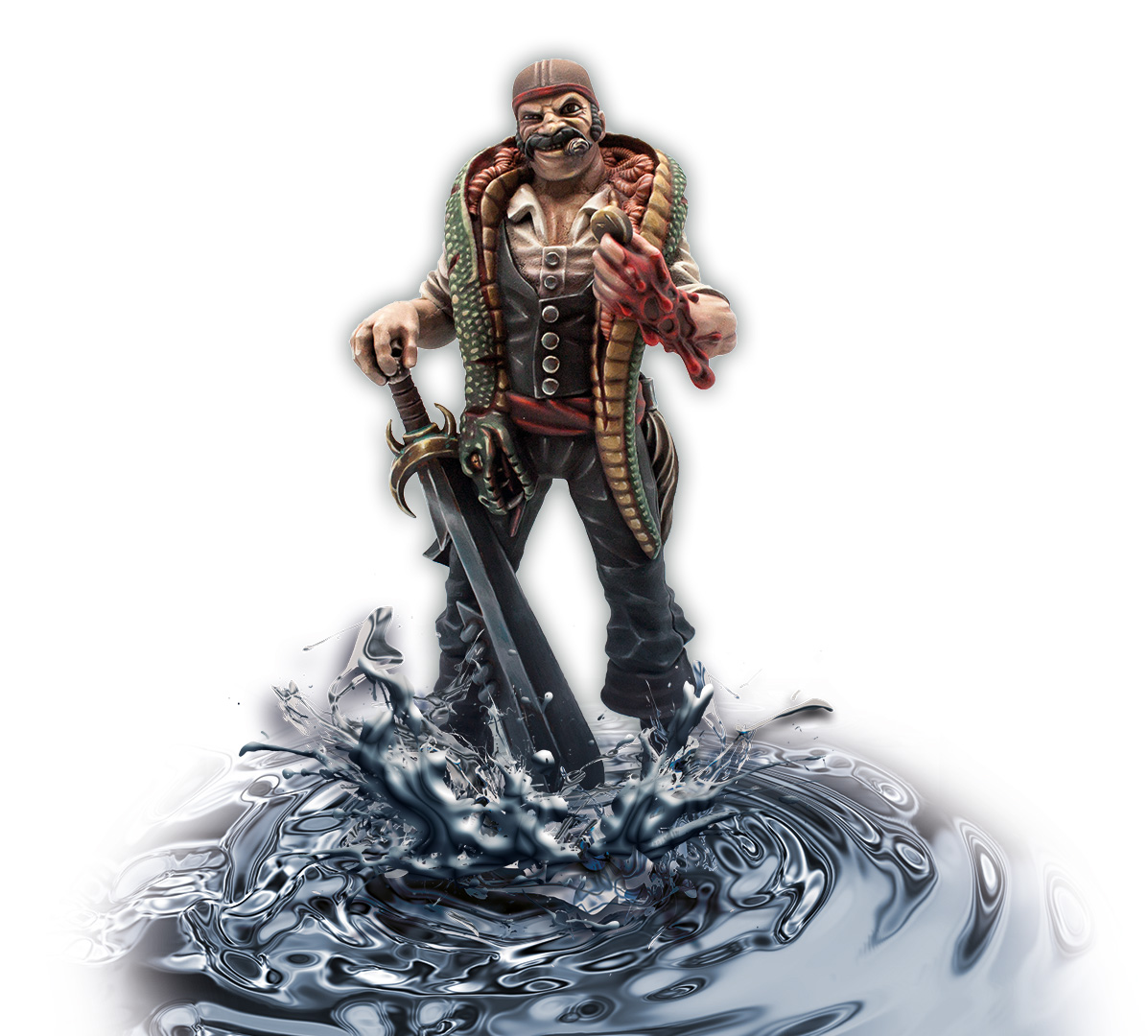 Some of our customers