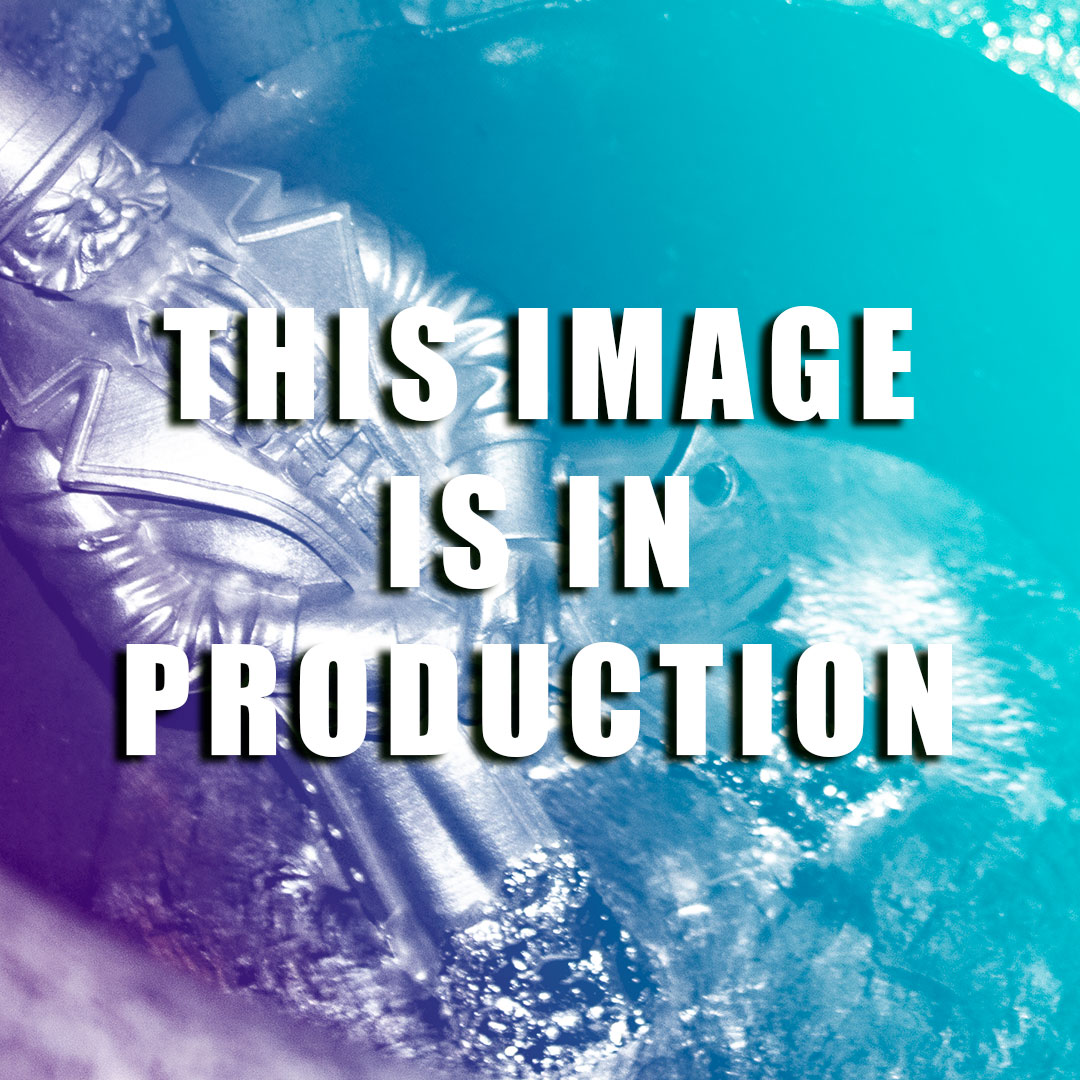 A good result starts with a good design. We help you to improve your project or we can start from first sketch.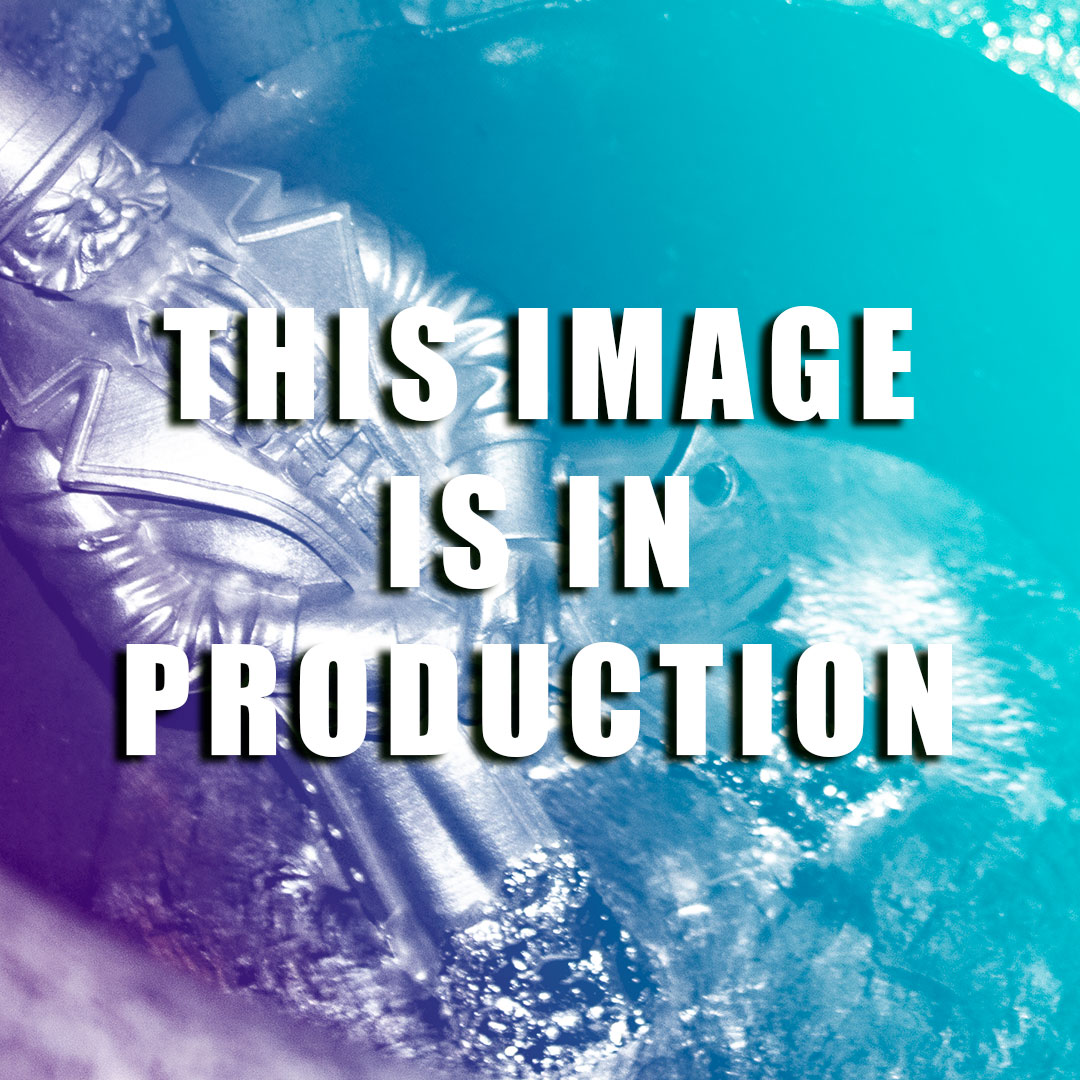 We are happy to cast your product in both small and large quantities. If you have an existing object that needs to be reproduced, you've also come to the right place.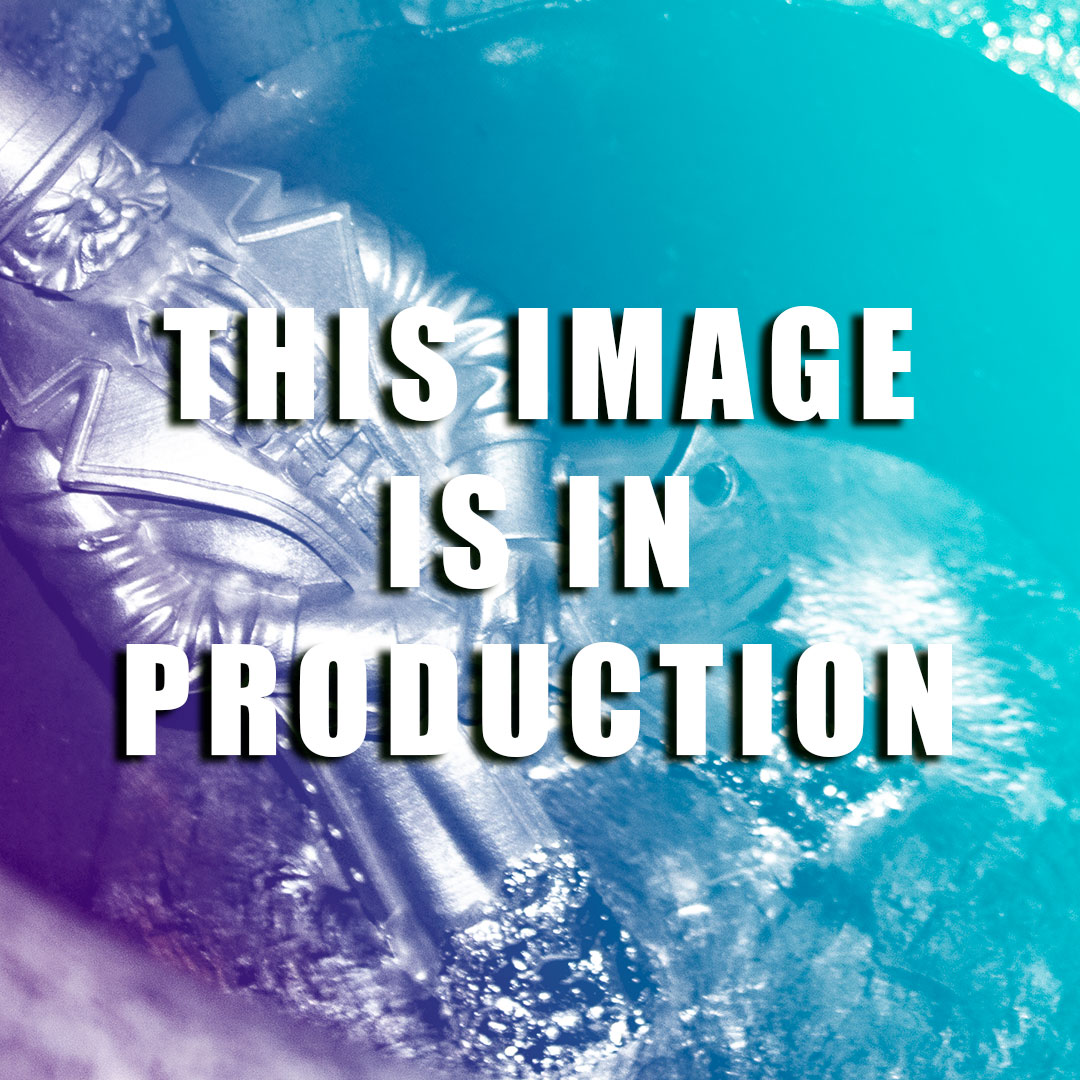 Not quite sure about your design yet and you want to test it in practice first, we will supply you with a prototype. This can be completely adjusted to your wish before the real production starts.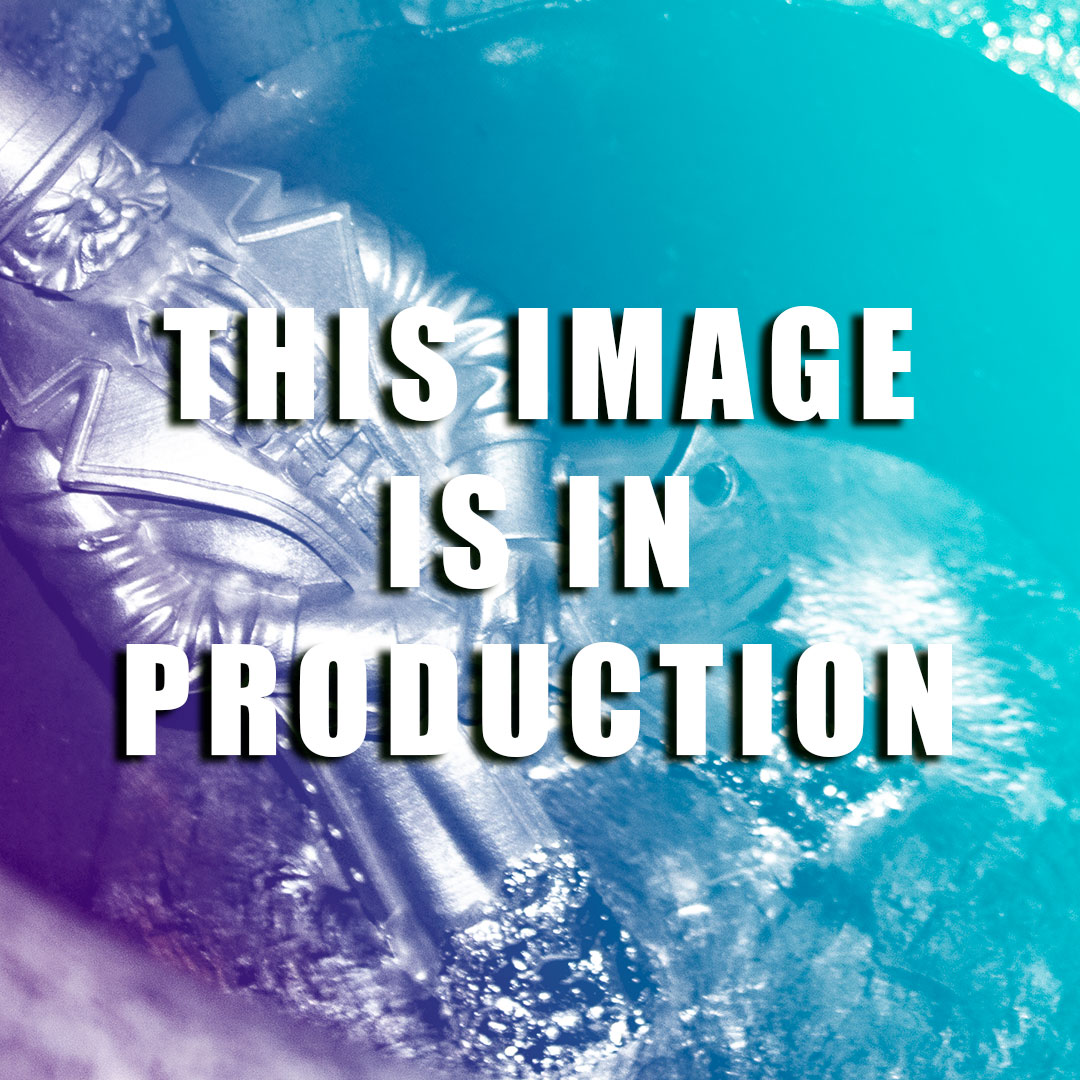 We like to work with the right machines and the best materials. We also want this for you, so we supply the same machines that we use and you get acquainted with the silicone rubbers and raw materials used by us. We supply both hobbyists and companies.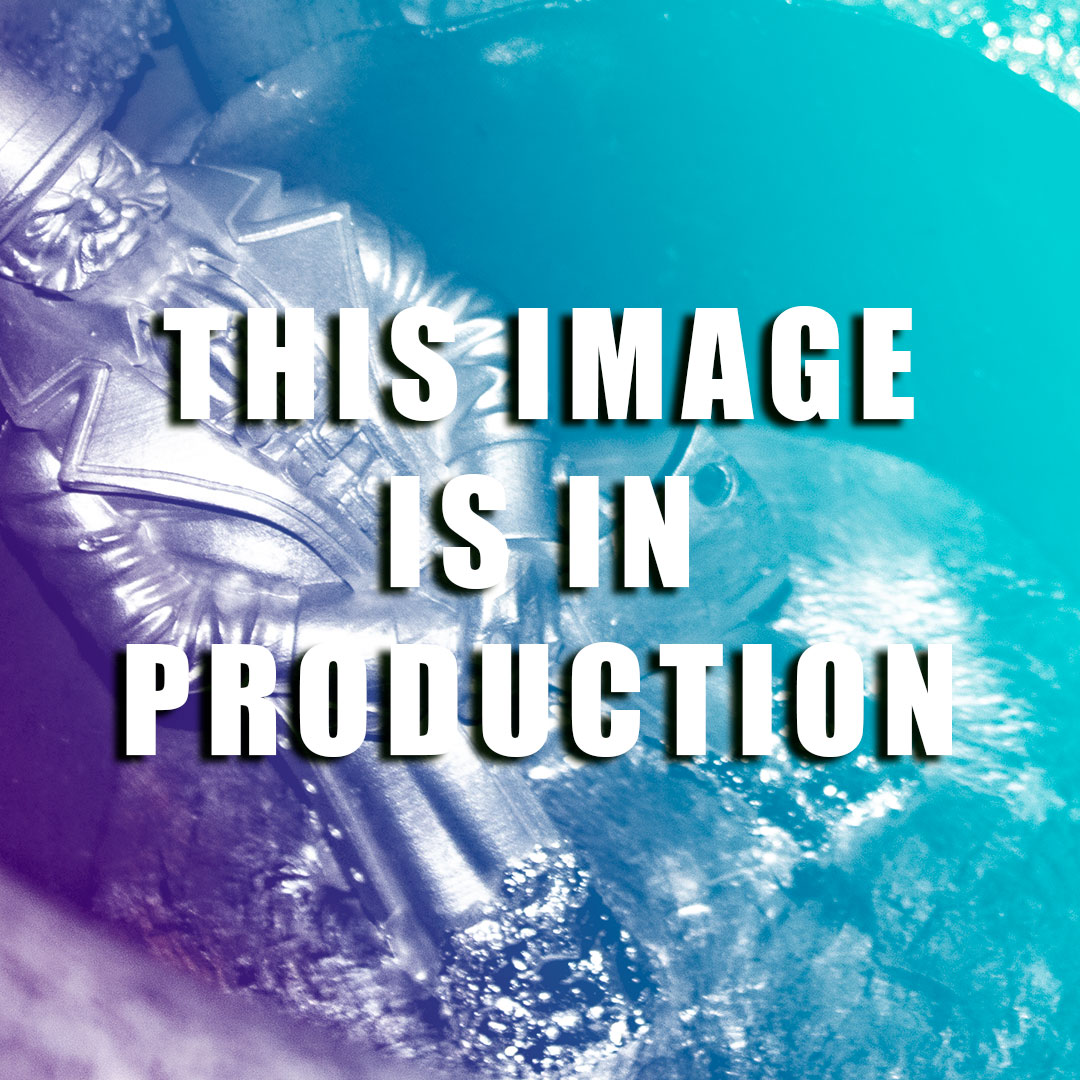 We are happy to share the expertise we have gained with you. We provide quality courses for novice and experienced watering cutters. From making molds to handling the machines.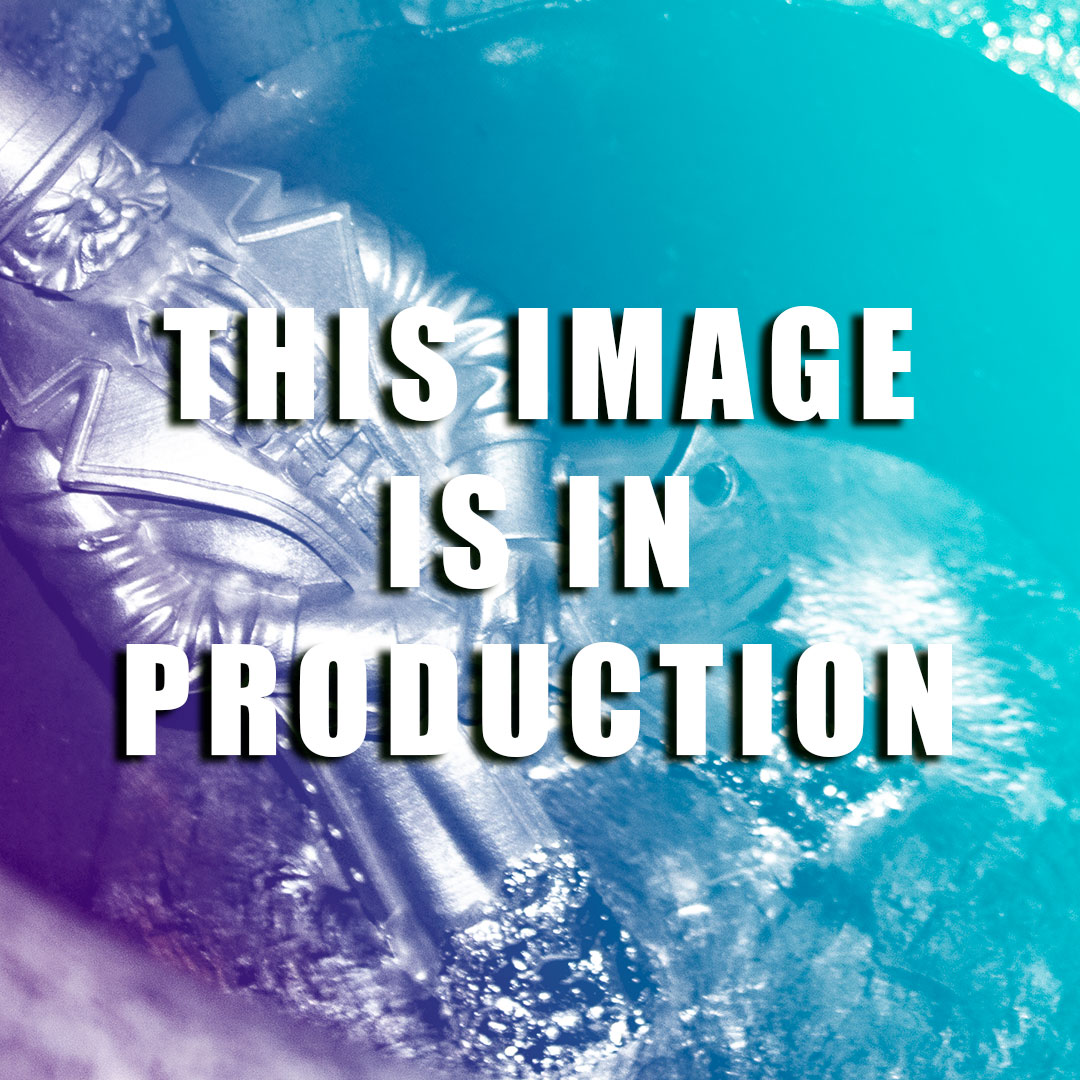 Tin casting is a profession that often appeals to the imagination. A craft that is rarely performed. We would like to introduce the public to a wonderful profession and our interpretation of it.