Laser engraving
With our laser engraving machine we are able to place text and images on different materials. Your logo on a mirror, a personal text on a bottle of wine or a portrait on a wooden cheese board. The possibilities are enormous. You ask and we laser.
Our laser engraving machine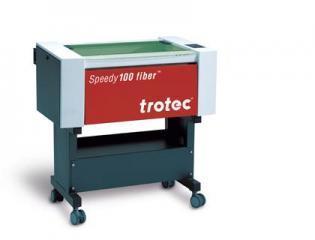 Trotec Speedy laser 100R
Engraving range 610 x 305 mm
Maximum workpiece height 170 mm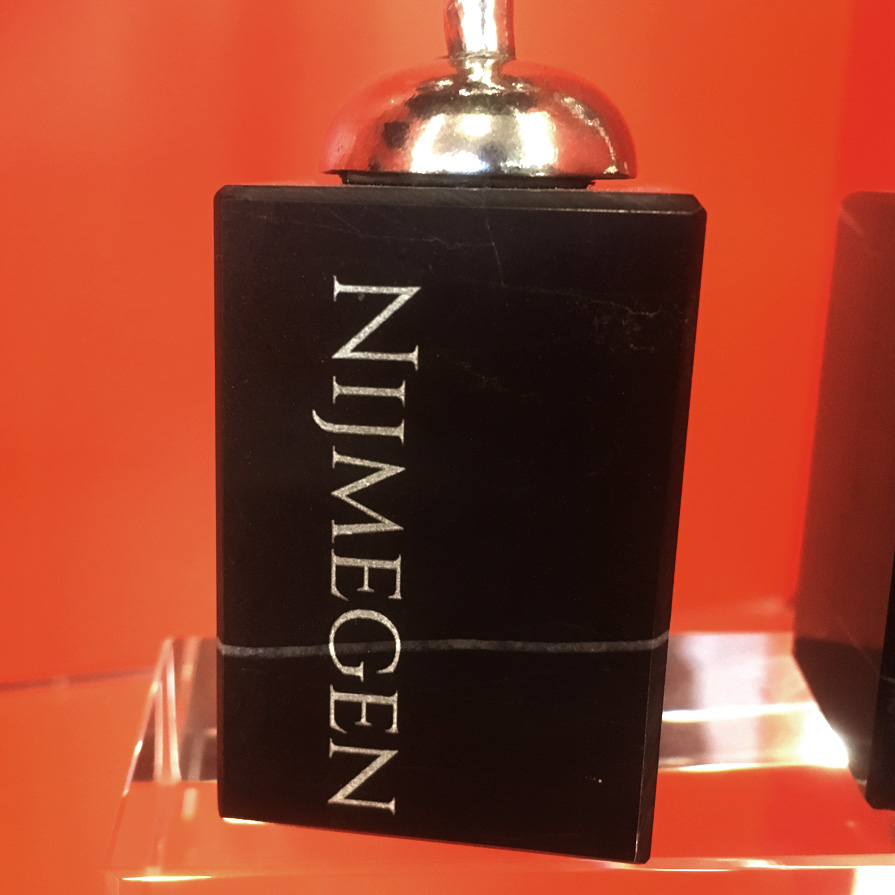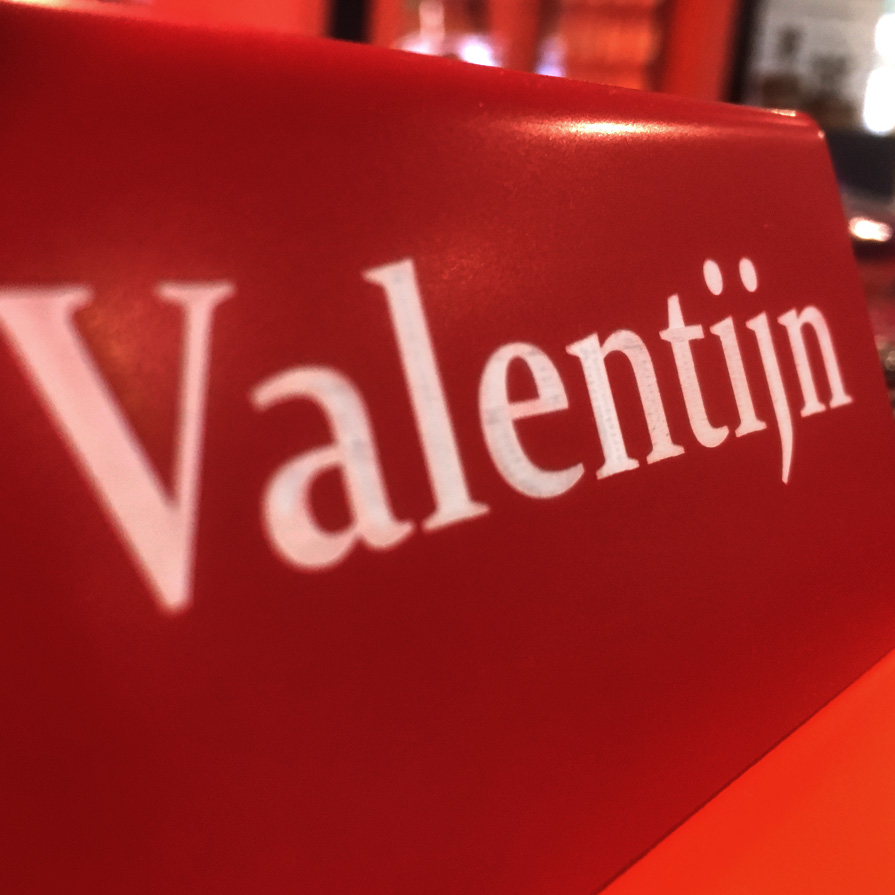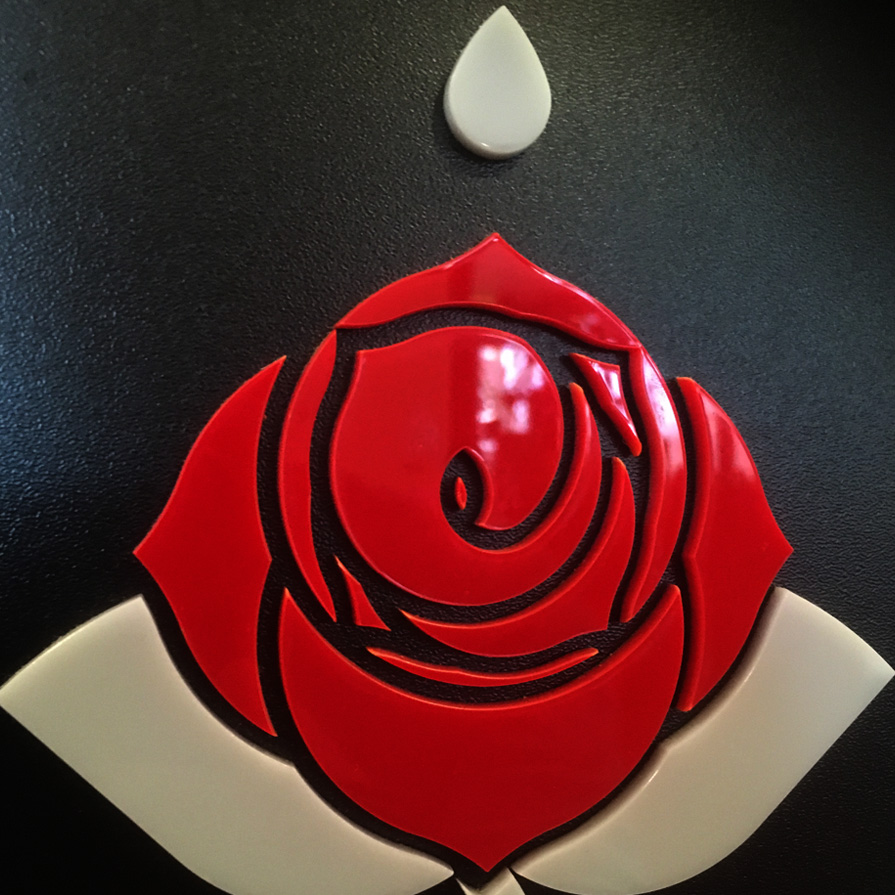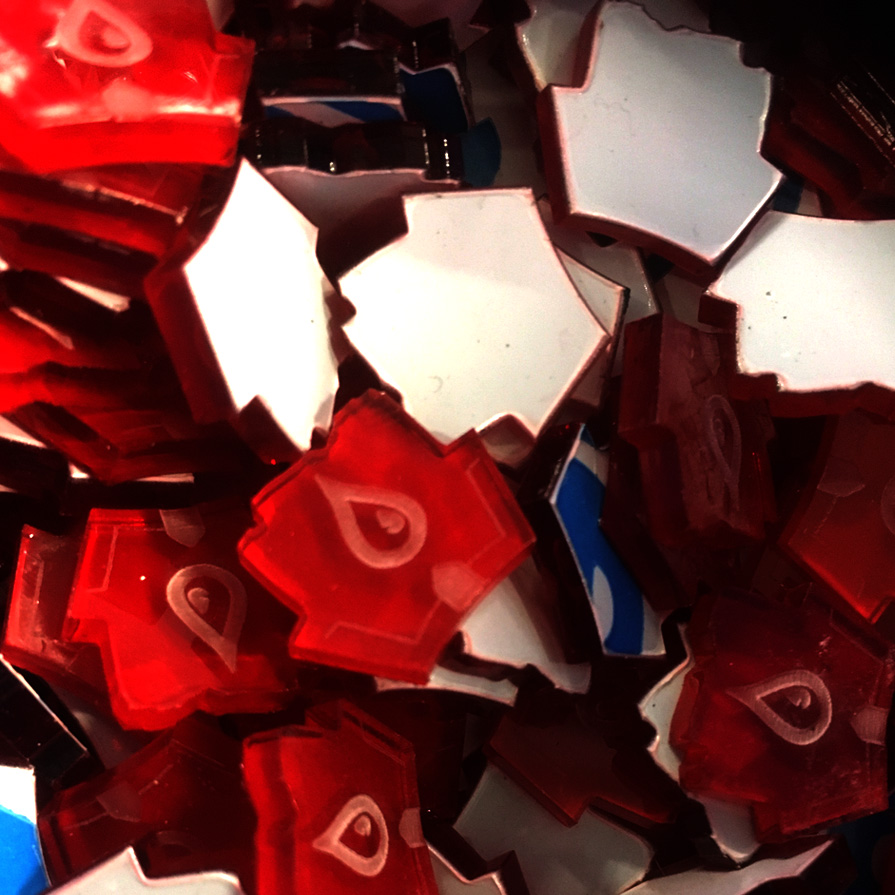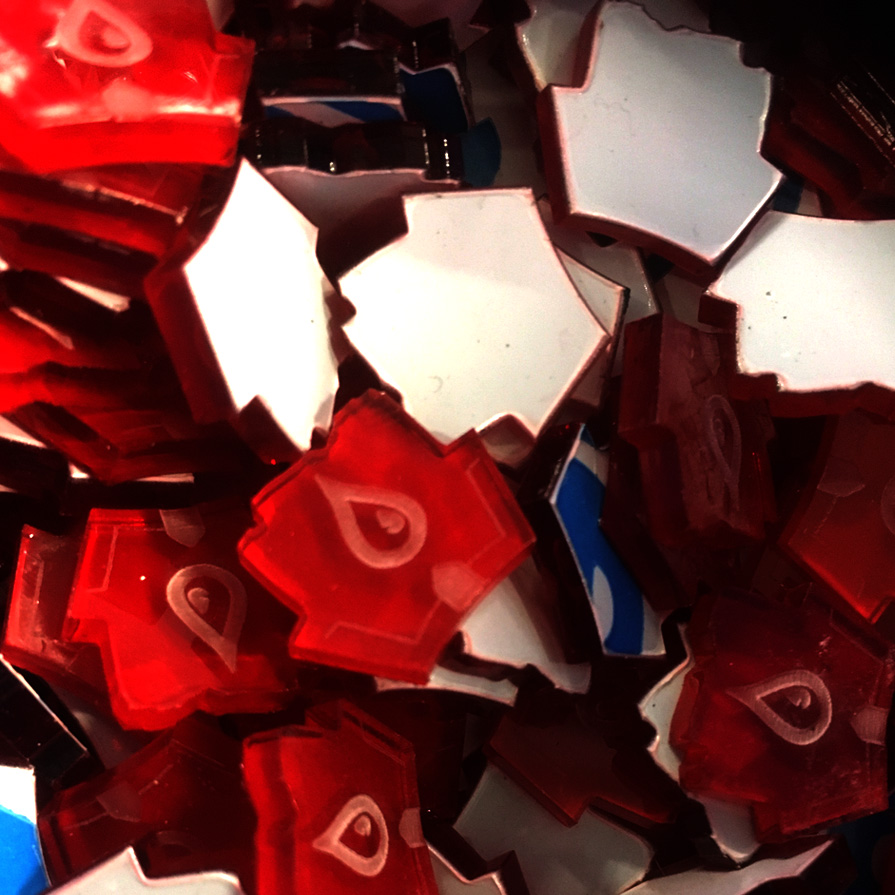 Object and material
Do you want to place a text or image on an object, ask us about the possibilities. In addition to your own brought items, we can also use articles from our own collection. We help you make a suitable choice. It is possible with our machine to make engravings in acrylate & plexiglass, glass, wood, plastic, laminate, leather, metal, paper, stone and textiles.
Monochrome or color
During laser engraving the design in the object is burned with a laser. By using different thicknesses and depths it is possible to create different shades within the material-like color. If you want to use color in the design, we recommend UV printing.