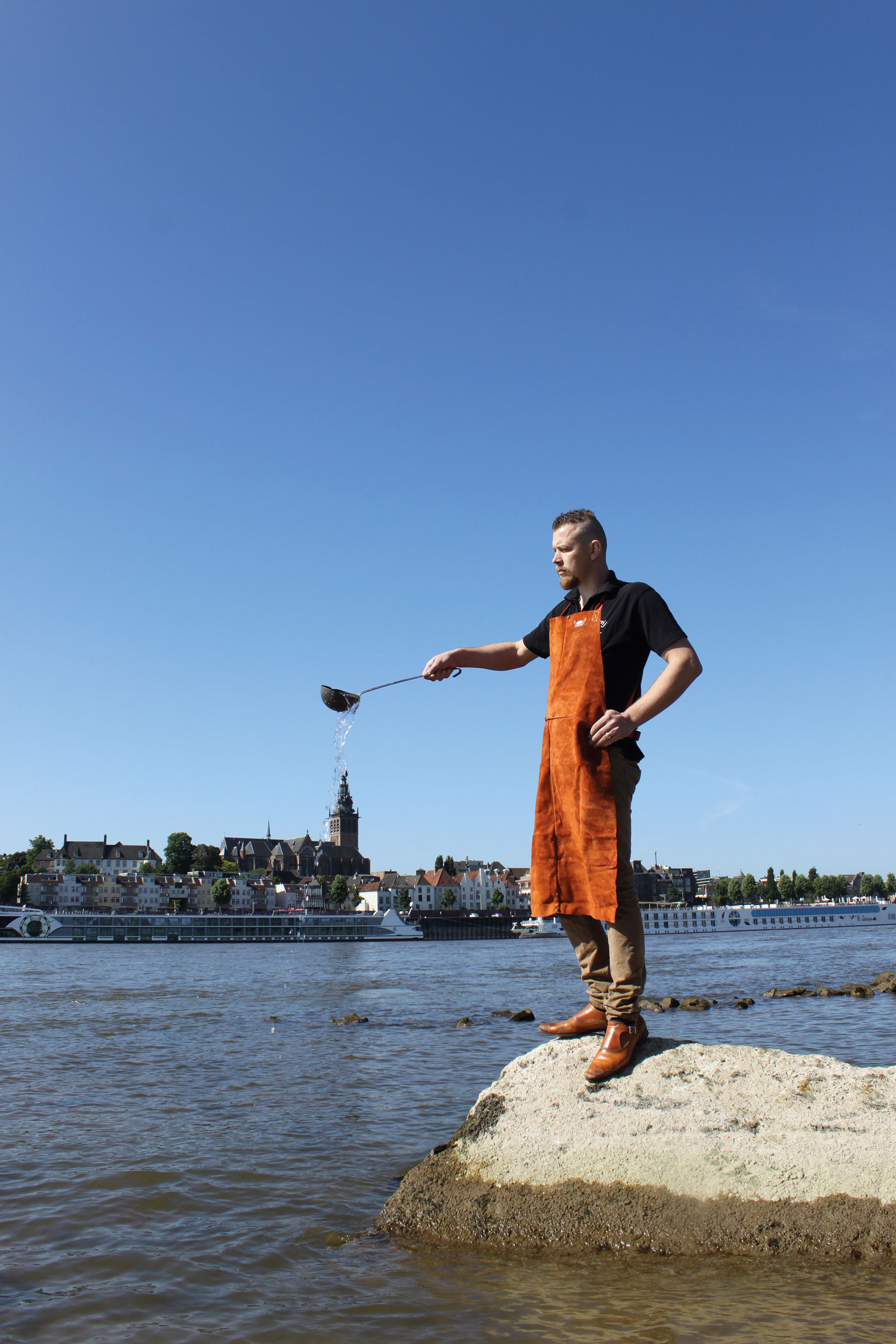 Four Days Marches Nijmegen
The largest walking event in the world, the Nijmegen Four Days Marches, is a great source of inspiration for our tin foundry. Over the years, we have built up a standard range that we supplement with new items every year. Order them in the webshop, but picking them up in our showroom or at the booth is even more fun! During the Four Days Marches, our souvenir windows are located in Broerstraat and Schevichavenstraat.
Get the Four Days Marches souvenirs at home all year round!