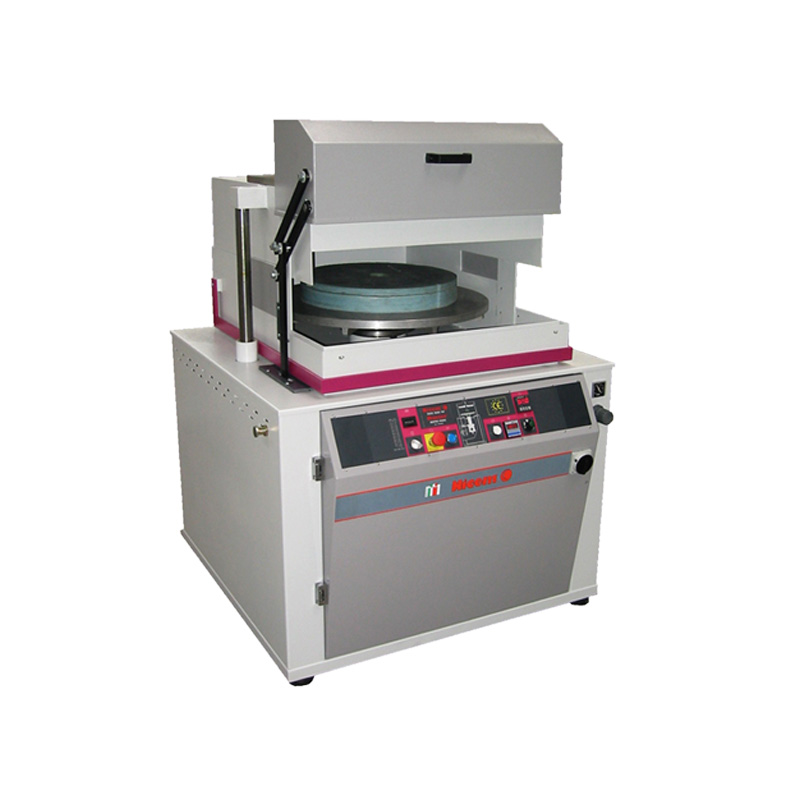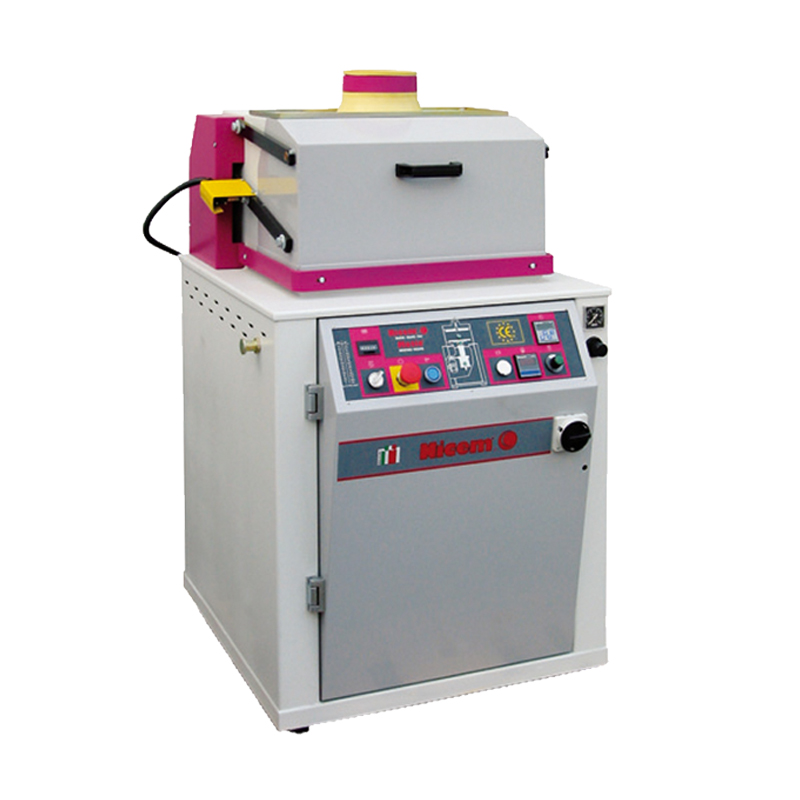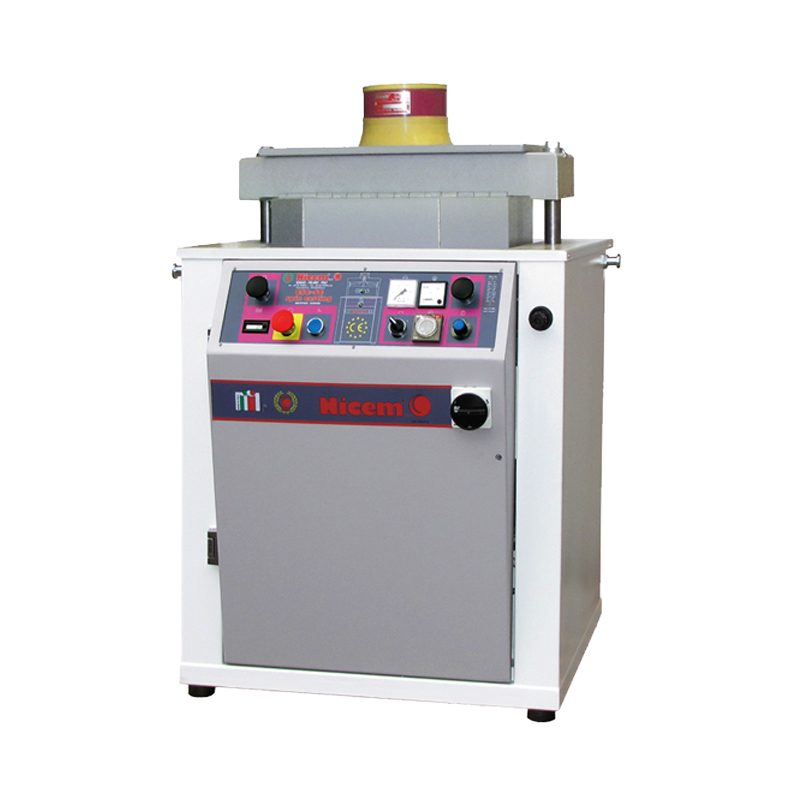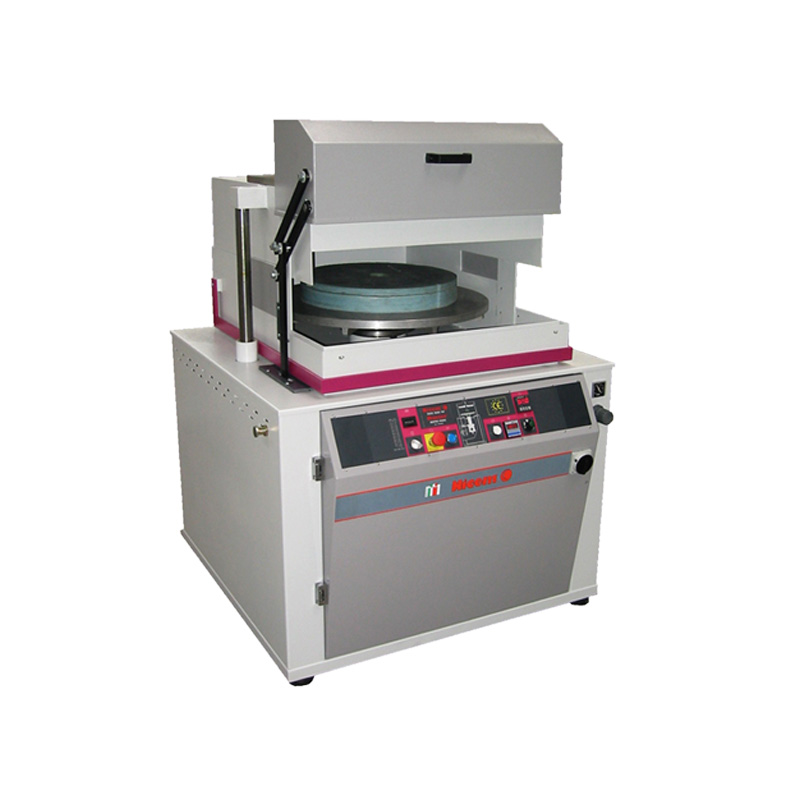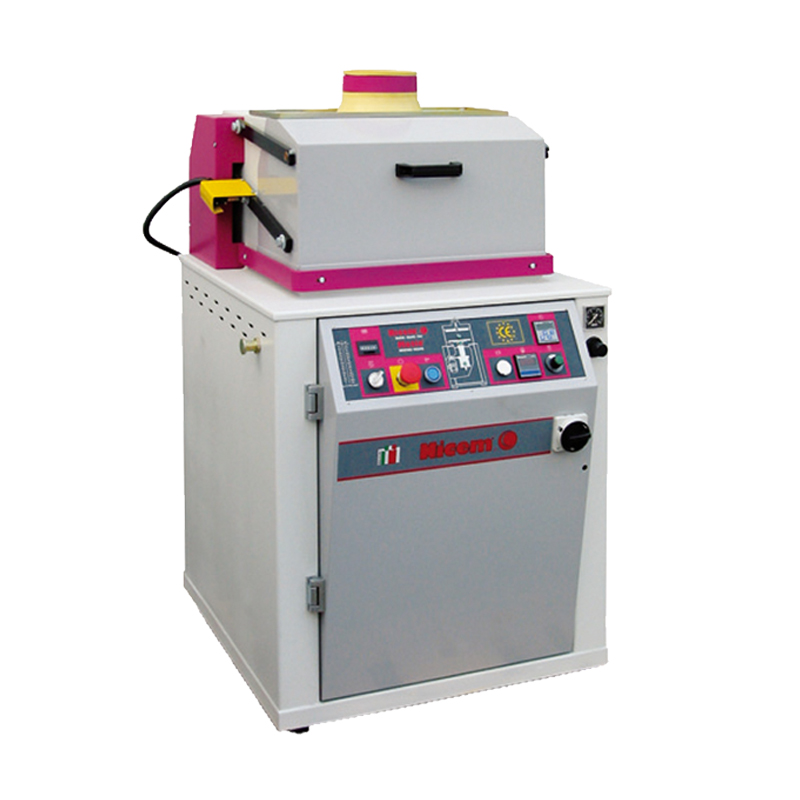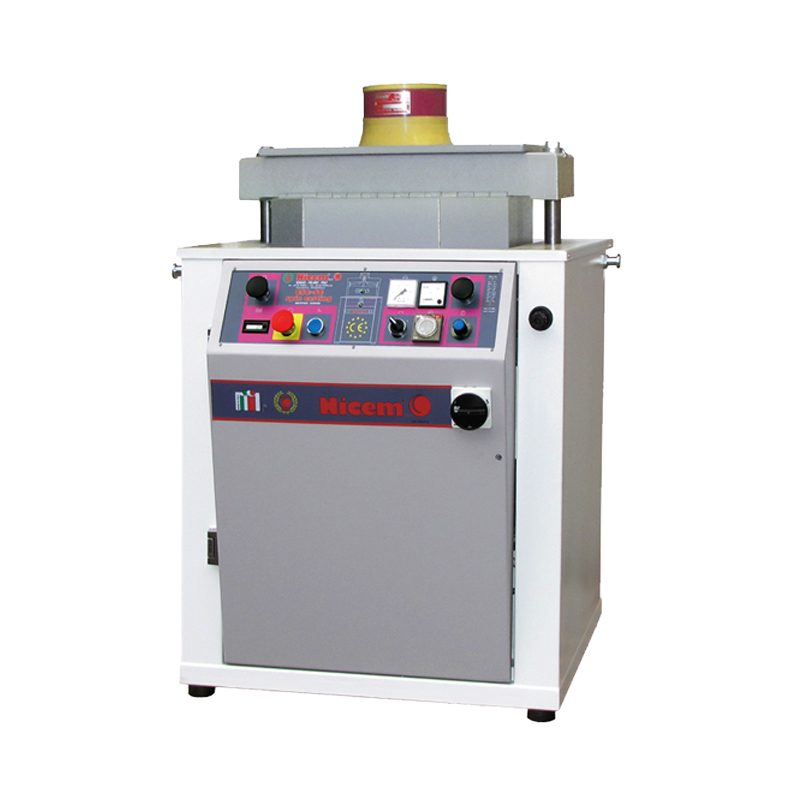 The Italian company Nicem specializes, among other things, in the production of spincasting machines, vulcanizing presses and melting furnaces. De Tinnen Roos has had a good relationship with Nicem for years. For our own tin production and mold making, we have been using their machines for many years. We have advised several foundries all over the world in purchasing the right machines.
Spincasting training
Our experiences gained in our own workshop form the basis for specialized training. We teach you how to work with the machines where settings are the key to a perfect result.
In vulcanization, the silicone discs with the prototype in between are placed in a vulcanizing press. The silicones are contained in a frame that is kept under pressure in the press. Heat and pressure ensure that the silicone is converted into a mold that is ready for further processing. During vulcanization, the smallest details in the mold become visible.
A centrifugal casting machine is a good option for filling molds properly. The mold is rotated on a disc in the cabinet at high speed. The alloy that is manually poured into the machine is thrown through the mold at high speed, so that it can end up in the extreme corners. Because the hood is closed while spinning, a safe workplace is guaranteed.
Working with a casting machine creates extreme details and a product that is immediately ready for finishing. These machines can work with zinc, tin, bismuth, lead, polyester, epoxy, wax and pu resins.
To make metal alloys it is necessary to reach the correct temperatures. With a melting furnace supplied by us, you can easily set the temperatures with a digital controller. This gives you full control over the perfect temperature, both during alloying and casting. In order to be able to start production on time in the morning, the boiler has a timer function.