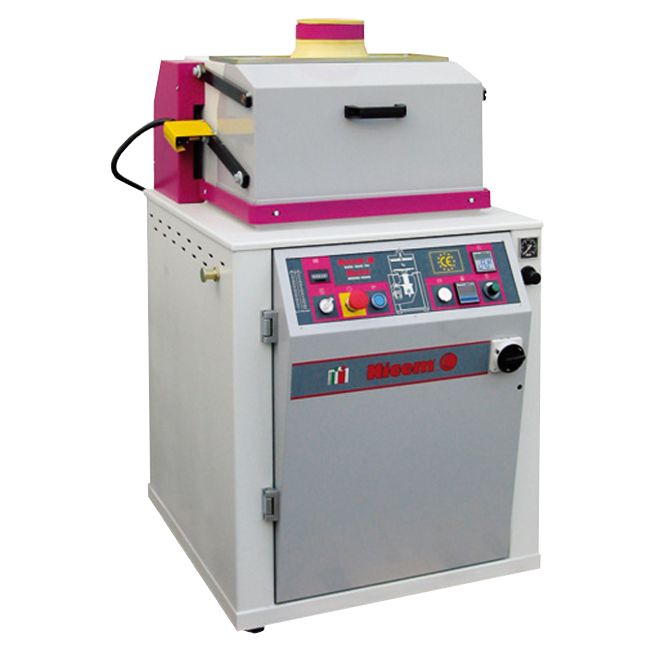 At spincasting, the mold rotates in a machine at high speed. Liquid material is poured into the mold and is propelled through the channels by the rotating movement. The shapes in the mold fill up in this way. After solidification, the mold can be opened and you can remove a sprue with one or more casts.
We cast our metal products with spin casting machines from Nicem. A reliable partner of our company for years. The silicone rubbers with which we make our casting molds come from the same company. The combination of casting machines, molds and craftsmanship deliver a desired result.
If you want to learn how to use Nicem machines and how to make molds, we offer specialized training.
In our workshop we cast with various metals with a low melting temperature. We determine the correct material and optimal alloy for each product.
As a tin foundry, we mostly pour with tin. Both in pure form and in alloys of different percentages. The alloys consist of tin, copper and antimony. By adding copper and antimony to tin, the metal hardens, but still remains flexible. In addition to tin, we also have the option of working in the somewhat harder zamac.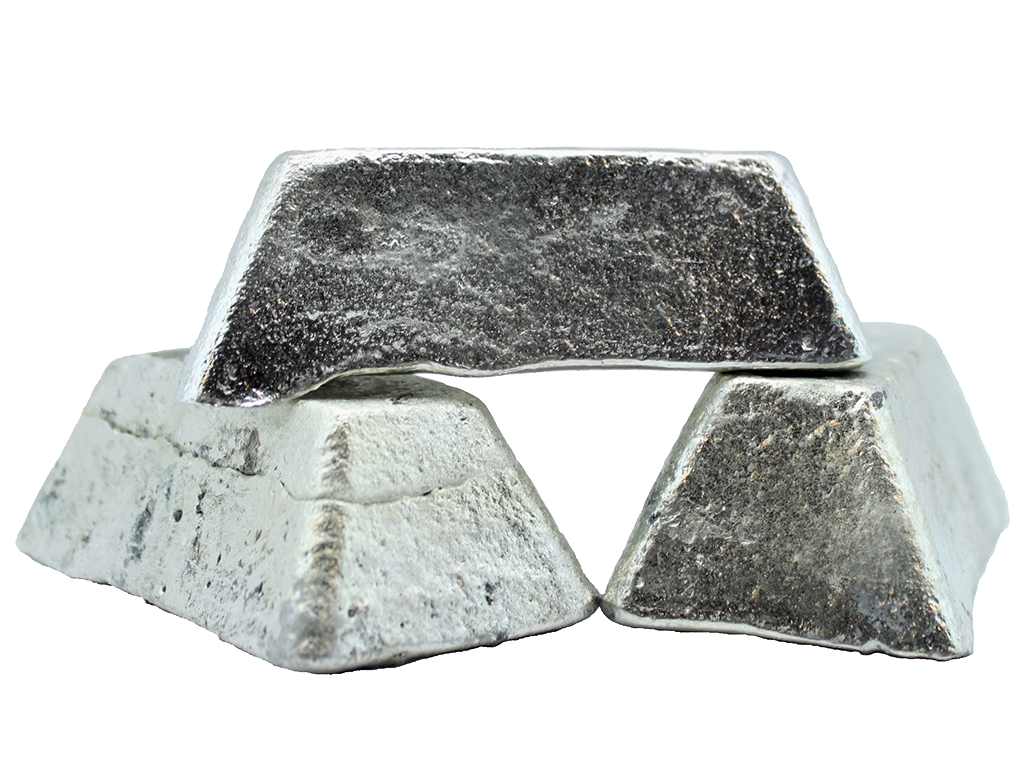 Tin is used in various alloys, which determine hardness, mainly for decorative items, business gifts and tableware. Because of its low melting point, tin is a popular metal in the world of model builders. This raw material is also known as white metal. The mechanical casting (spincasting) takes place at speeds of 40 km / h, which means that the tin penetrates into the smallest places in the mold. This is done by the spincasting, also named centrifugal casting.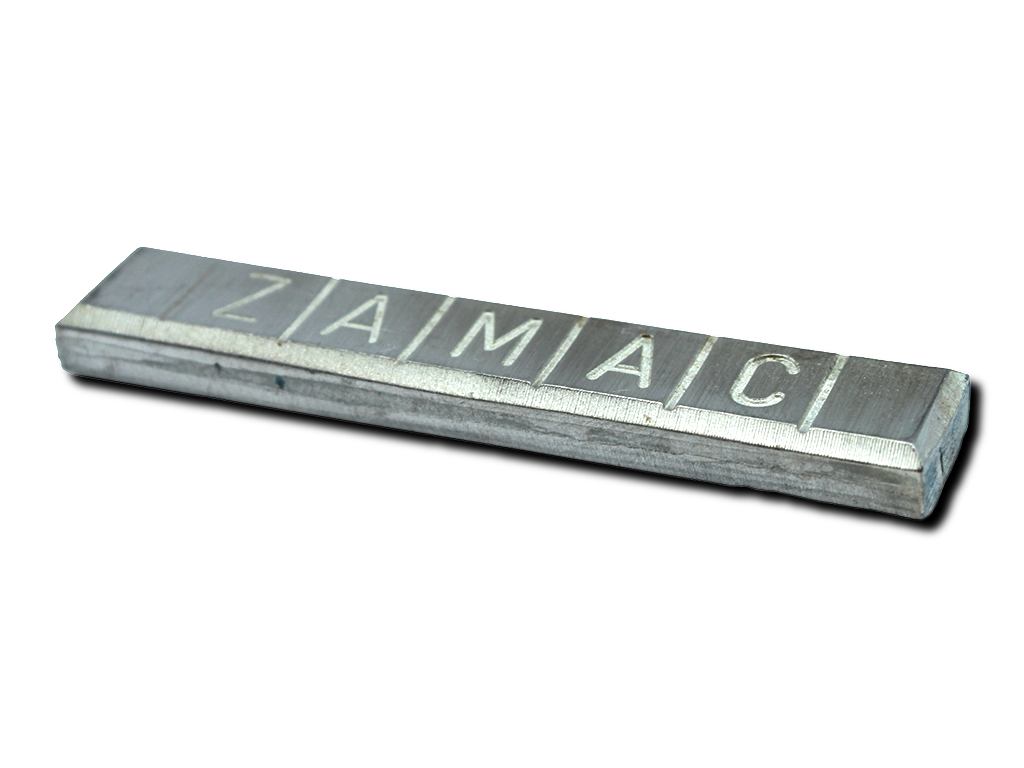 Zamac is an alloy that is harder and more durable than tin. The name comes from a combination of abbreviations of the metal zinc, aluminum, magnesium and cupper (copper). The material is suitable for making belt buckles, parts of watches, the car industry and many more.
Production in white metal