Transfer expertise
We are happy to transfer our years of knowledge to everyone, from novice to experienced casters. Starting at the base and then getting more and more detailed. The tricks of our trade are conveyed through training in our workshop or on your location.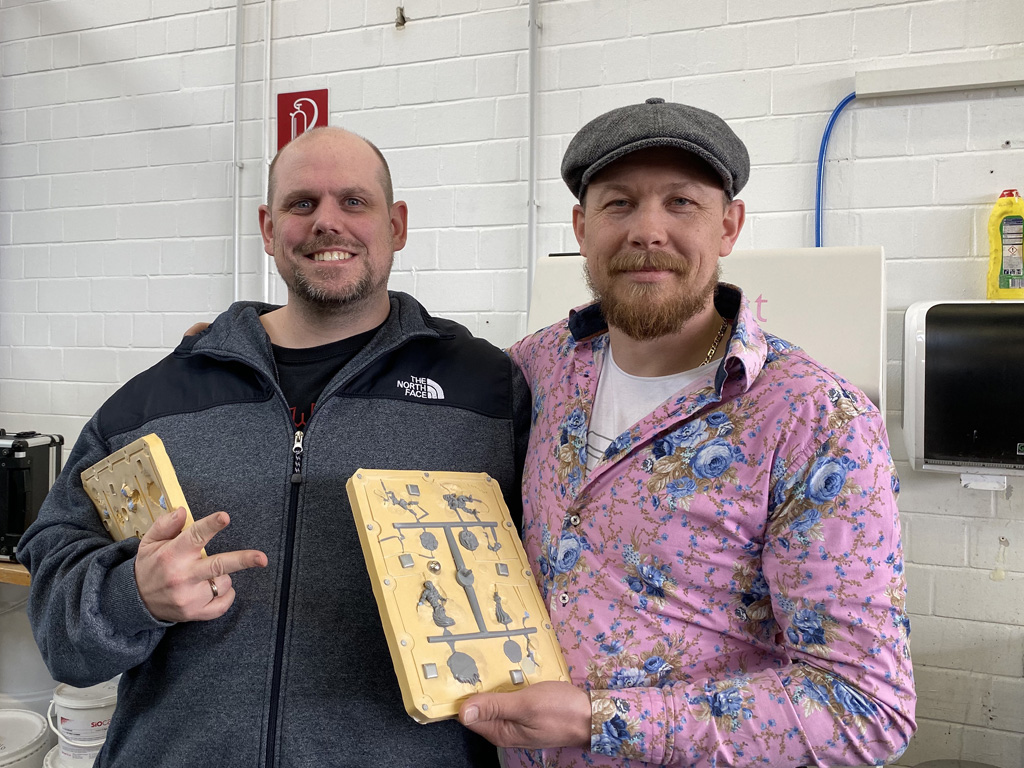 Nicem
Spincasting training
DTR has been supplying spincasting machines and silicone rubbers from Nicem to many customers for many years. Our experiences in our own workshop provide the basis for specialized training. We teach you how to use the machines in wich settings are the key to perfect results. In addition to good technology, an excellent casting mold cannot be missed. Find out how make a mold that covers the placement of the object and the cutting of the casting canals. The foundation of the future of your production will be laid in a short time.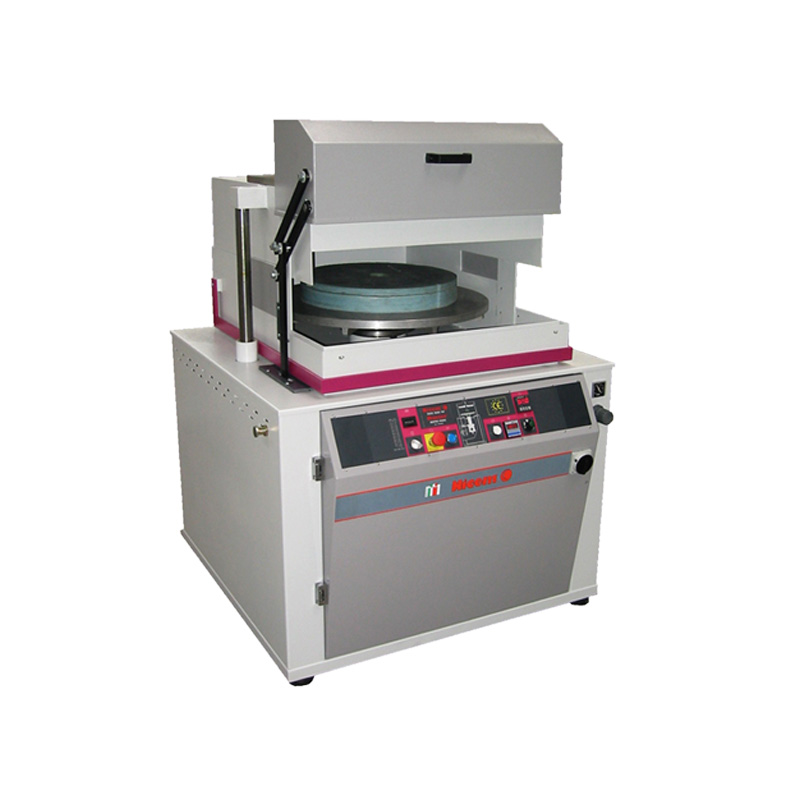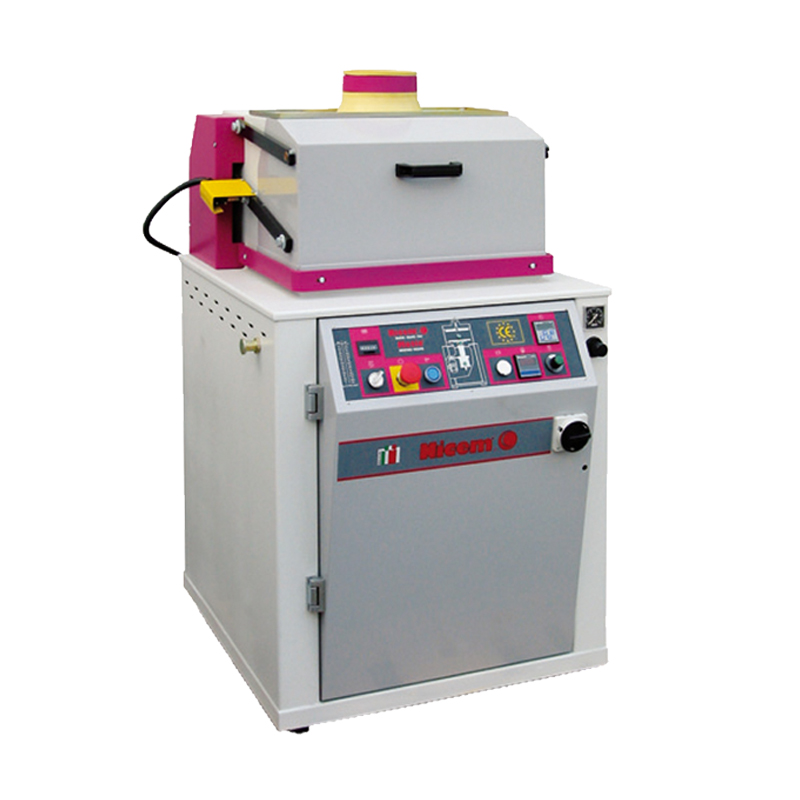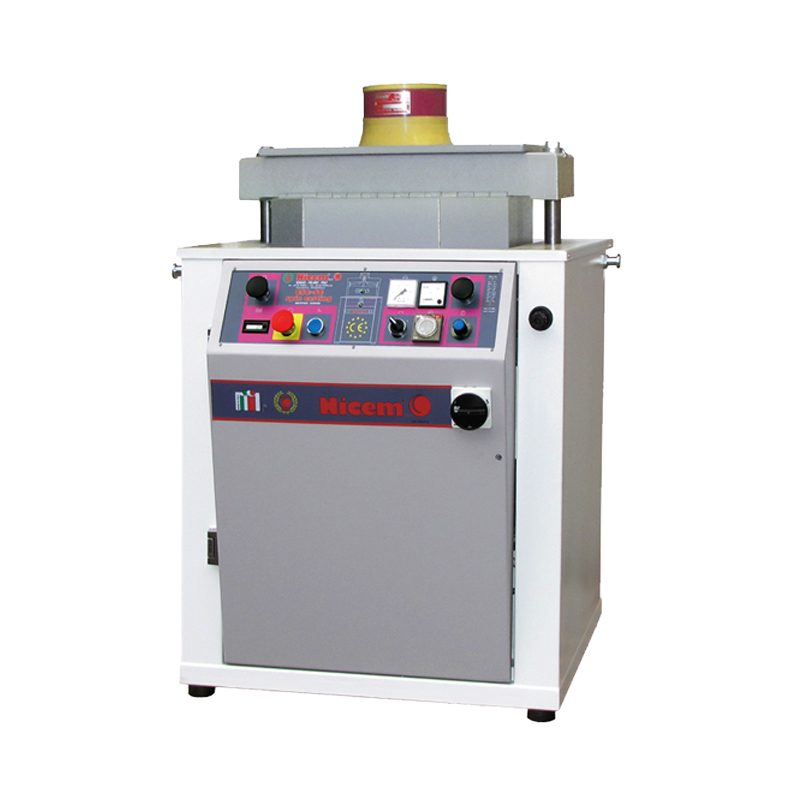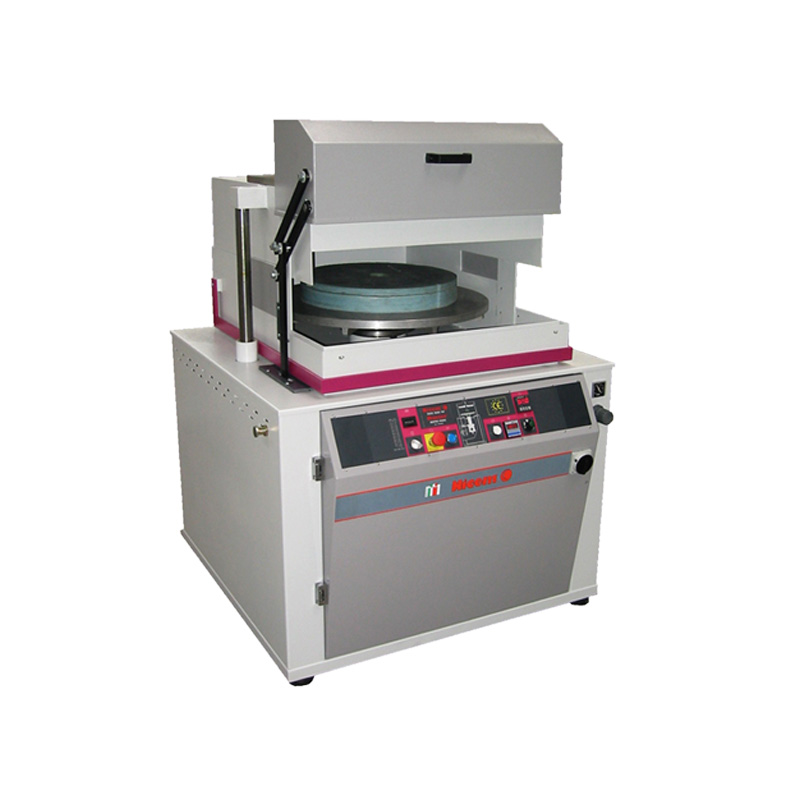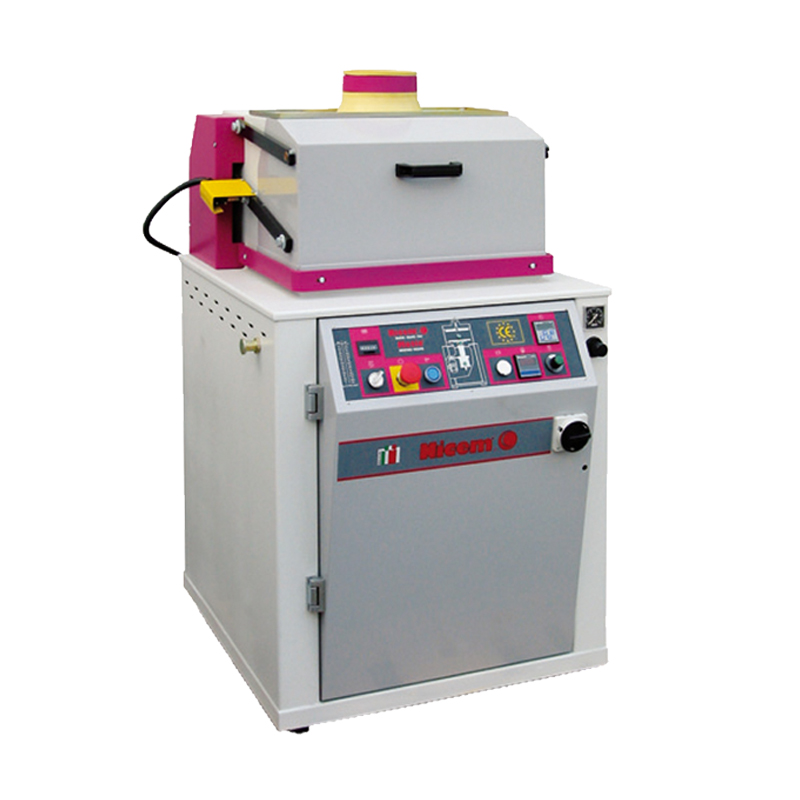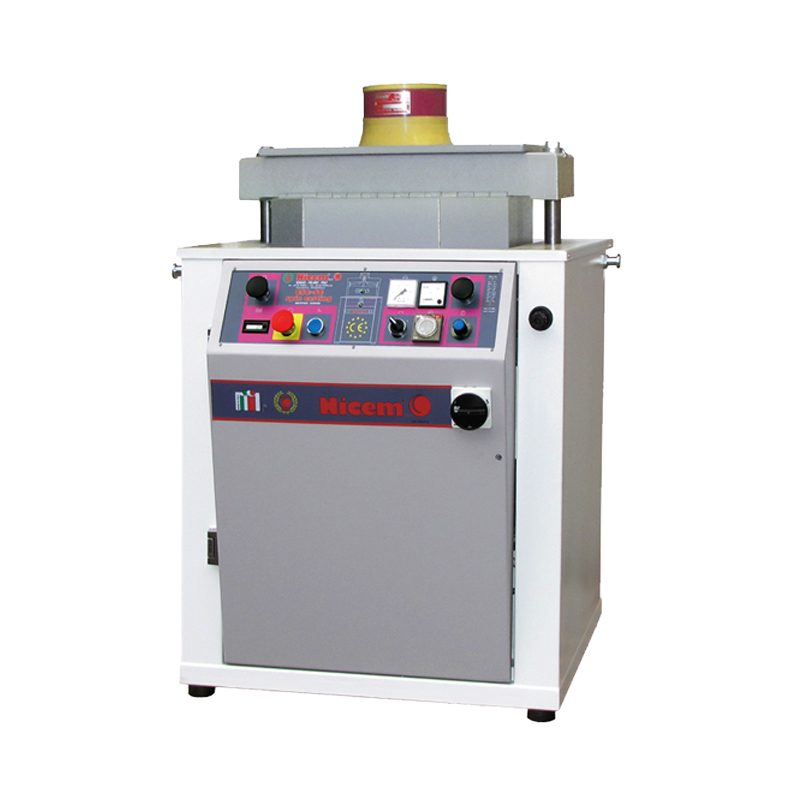 The SiOCAST is a revolution in miniatures casting. It is the very first system that offers you the possibility to inject Resin into silicone molds. Casting with other materials demands different settings on a mold. During this training you will learn the differences between building a mold for centrifugal casting and injection molding. Discover a complete new world of detailing in plastic miniatures.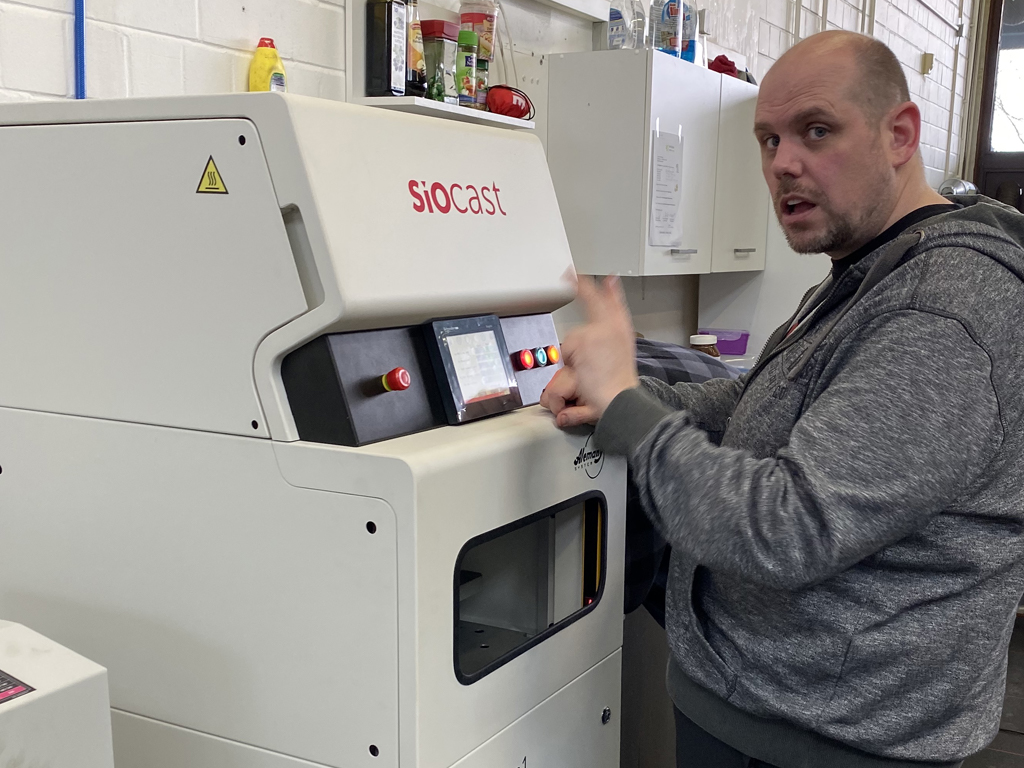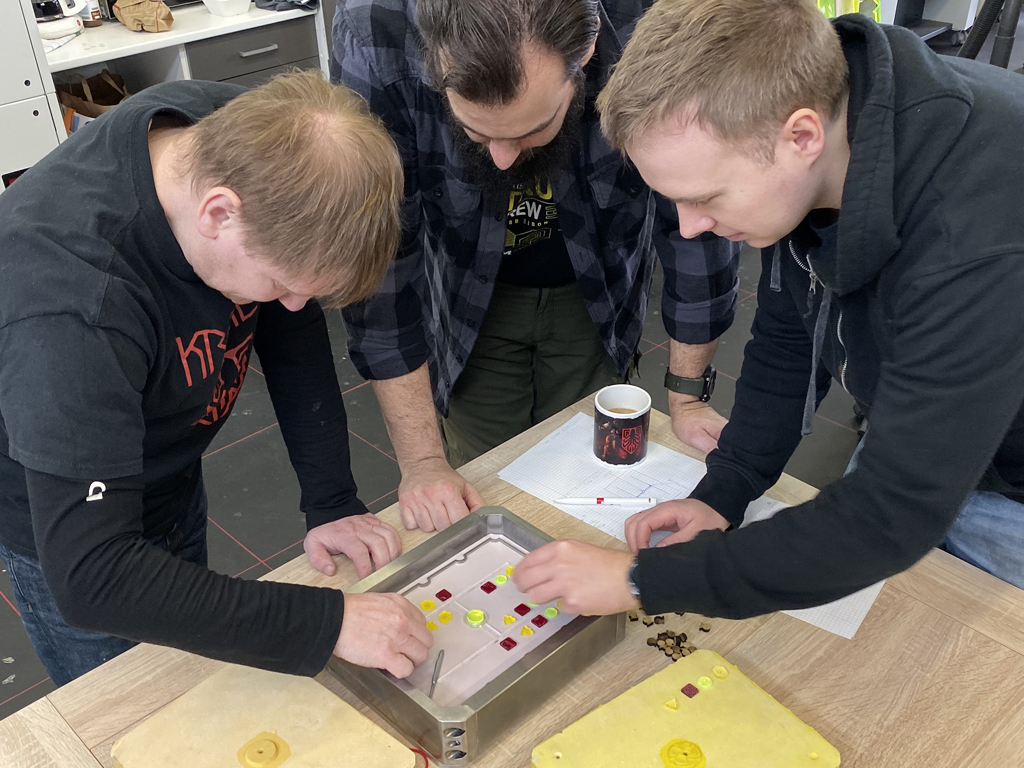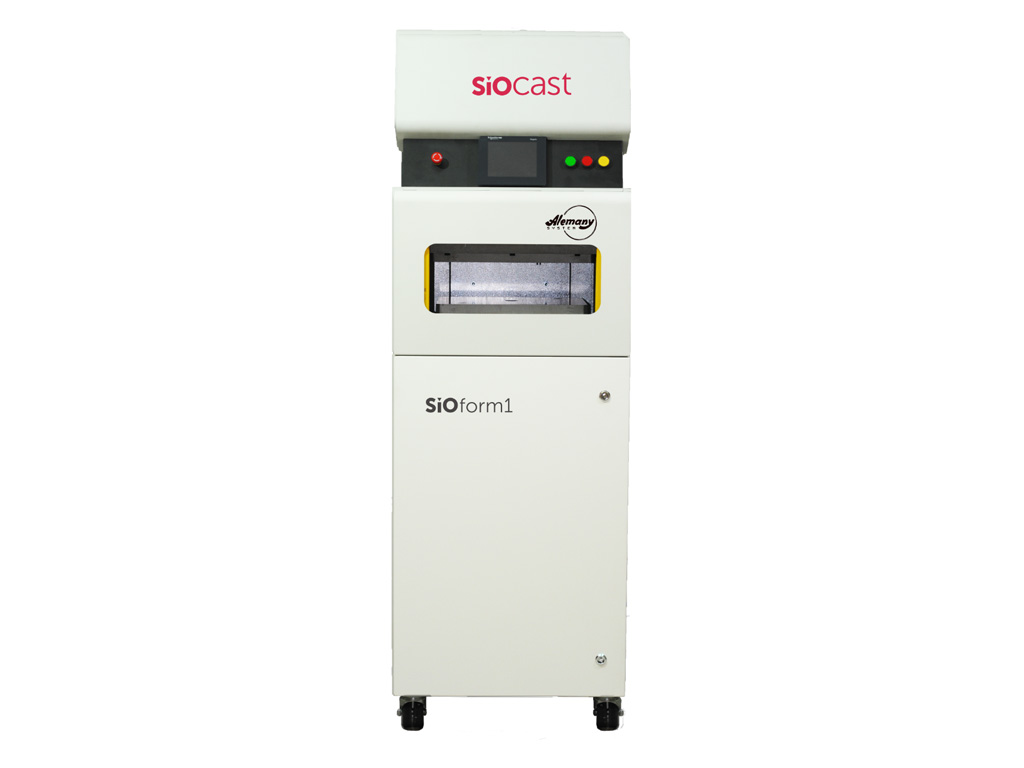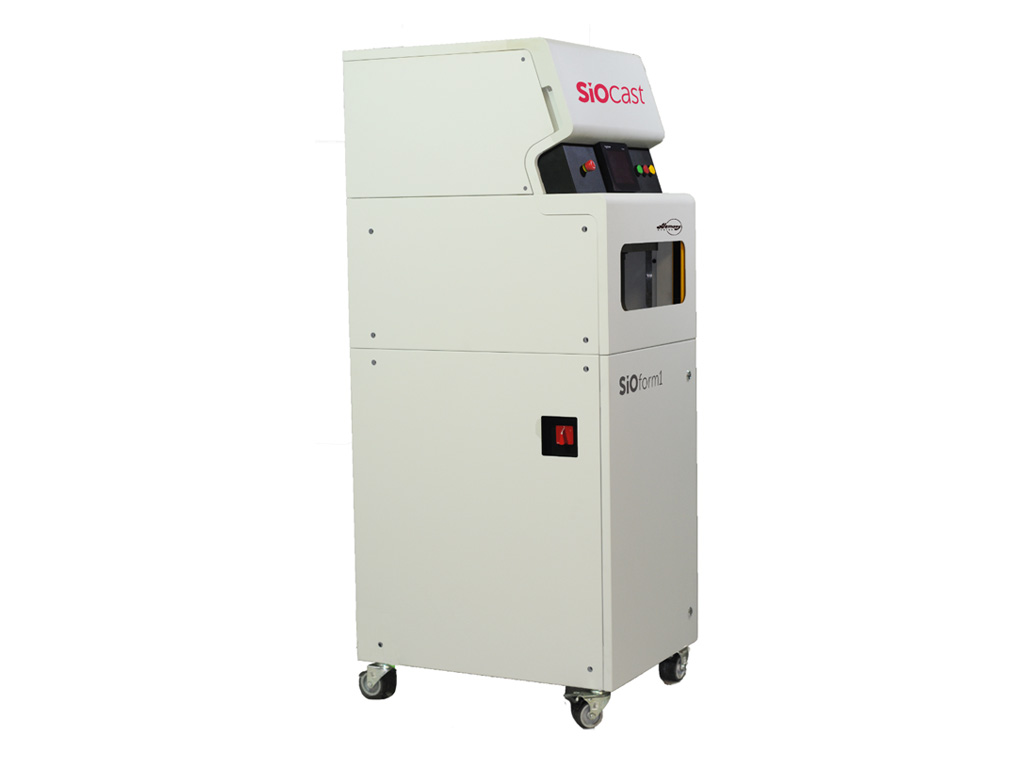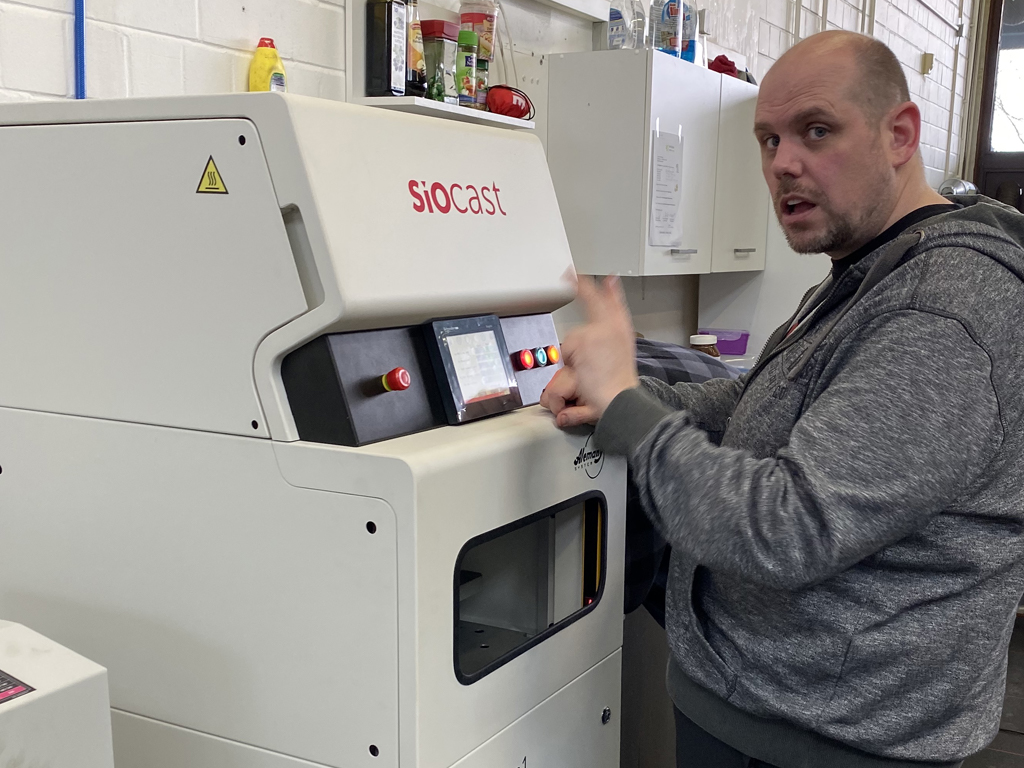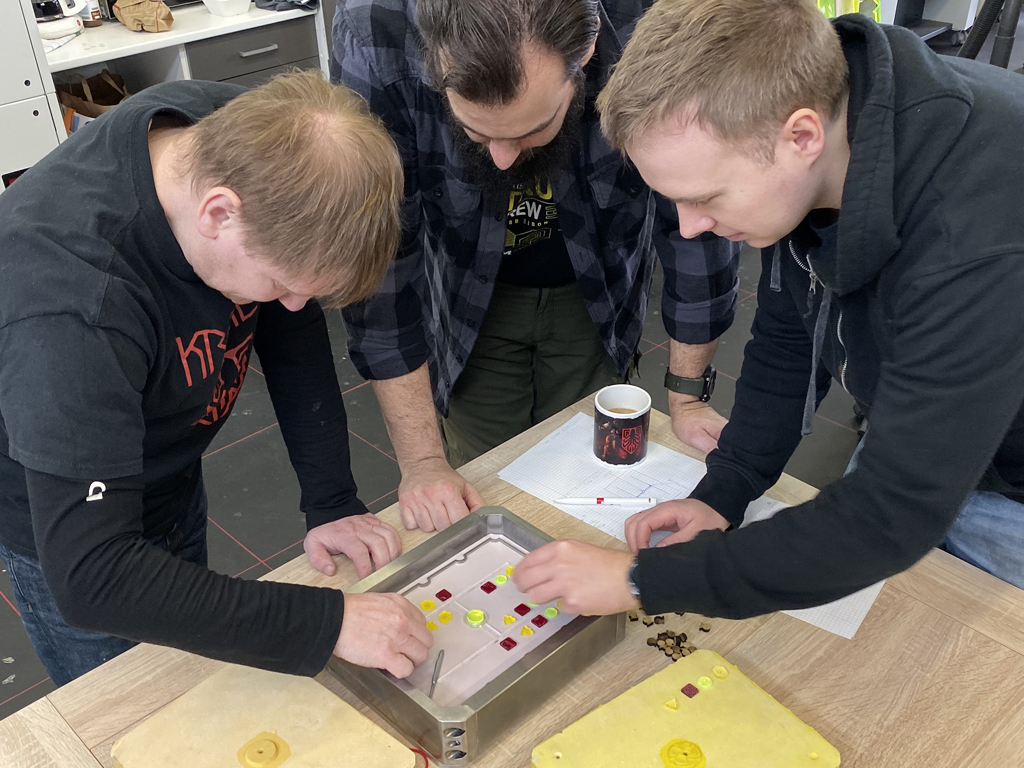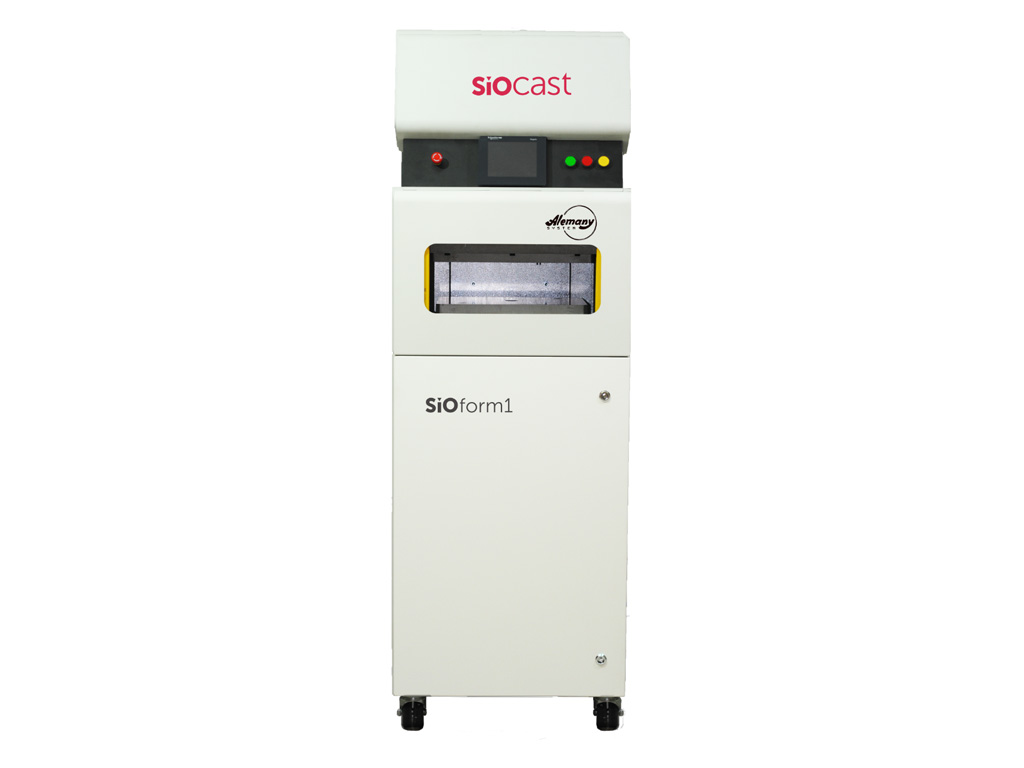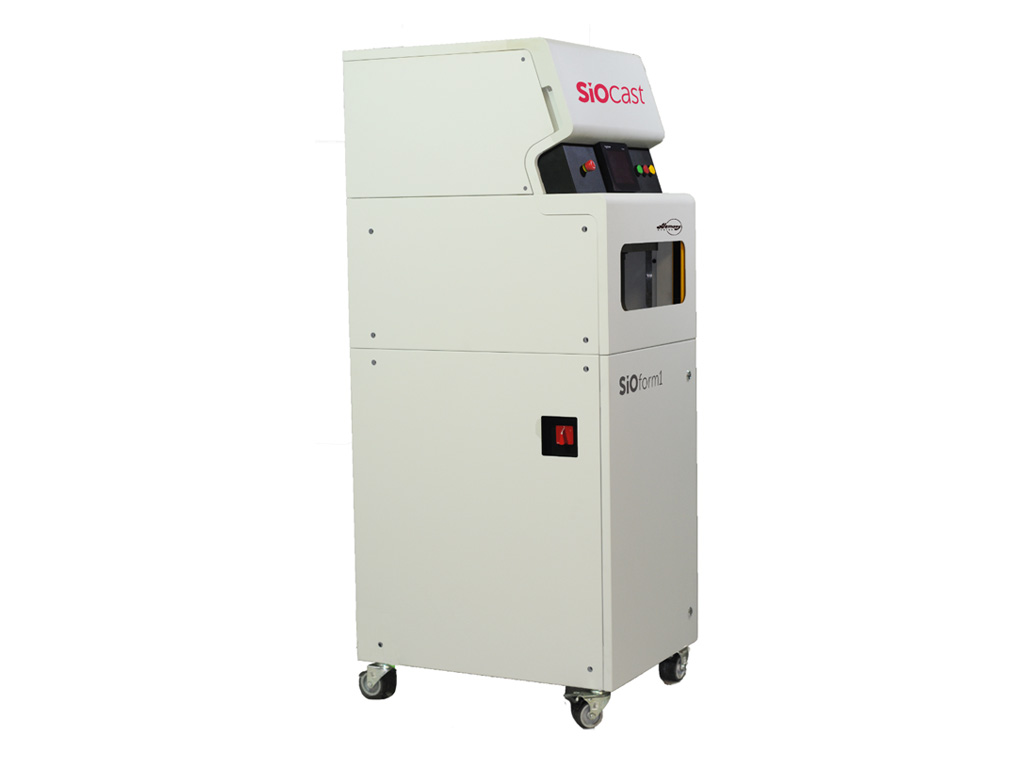 SiOCAST
Resin casting – online training
Traveling is not always an option. Due to corona measures, it is possible to follow a SiOCAST training by online training. With a video connection, the same learning process is followed step by step from a distance as during a course on location. Learn how to make molds and operate the machine.
Reaper Miniatures, an American company successfully completed this course.