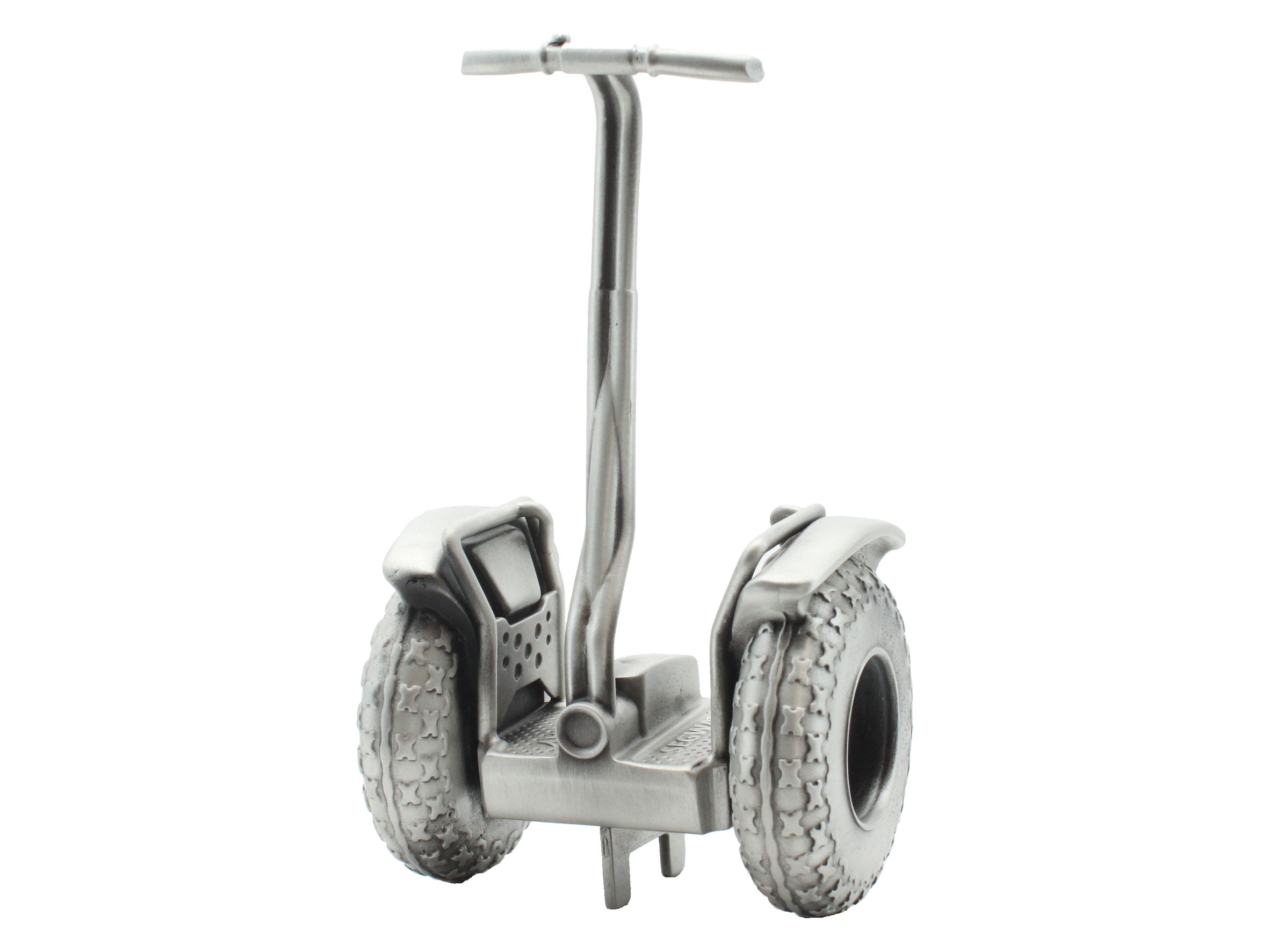 Client: Segway
Size: 15x20cm
Materia: 100% Pewter metal
Business presents
At De Tinnen Roos you can find unique present and when you have an idea we can create it for you. We have been producing affordable unique presents for our customers business presents, thinking in occassions such as compani anivarsaries, christmas and christmas presents.
Unique ideas
We design an specific present that can be produced with the logo of your company and even reproduce a model such as buildings, sculptures or an iconic identity of your company.
Possibilities
We can produce presents on metal such as pins, wine toppers, key holders, but we can also produce and print on wood, acryl and use our creativity on different material and techniques. Below you can see some examples on our production.
Testimonials from our clients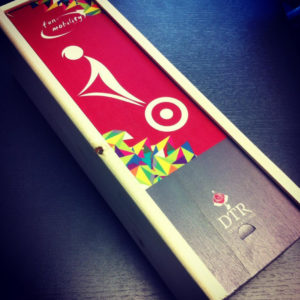 We've been producing unique and beautiful business presents for a large variety of clients
Some business presents we've produced
We make every business present unique
Make a business present unique?
Segway is a company that delivers beautiful high tech personal tranport. The company is recongnized by its innovative products and the clasic segway its been used with security forces on different countries.
Client: Segway
Size: 15x20cm
Materia: 100% Pewter metal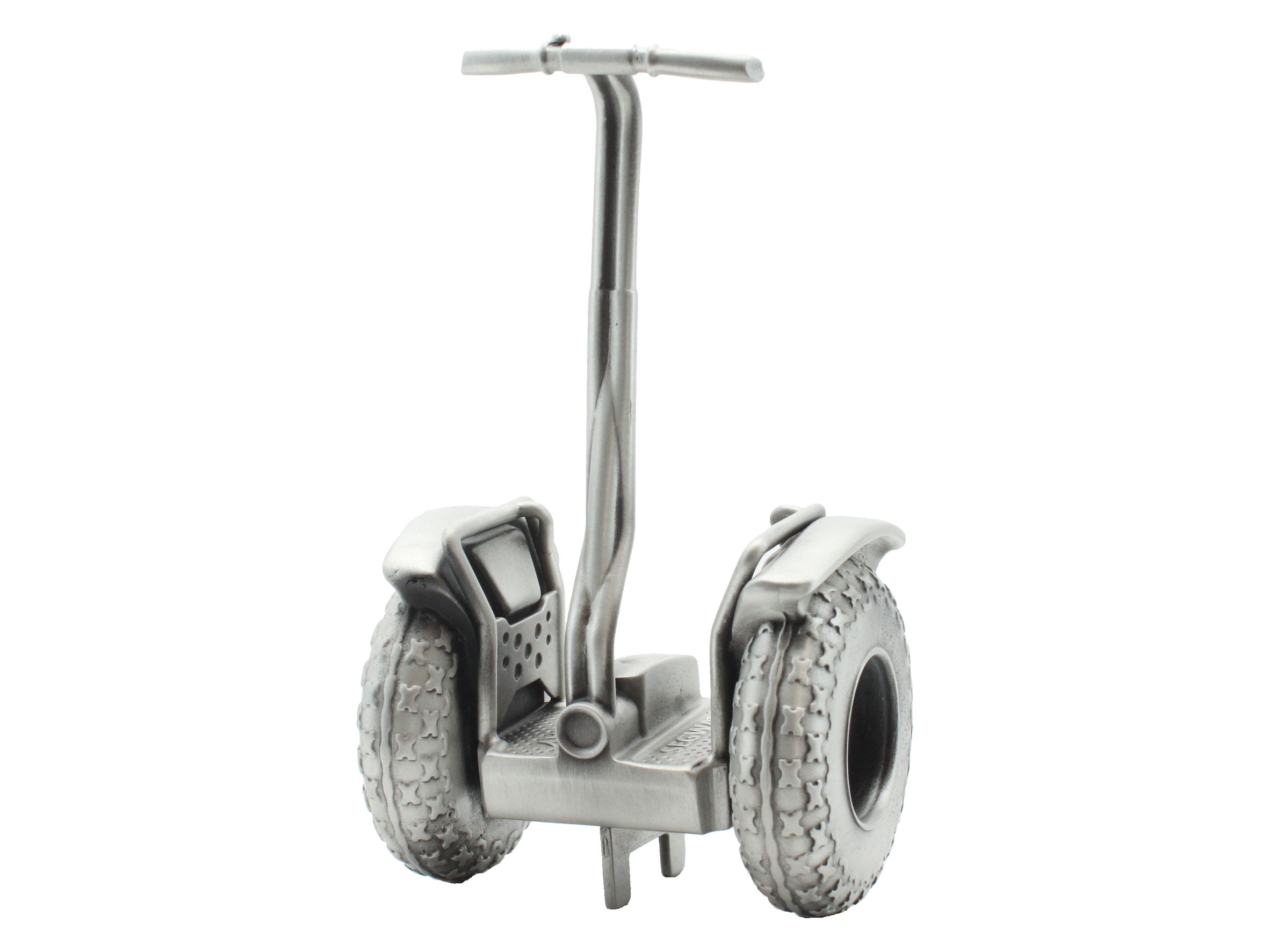 Some of our customers