De Tinnen Roos is constantly up to date. Production methods are constantly being adapted with new techniques and machines. With this we improve our quality every day. However, we do not forget the techniques of the past, because they are the basis of our current knowledge and skills.
Replacing PU casting with injection molding
With the arrival of the SiOCAST in our workshop in 2020 and the improved techniques that go with it, spincasting and vacuum casting with PU plastic are outdated techniques that we no longer use. The processes are more labor-intensive and produce more unusable residual material.
The use of PU plastic (polyurethane) is often for smaller quantities. In our foundry we use vacuum systems with which we can make silicone molds. When finished, these molds are filled with PU and pressurized so that all excess air is removed from the product. We use this technique to make end products, semi-finished products and prototypes. Due to the lower development costs of a silicone mold, it is suitable as a casting method for small runs. The quality of vacuum casting is almost entirely the same as injection molding, but more labor-intensive. Developing a metal mold for injection molding is much more expensive and therefore more suitable for mass production. Casting plastic in our silicone molds is therefore extremely suitable for prototypes.
PU can also be poured into silicone rubber molds by spincasting. We have been doing this for a while with the machines from Nicem. We made plastic miniatures for games in this way for various companies. The process is very intensive because you use a two-component plastic. Due to a short setting time, the mixture must be made again in exactly the same proportion before each pour. After casting, the sprue can no longer be processed and incorrect castings cannot be recycled.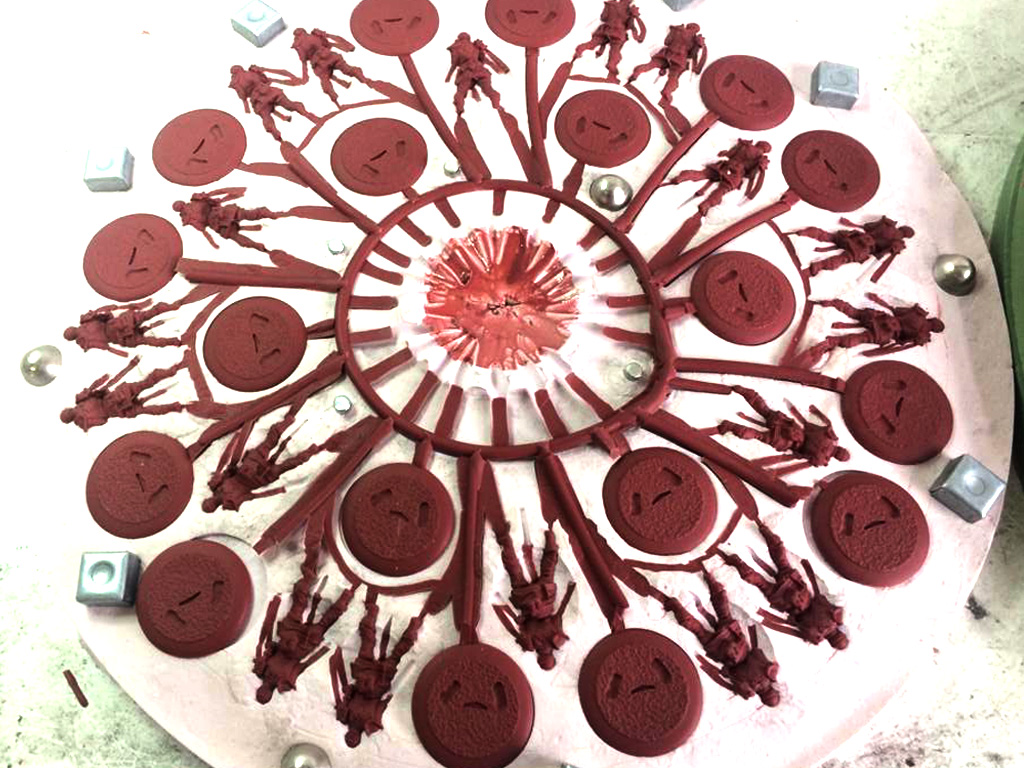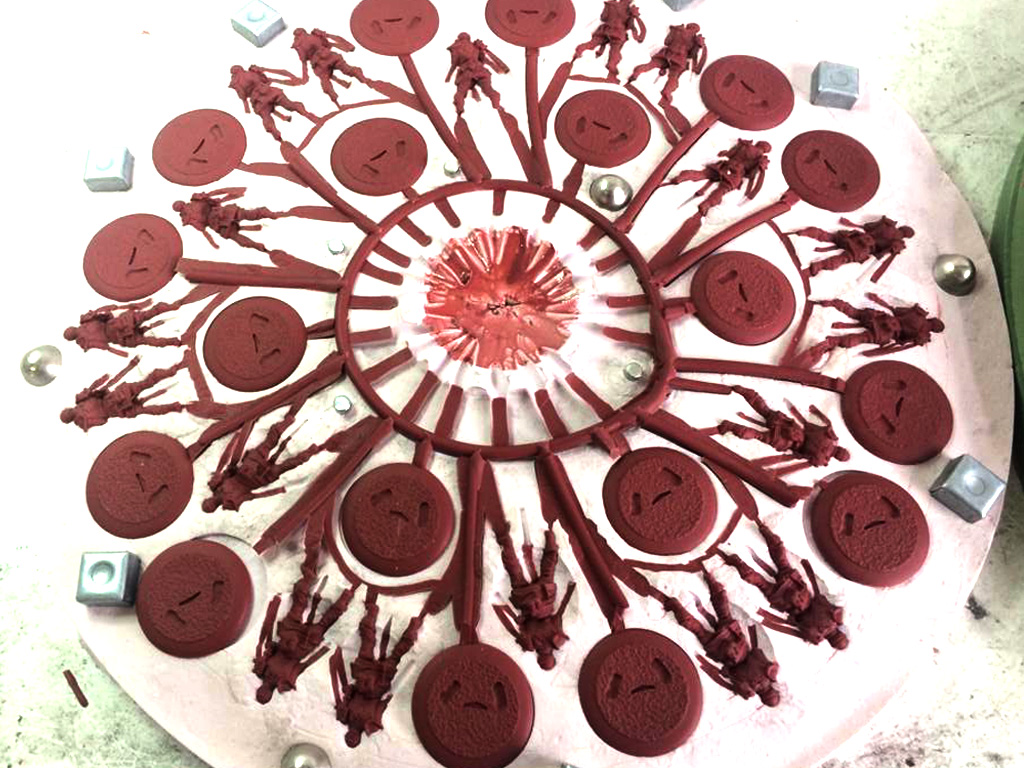 With the help of our cutting plotter we made various advertisements and informative signs. Any desired shape or text is cut by this machine from special adhesive foil. We placed these on any desired surface (eg metal, glass, plexiglass).
With the help of the cutter we cut adhesive foil for, for example:
Billboards
Window decoration
Paint for model making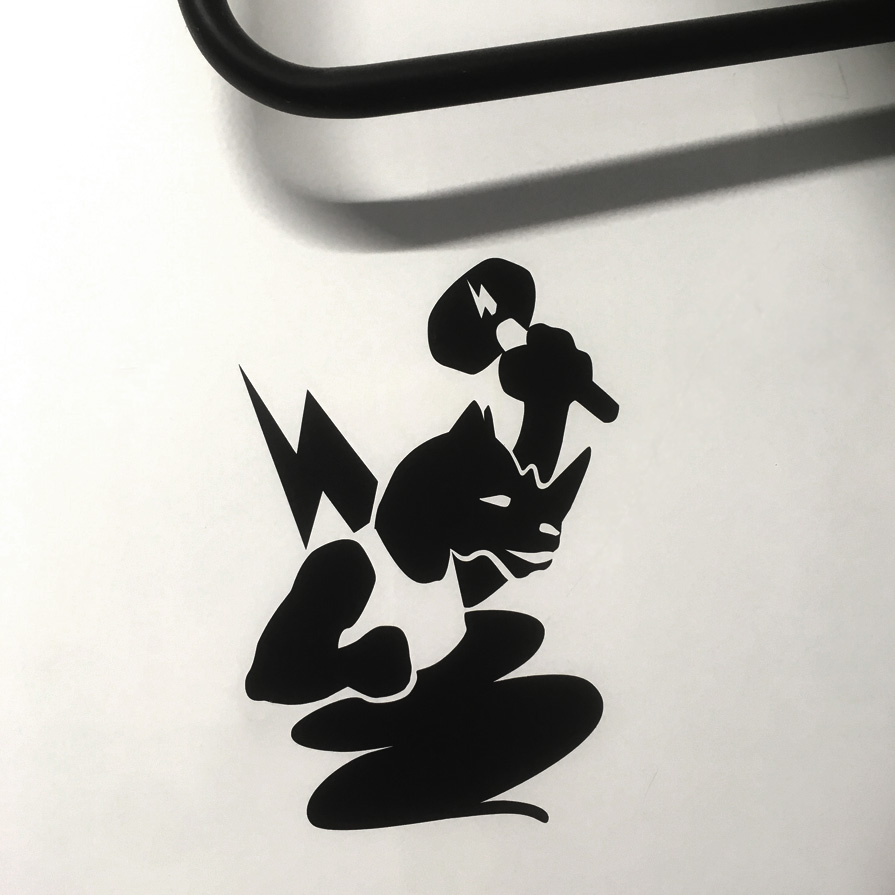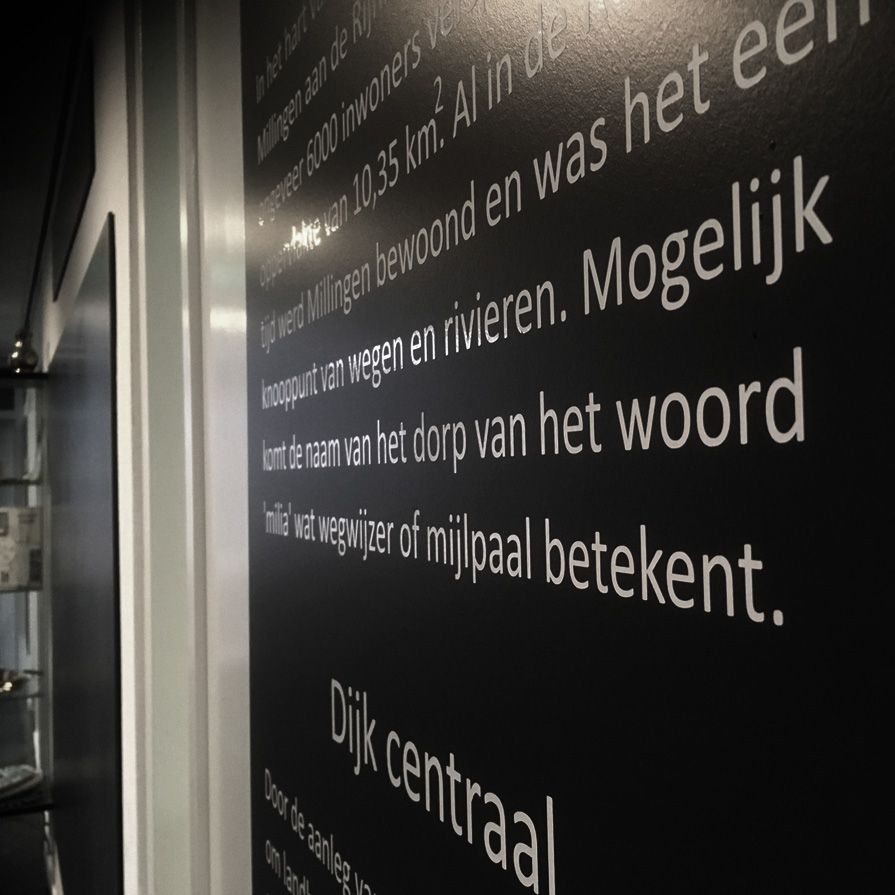 With 3D milling you take a design from a large block of wood or plastic. The Roland mdx540 removes 4-axis layer by layer of material from the block and sculpts your design in this way. Advantages of this technique are high detailing and smooth finish. Especially when making coins with an image, this technique is very suitable for producing a master.
After years of outsourcing 3D printing to external parties, the step was taken to do this ourselves at DTR. The techniques and quality of the 3D printers had meanwhile become so high that purchasing our own printer was a logical and cost-effective step. We have been using Formlabs' 3D printers for quite some time. In 2021 this brand was replaced by Asiga, which manages to achieve an even higher quality that we need in our production. Formlabs was our first good experience with 3D printing and gave us a good learning path in this technique.