Client: Steamforged Games
Design: Russ Charles
Casting: De Tinnen Roos
Painting: Bastiaan van Lier
Steamforged Games and De Tinnen Roos
bla
We produce thousands of miniatures for table top games!
Looking for a producer for your pewter or thermoplastic resin game miniatures?
De Tinnen Roos thinks along with you in the development of your game. From 3D design to production.
Please feel free to contact us for the possibilities and a quotation.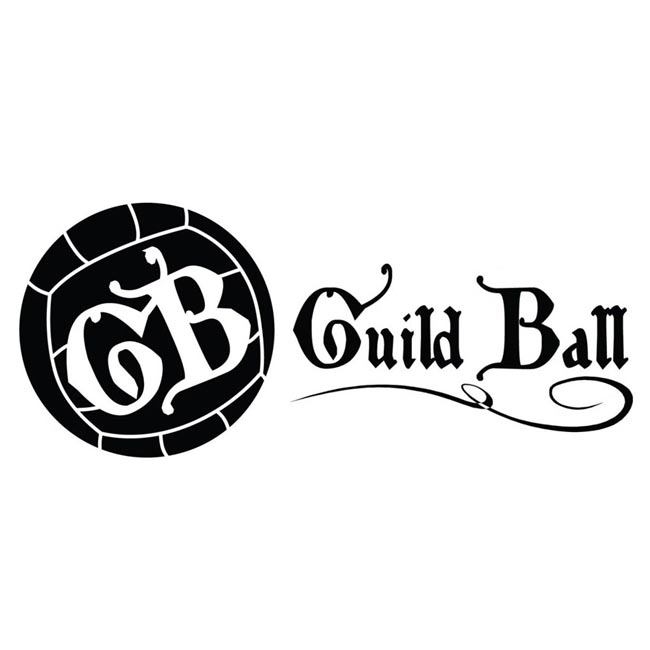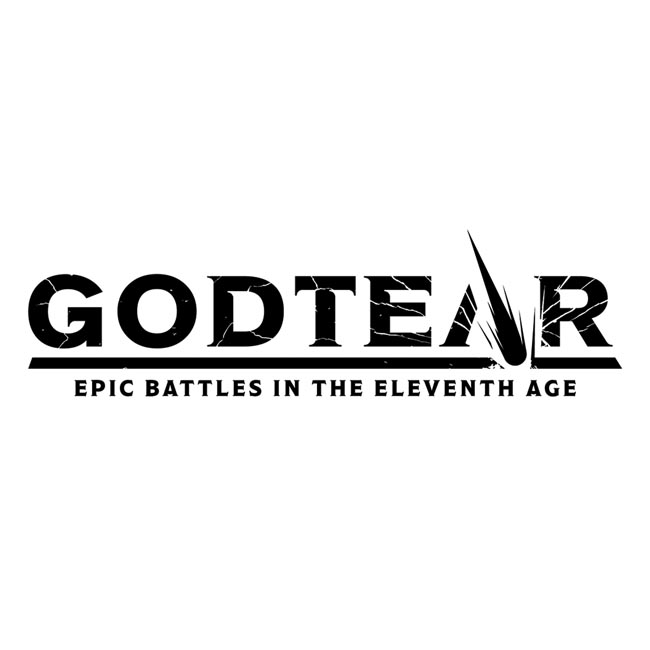 More images of Steamforged Games