Client: Canadian branch
Commemorative medall Operation Market Garden
Size: 450x450x30 mm
Materia: 100% Pewter metal
Business presents
At De Tinnen Roos you can find unique present and when you have an idea we can create it for you. We have been producing affordable unique presents for our customers business presents, thinking in occassions such as compani anivarsaries, christmas and christmas presents.
Unique ideas
We design an specific present that can be produced with the logo of your company and even reproduce a model such as buildings, sculptures or an iconic identity of your company.
Possibilities
We can produce presents on metal such as pins, wine toppers, key holders, but we can also produce and print on wood, acryl and use our creativity on different material and techniques. Below you can see some examples on our production.
The best quality
The detail in the miniature figurines is amazing!
Great Miniatures
The quality of the miniatures is great!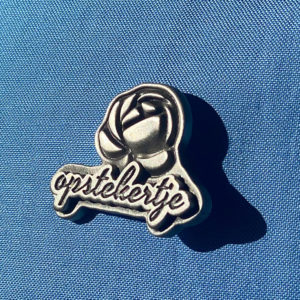 We've been producing unique and beautiful Medalls and Pins for a large variety of clients
Some Medalls and Pins we've produced
Planning to create a unique Medall or Pin?
Operation Market Garden is been a very important historical moment in the liberation of Europe setting op a milestone in our free and peacefull lifes in Europe but also in the whole world. De Tinnen Ross is been pleased to collaborate with designing and producing this medall and acknoledge the important herohic liberation moment commisioned by the Canadian Branch from Canada and Holland.
Client: Canadian branch
Commemorative medall Operation Market Garden
Size: 450x450x30 mm
Materia: 100% Pewter metal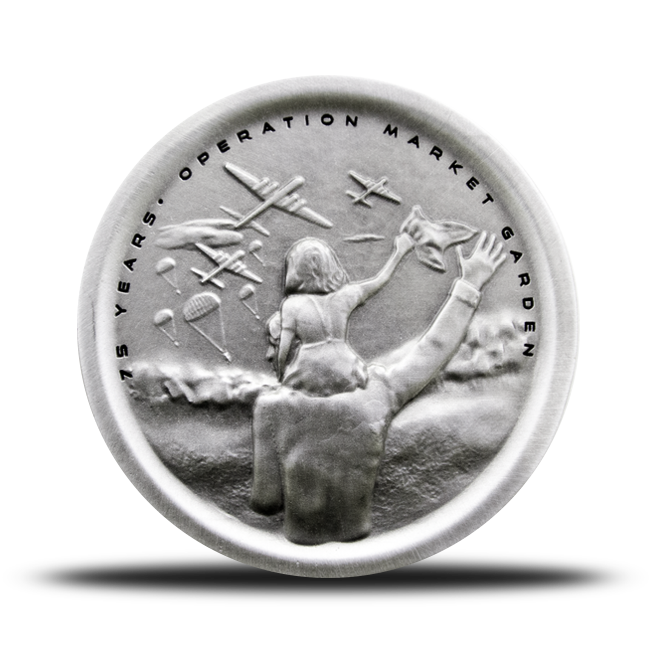 Some of our customers