Visitors
In the heart of the Gelderse Poort, you will get to know the craft of casting pewter in a fun  and educational way. Highlight of your visit to De Tinnen Roos (DTR) is a little tour in our workshop. Daily you can see how our products are developed, casted and finished. Walk in for free from monday till saturday (check our opening hours).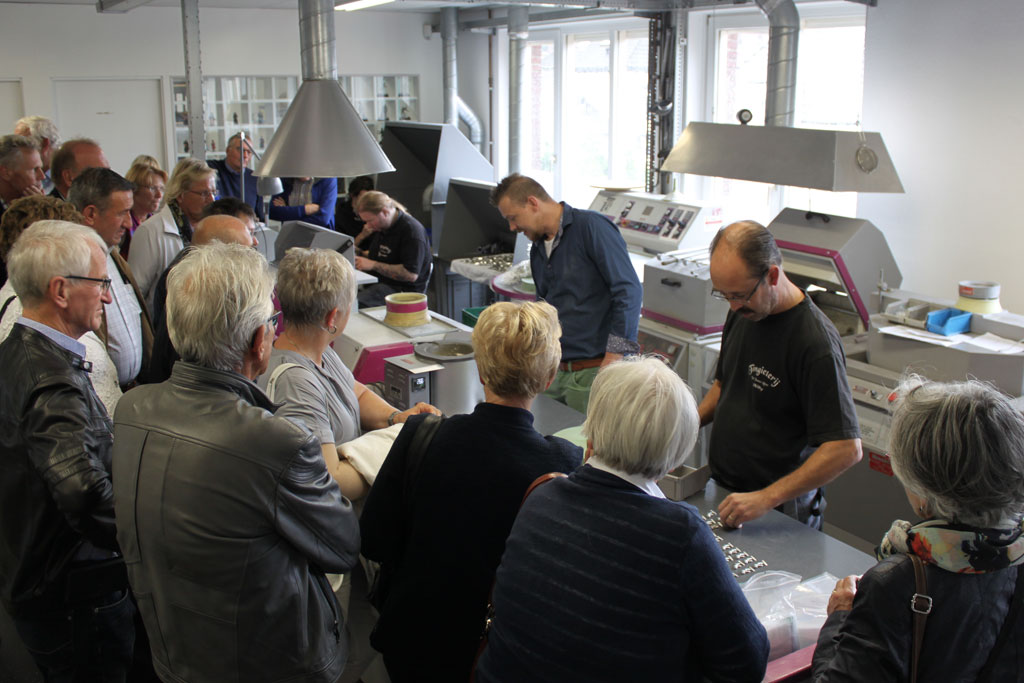 In our foundry we created a modern way to cast our products. In this way we don't only create traditional showpieces, we also manufacture technical parts. Every day, we engrave and cast our products for you. See and experience a beautiful and interesting production process.
Free access during opening hours *.
* During excursion no free acces.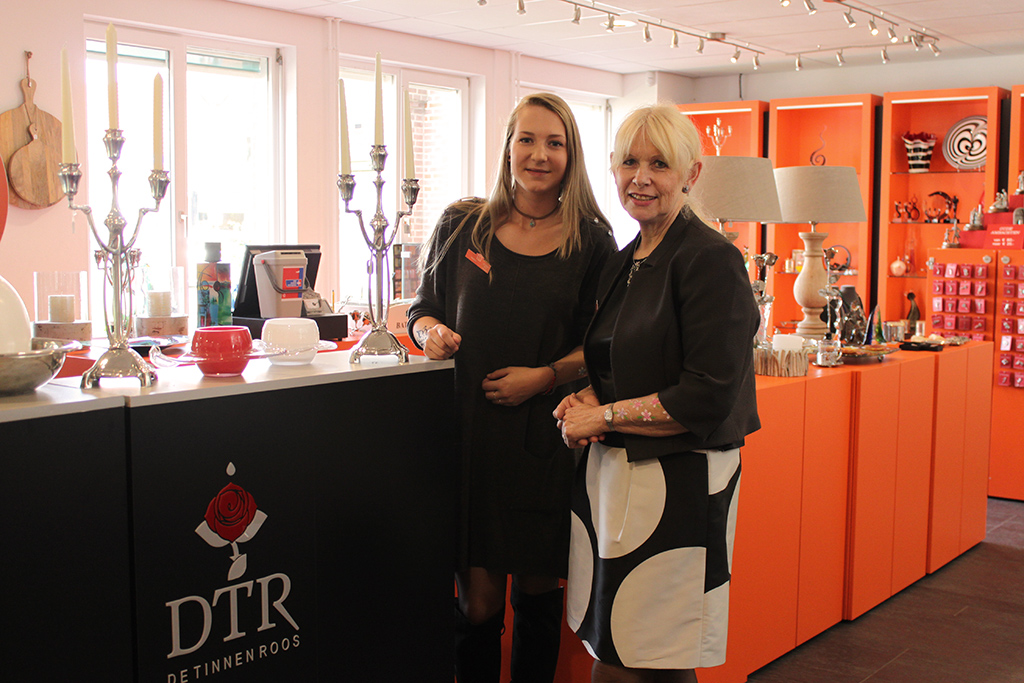 We welcome you to look around. See our home-made pewter products. From girandole to jewelry.  The layout of the showroom puts our products in the center so that they shine under the spotlights. Seen something beautiful to take home?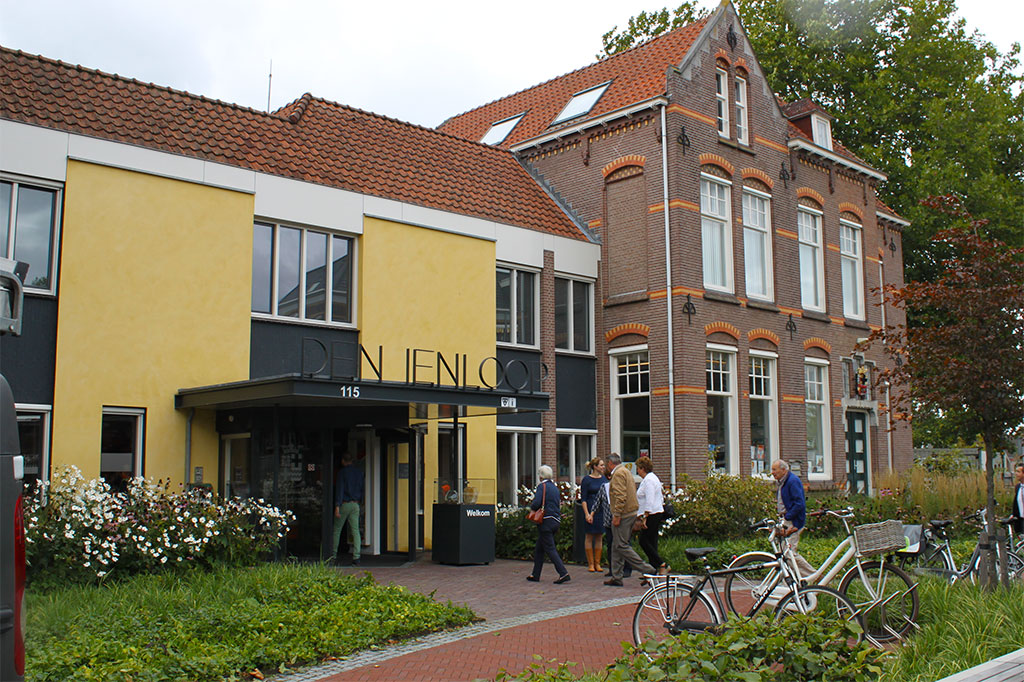 Millingen aan de Rijn and the Gelderse Poort offer, besides our pewter foundry, many tourist attractions. From museum to amusement park and from city park to nature reserve. In our showroom you will find the leaflets of the VVV. Cycling maps and walking routes are available. Also look outside on the notice board for the regional events.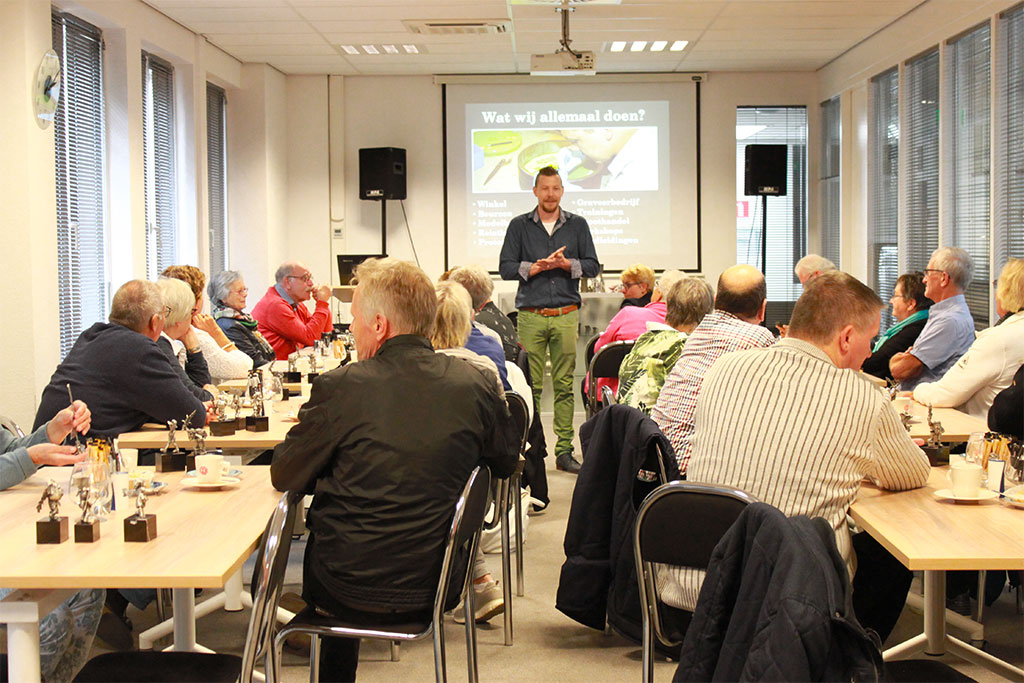 A visit to De Tinnen Roos will be extra interesting in the form of an excursion. During a presentation, our pewter casters takes you to the past and present of the craft of pewter casting. In the meantime, you learn everything about the activities of our company. Take a quick look at which packages we have put together for you.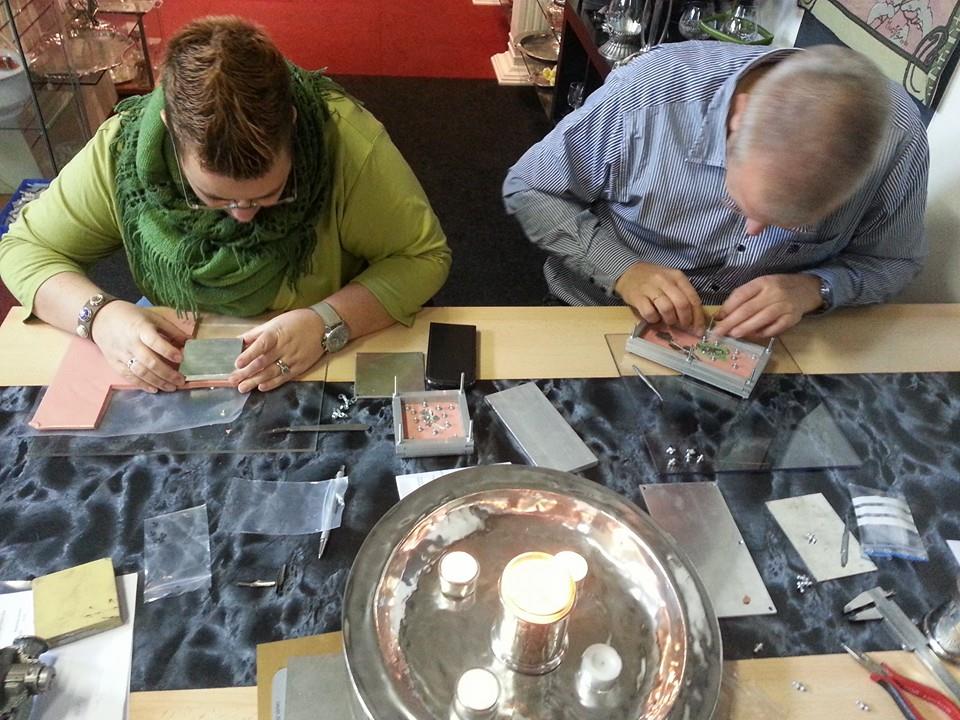 Making a mold yourself and casting an object? You learn that in our workshop. Get started with our craftsman and learn the first tricks of the trade. You go home with your own creation.