Tin with different looks
Tin has a naturally silvery color. Yet most people know tin as a rather dark gray metal this is because of the use of lead. In our foundry we use multiple techniques to give tin the appearance that we or the customer want. From a chic glossy finish to an antique look.
At De Tinnen Roos we use the following techniques to give tin the appearance we want.
Patination
Polishing
Acids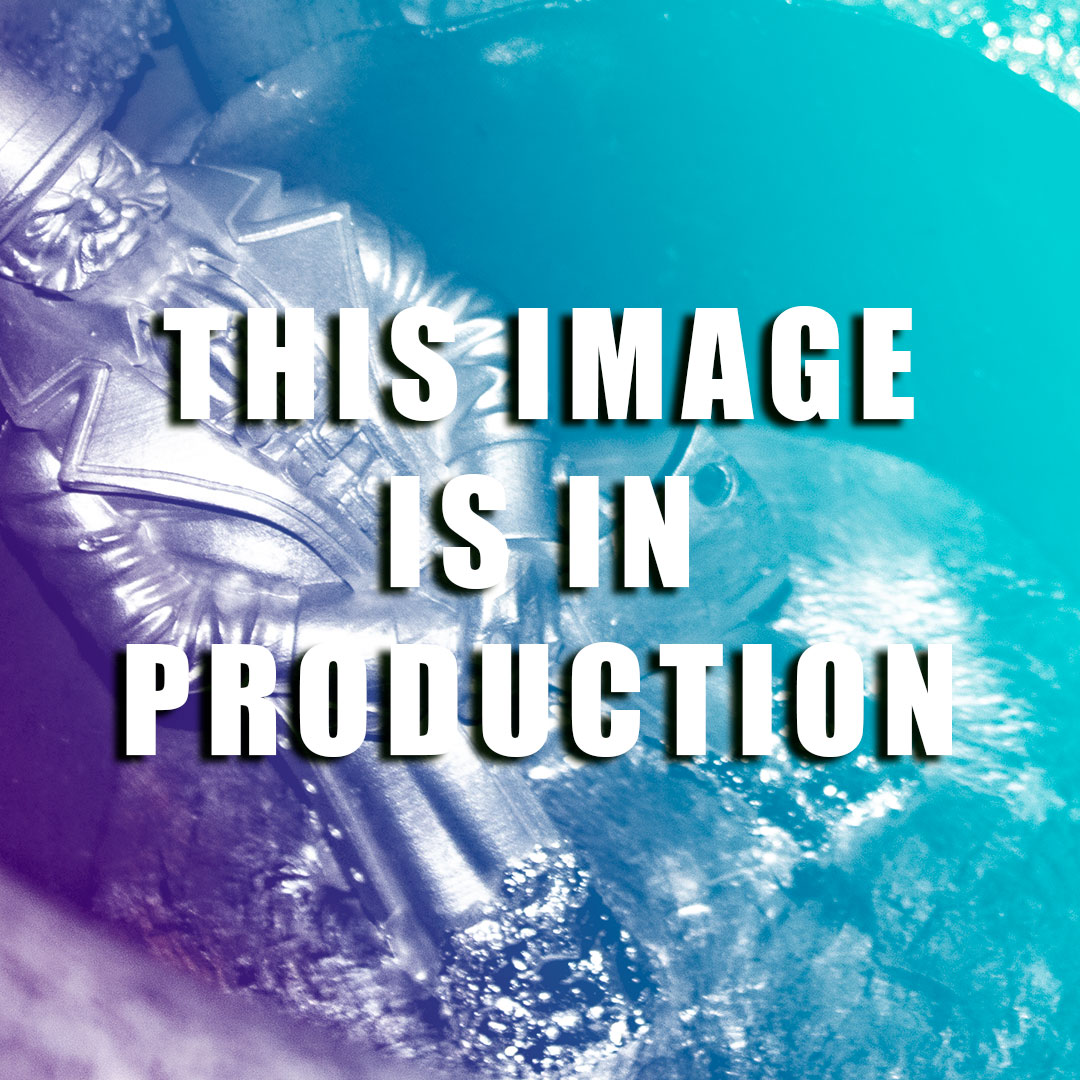 Patination
We can use a patina to create more dimension in our products. A dark paste that we apply in liquid form to a semi-finished product. After application and light drying, we rub out the patina. Then the object goes into the polishing tray to add shine and getting it clean. In the deeper parts, some patina remains, which provides a shadow effect. Details become more clearly visible. The patina can help give castings a slightly older look.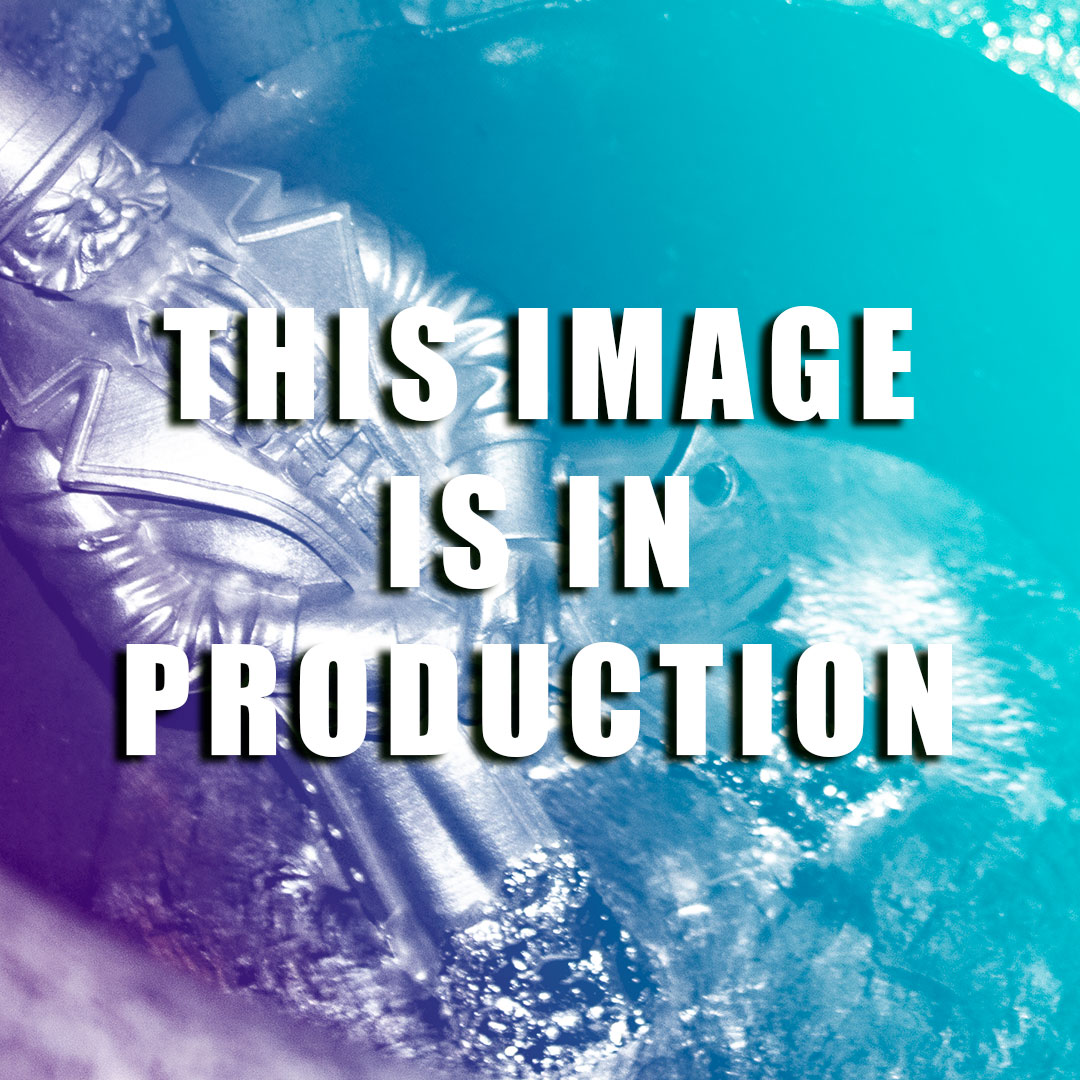 Polishing
After casting the tin has a somewhat dull color, the shiny silver hue has yet to emerge. In a polishing machine, ceramic balls rub against the products, vibrating and rotating. We do this in combination with water and detergent. The duration of polishing depends on the objects in production. After the products come out of the polisher, the shiny shape is visible.
After polishing, the product is ready or the parts can be put together.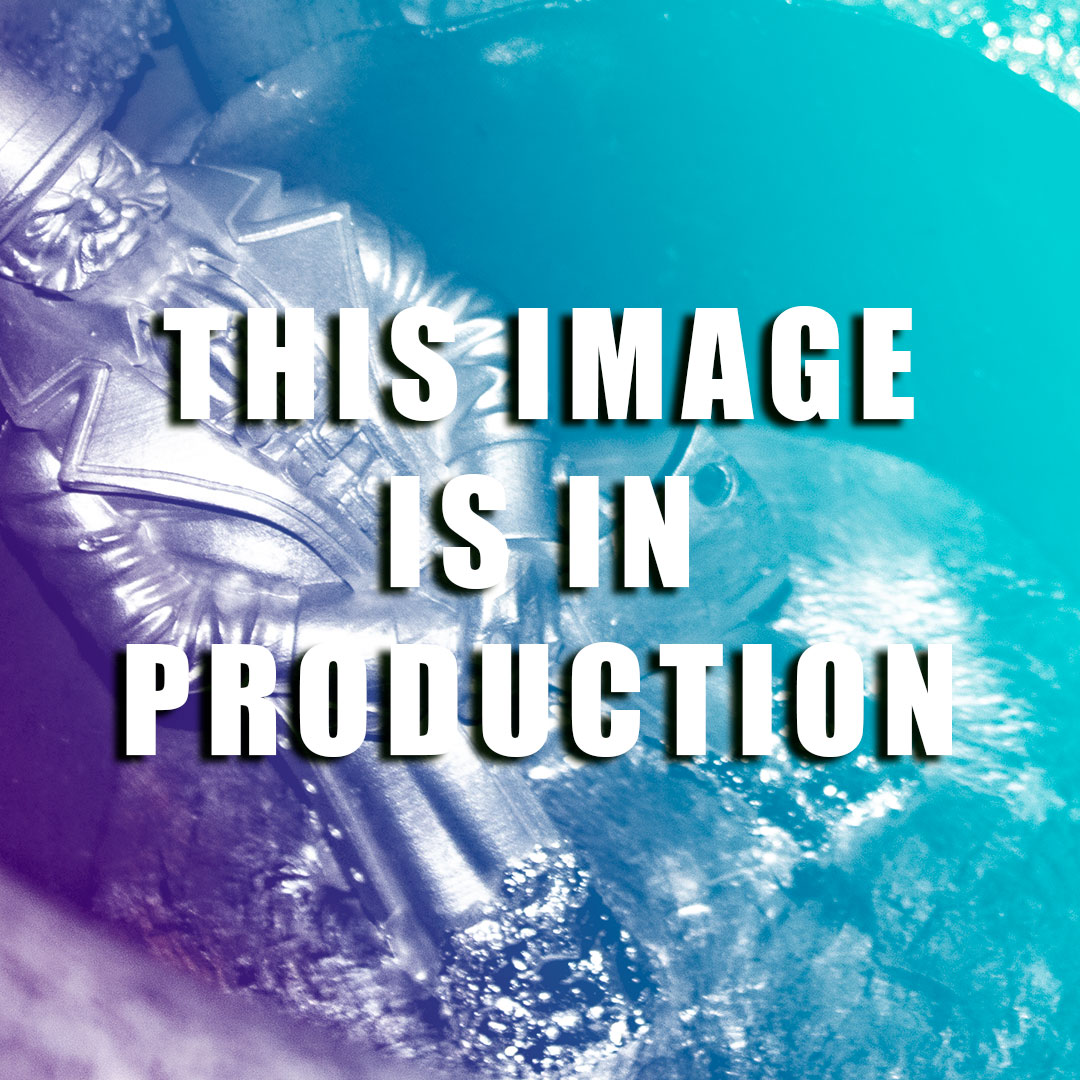 Acids
With acids we can give castings a so-called "antique look". In this process, the silver color of pewter becomes a bit grayer with a subtle shine over it. Before the object is placed in the acid for a short time, it is preheated for a while in a bath with soda so that it is completely grease-free and clean. As a result, the acid adheres better and there will be no spots in the end result. A great technique in which, for example, trophies and commemorative coins get a special appearance.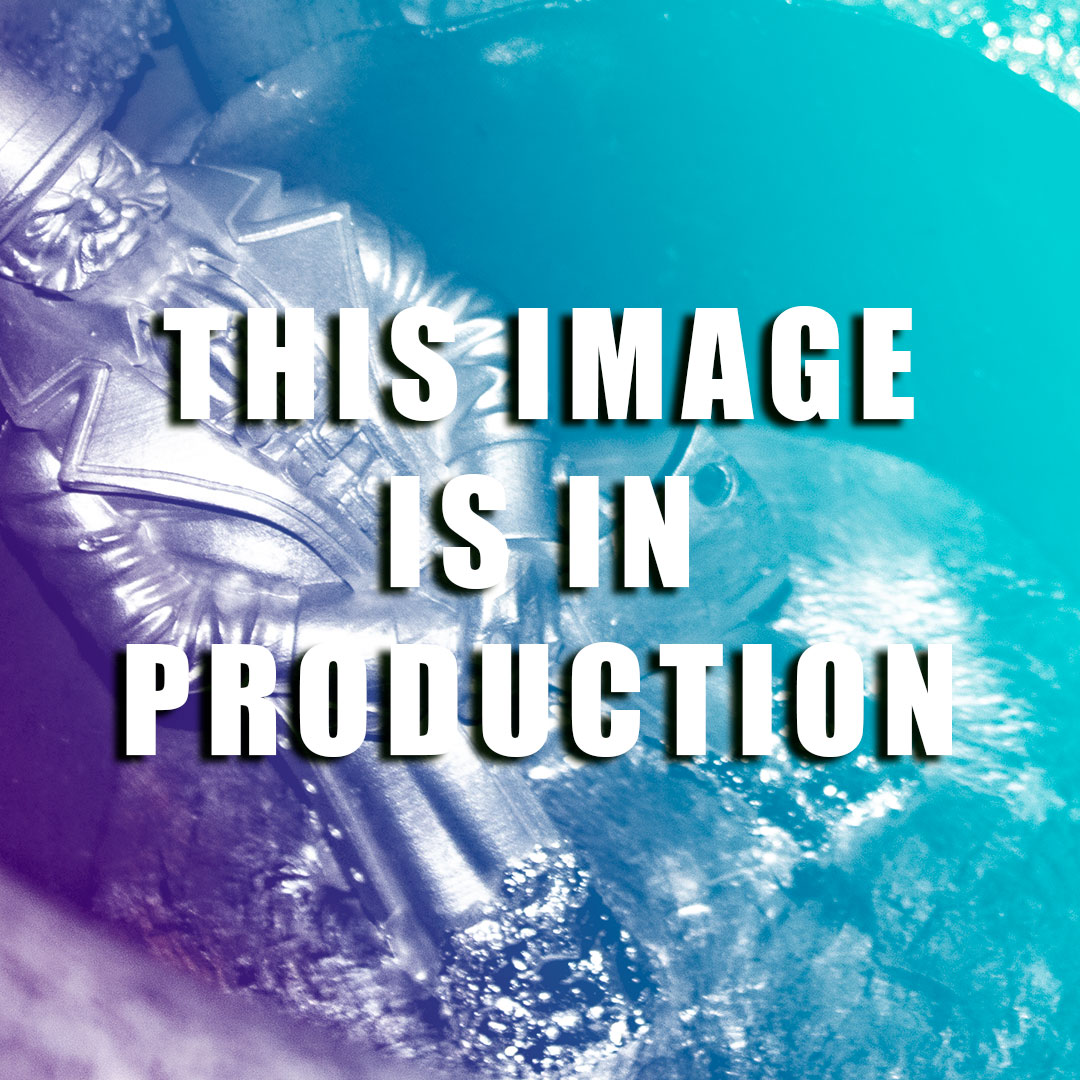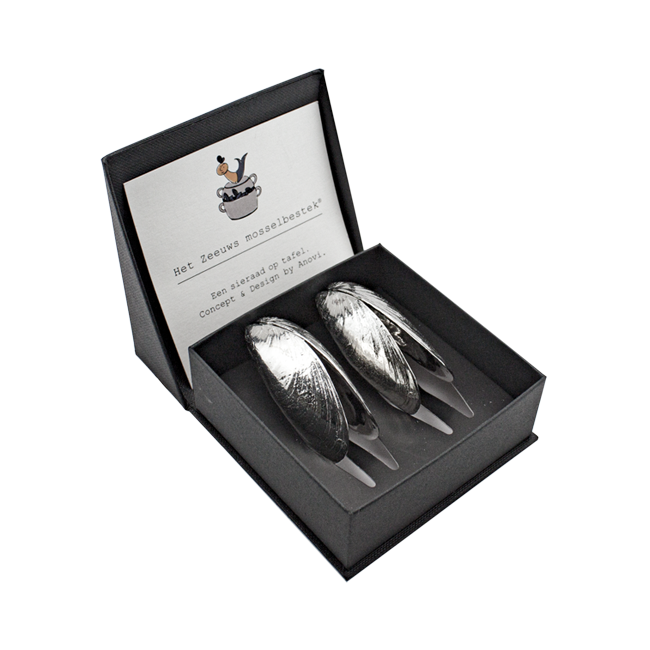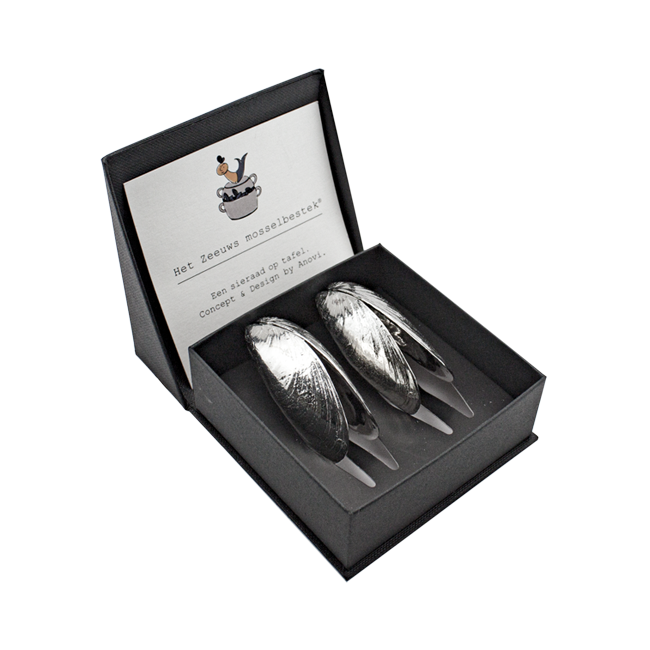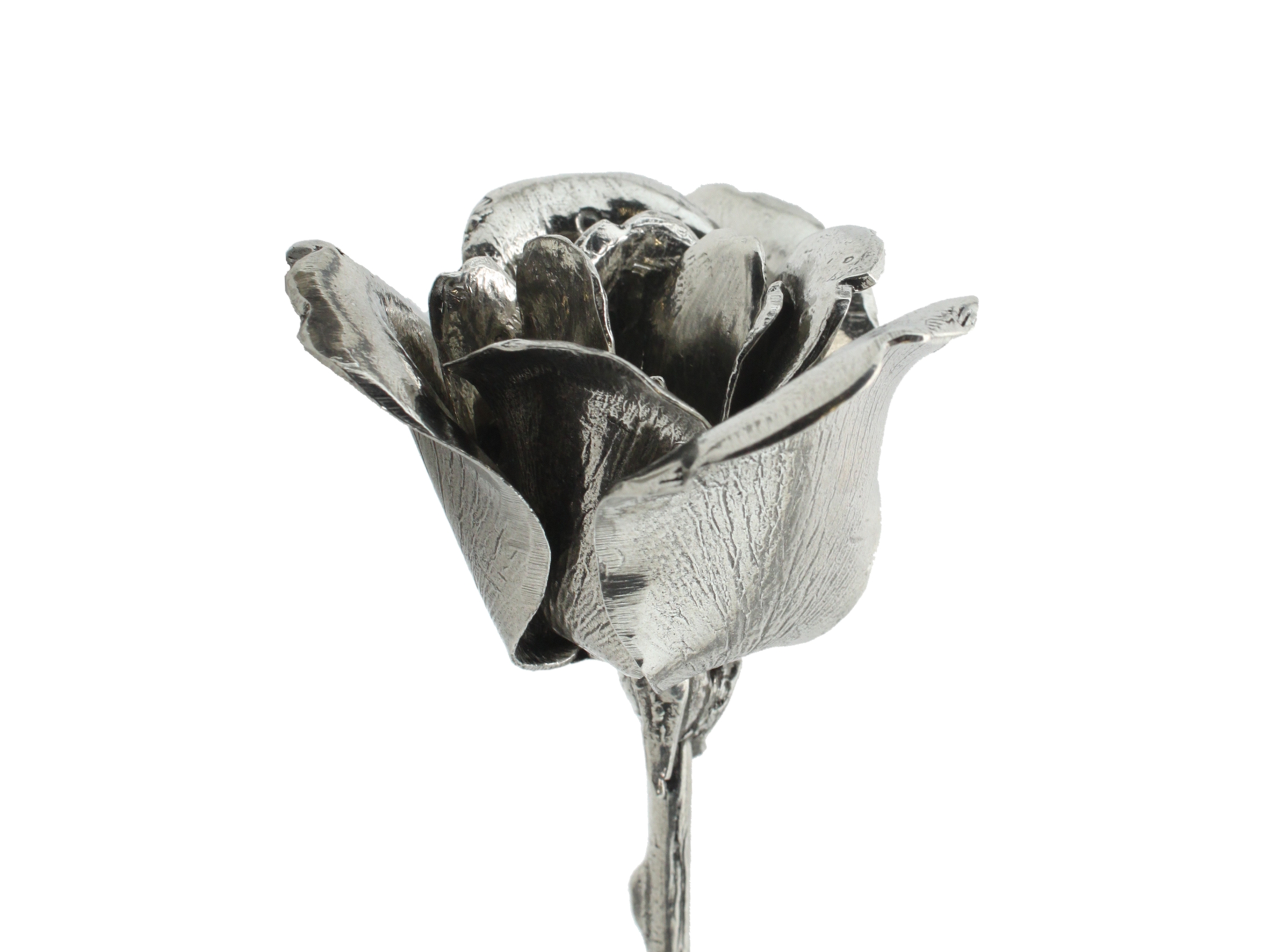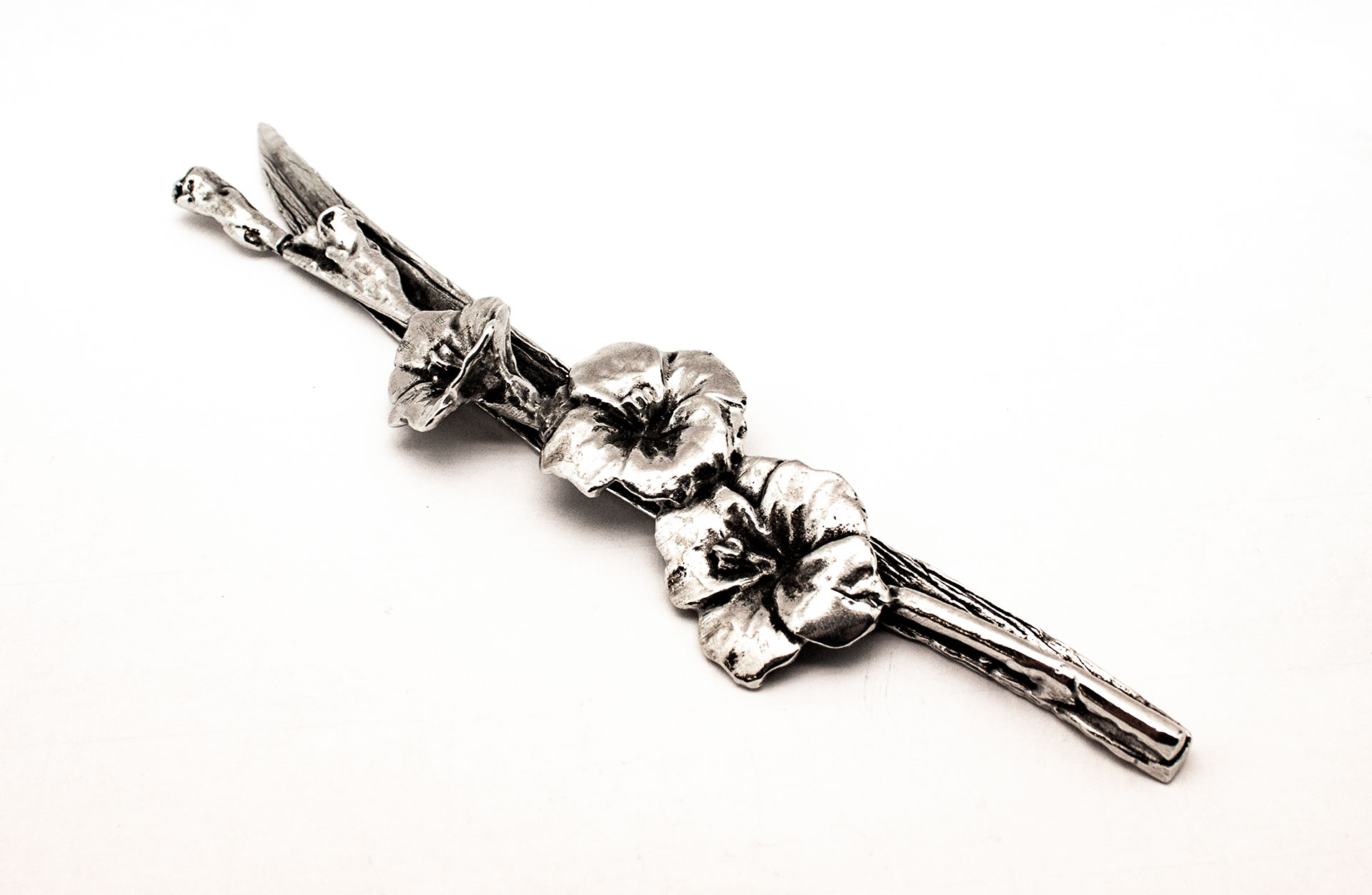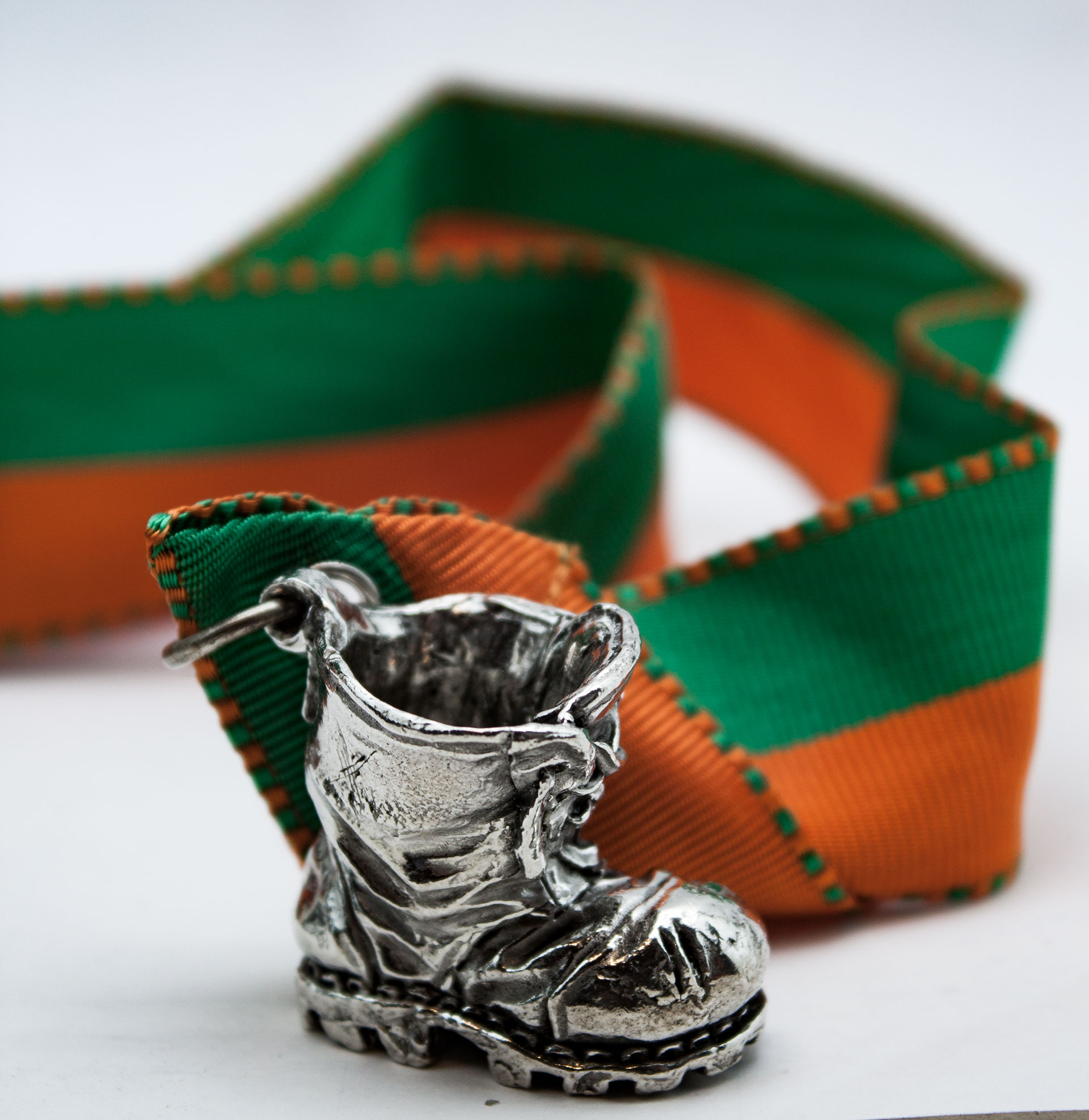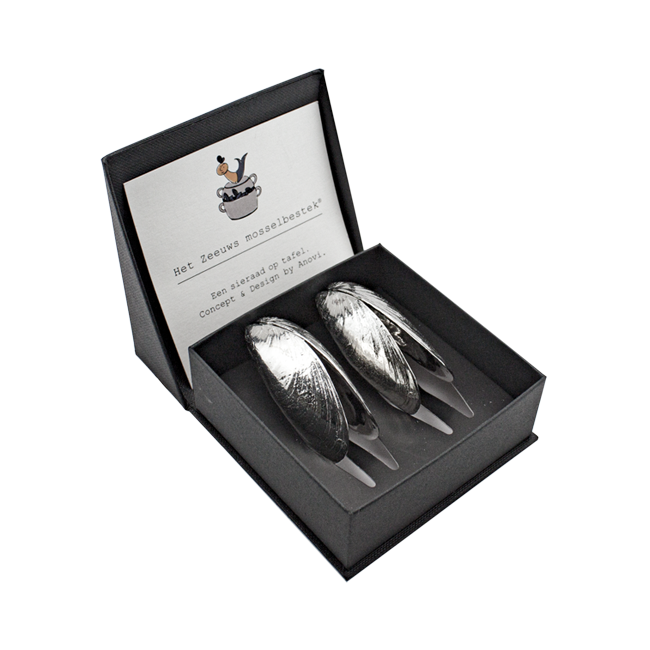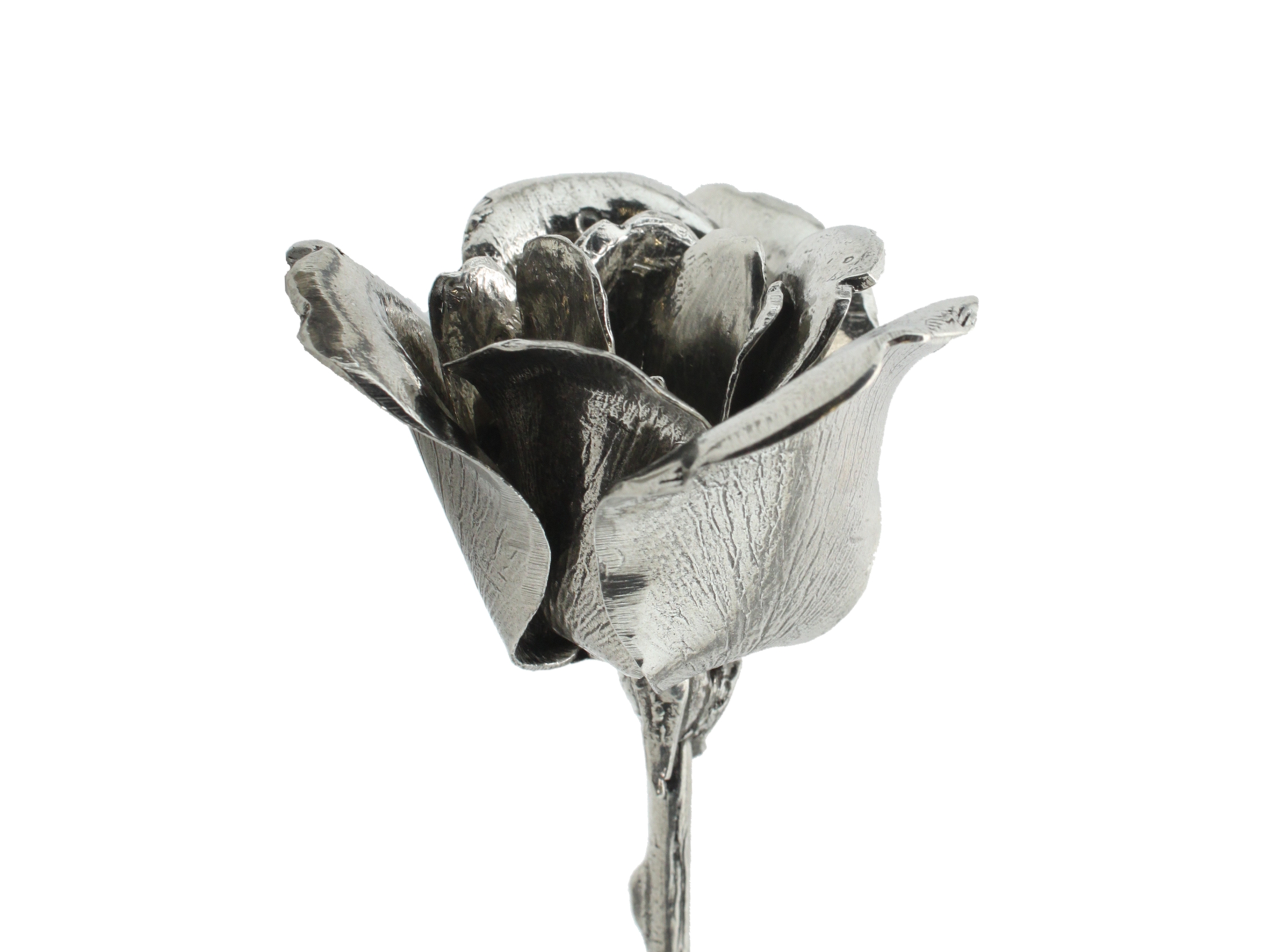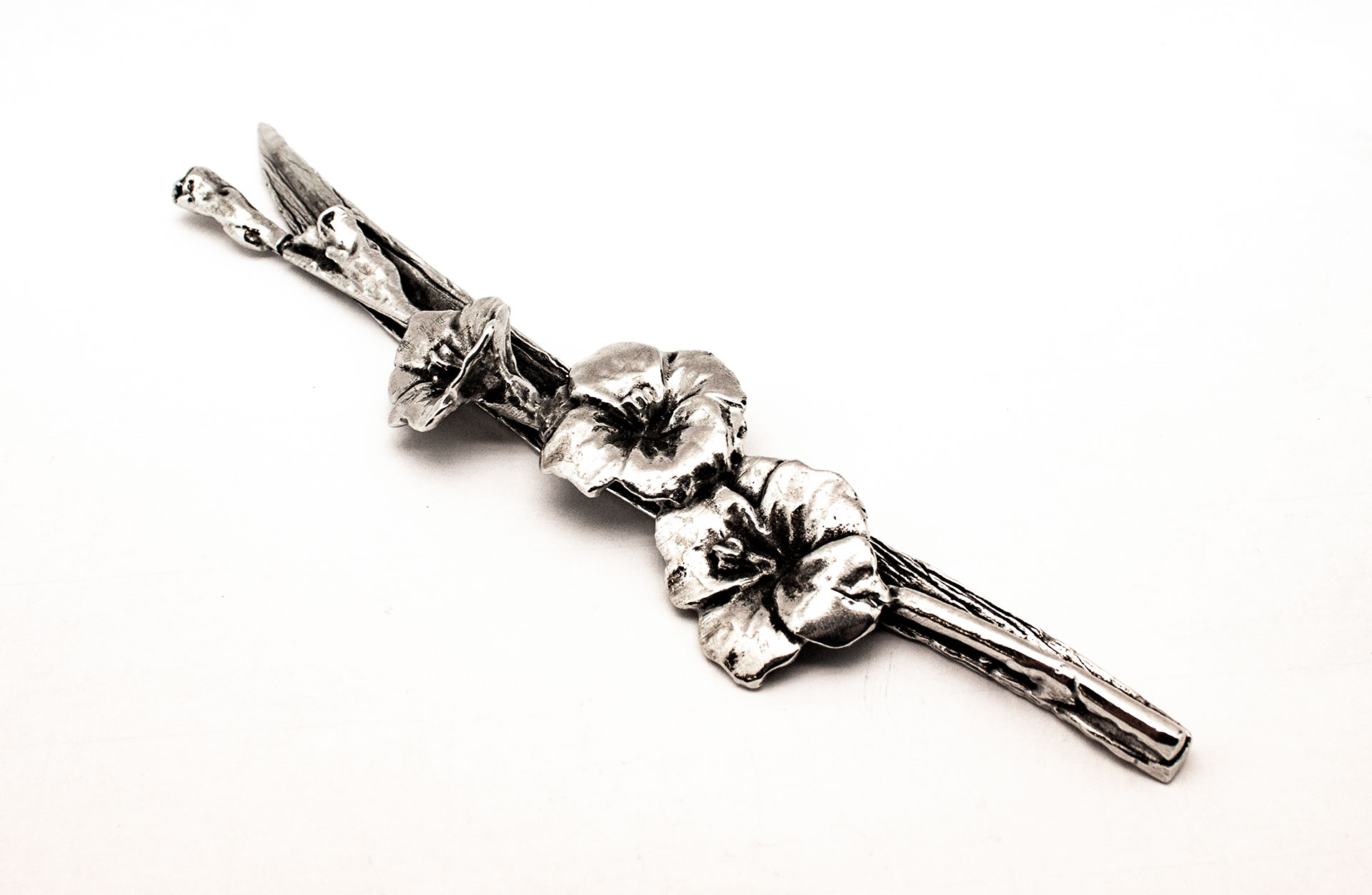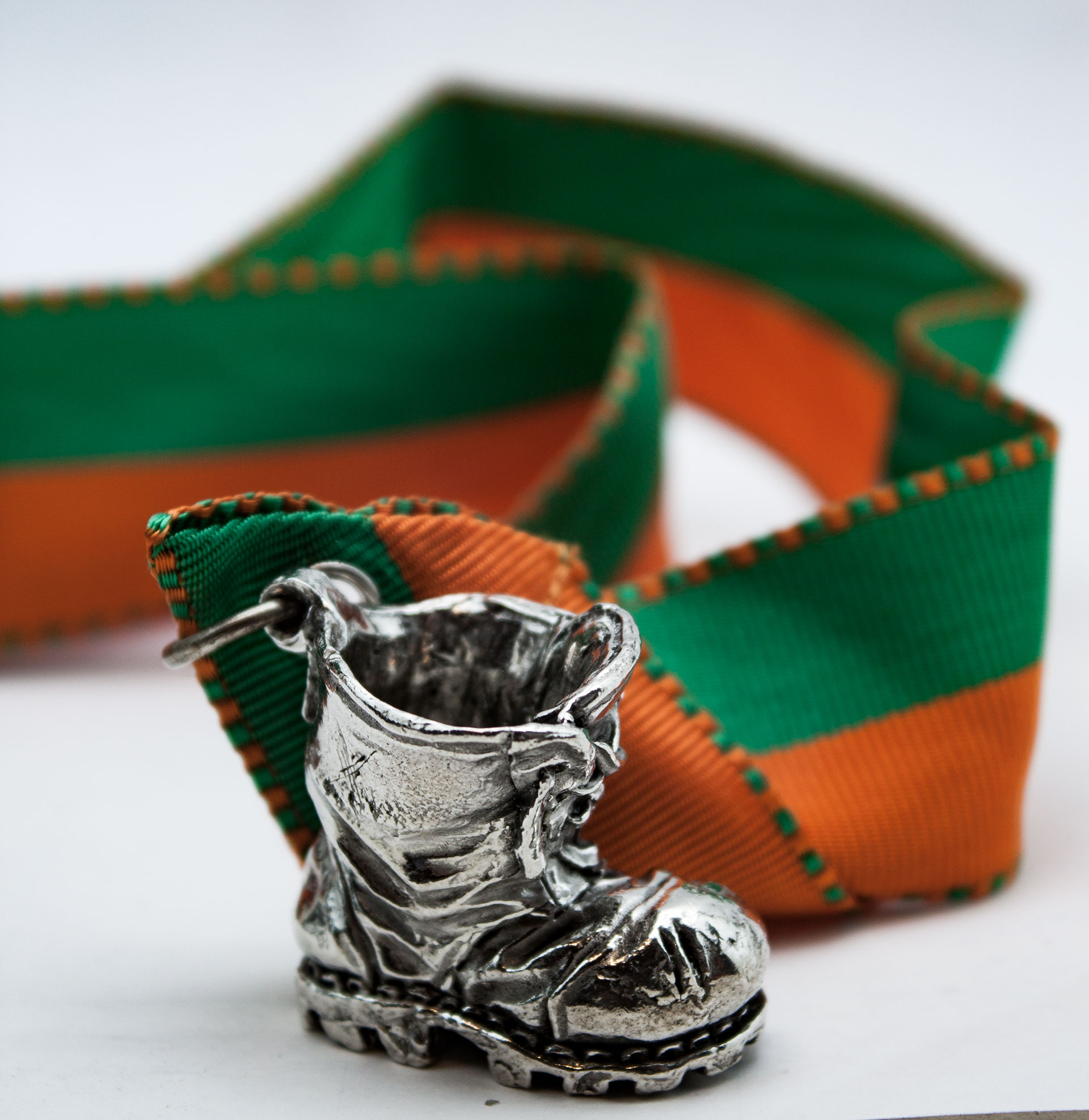 Recommended for Luxurious items
Polishing and finishing the production