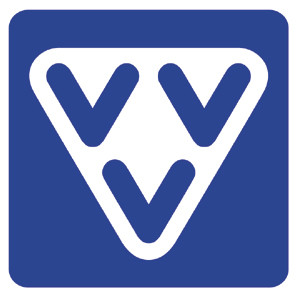 Millingen aan de Rijn and the Gelderse Poort offer numerous tourist attractions in addition to our tin foundry. Walking in the Millingerwaard, a drink in one of the many catering establishments or an overnight stay at camping, bed and breakfast or hotel. Millingen lies on the route of the Pieterpad through which walkers and cyclists make a stopover in the village.
In our showroom you will find a brochure rack of the VVV where you can find the nicest places in the area. From playground to overnight. Both the tourist office and the local tourist attractions provide us with their information. At the ticket office of De Tinnen Roos, cycling maps and hiking routes are available.
A performance of the local brass bands, an art exhibition, sports days or a pleasant sing-along evening. In Millingen aan de Rijn and the surrounding villages a lot happens throughout the year. On the outside of the building there is a notice board where you can find the publication activities.