Mechanical engraving
With our engraving machine we provide various products for particulators, companies and organizations. Our range includes various door plates, family plates and sheet metal for technical installations. The engraving of business gifts, trophies or advertising boards is also possible.
Gravograph IS6000
Engraving range: 610 x 410 mm
Accuracy tot 0,05 mm.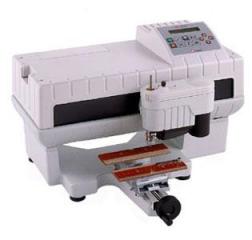 Gravograph IS200
Engraving range: 225 x 80 mm