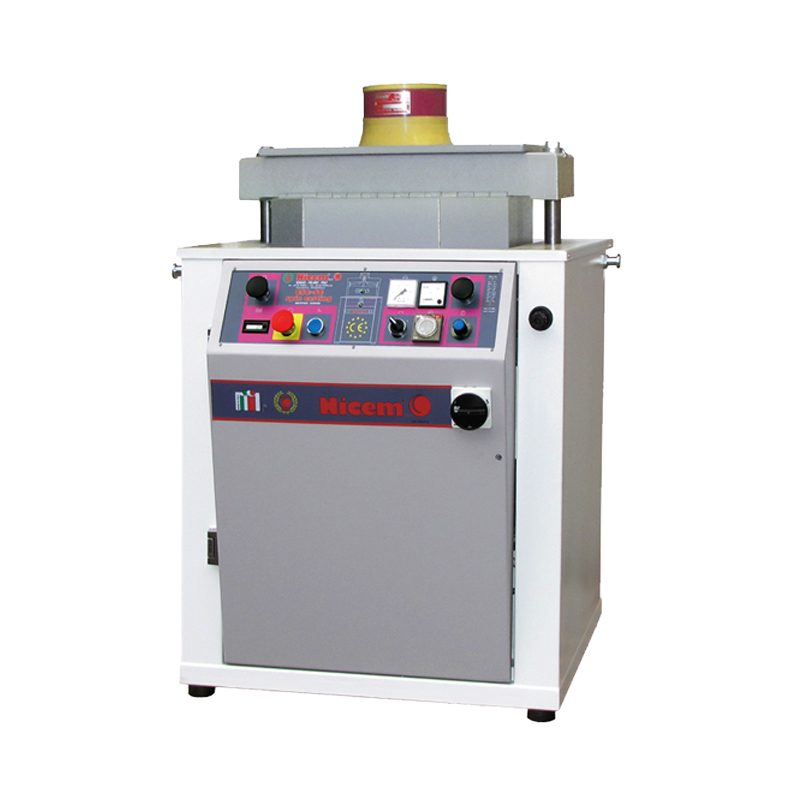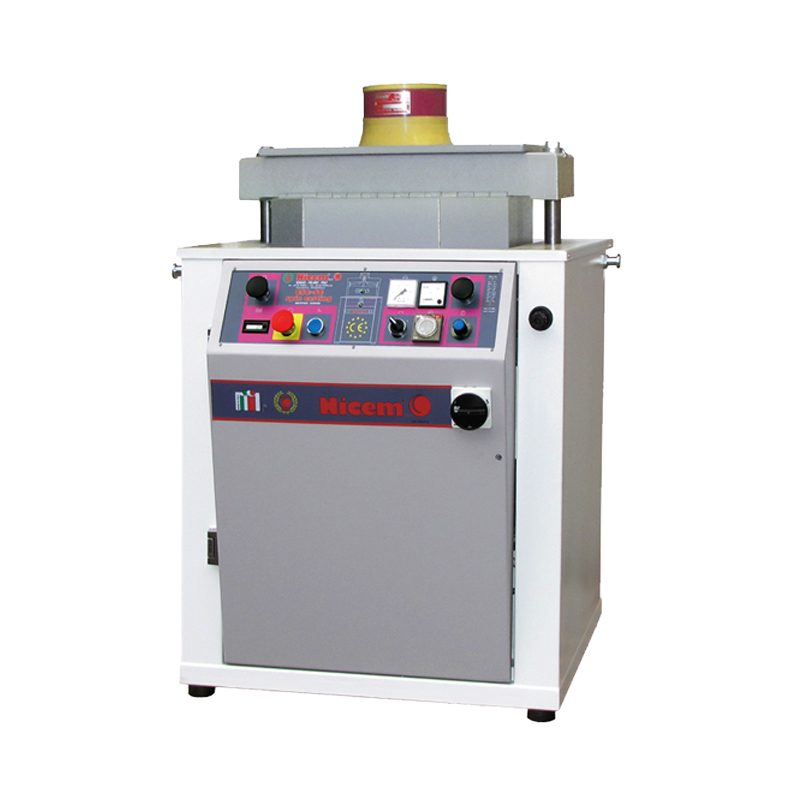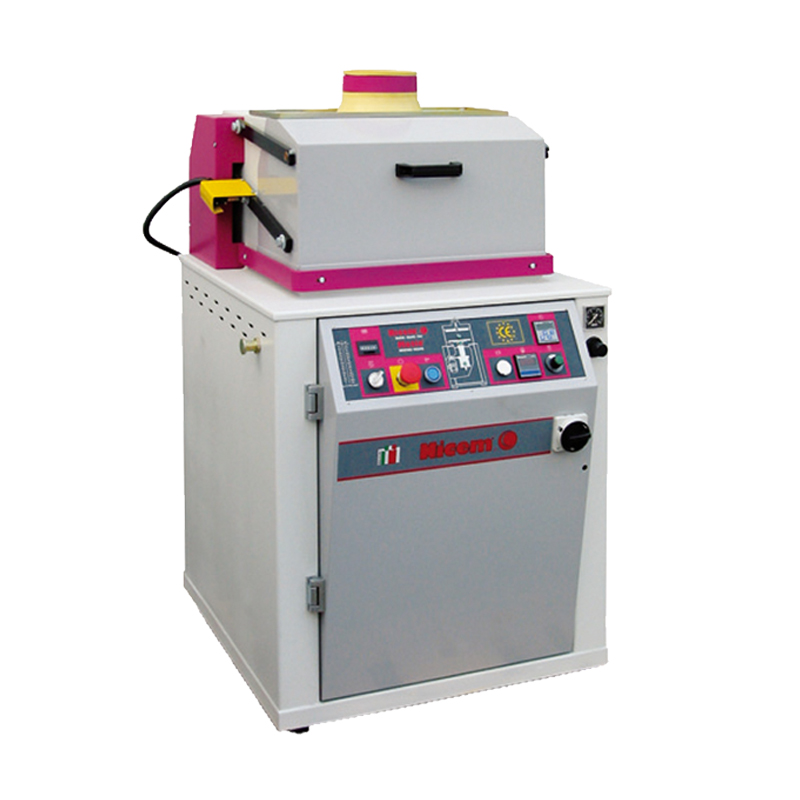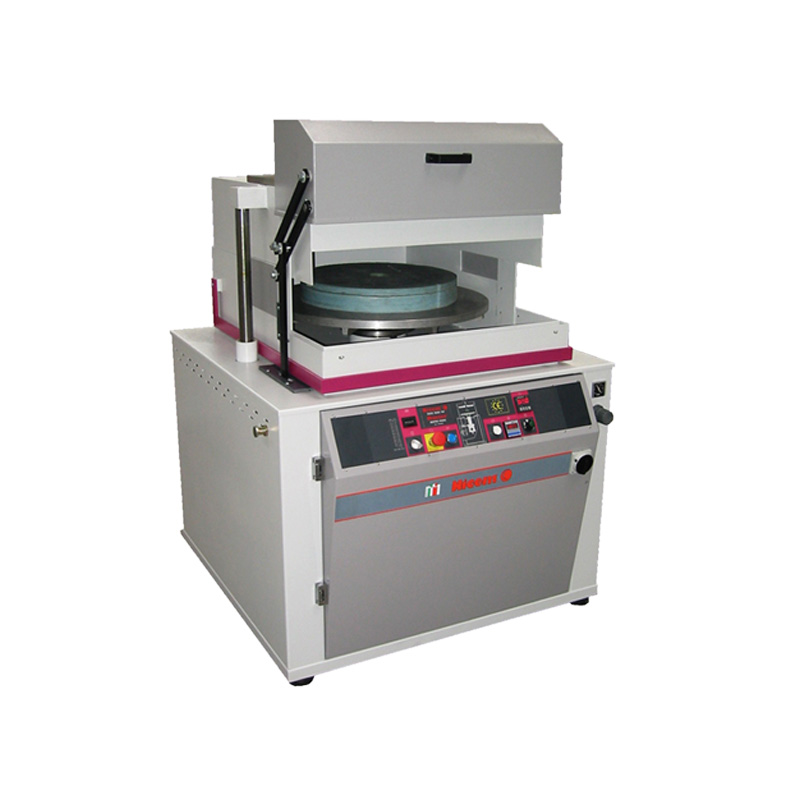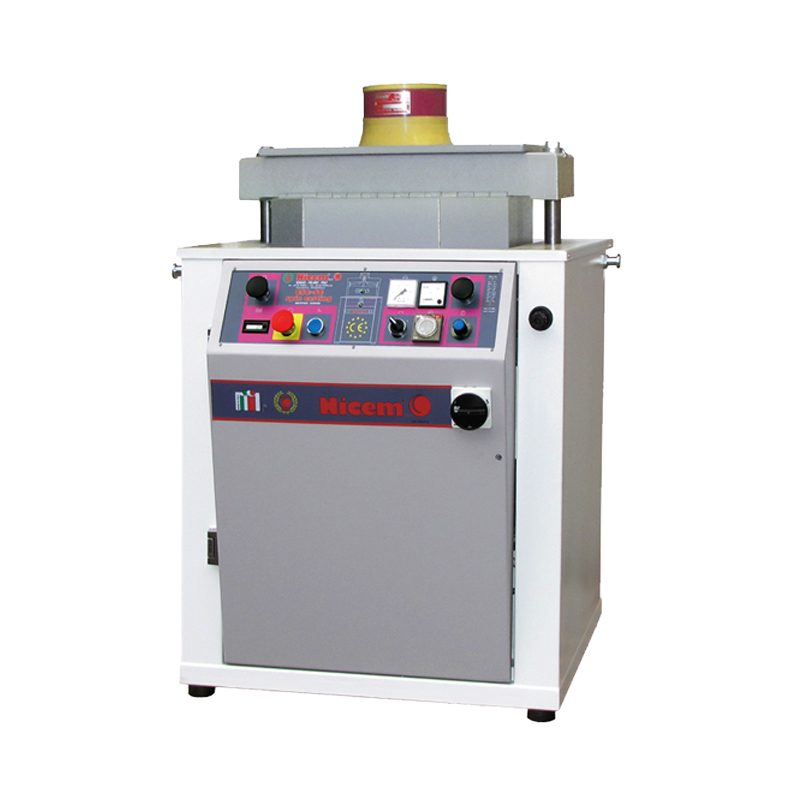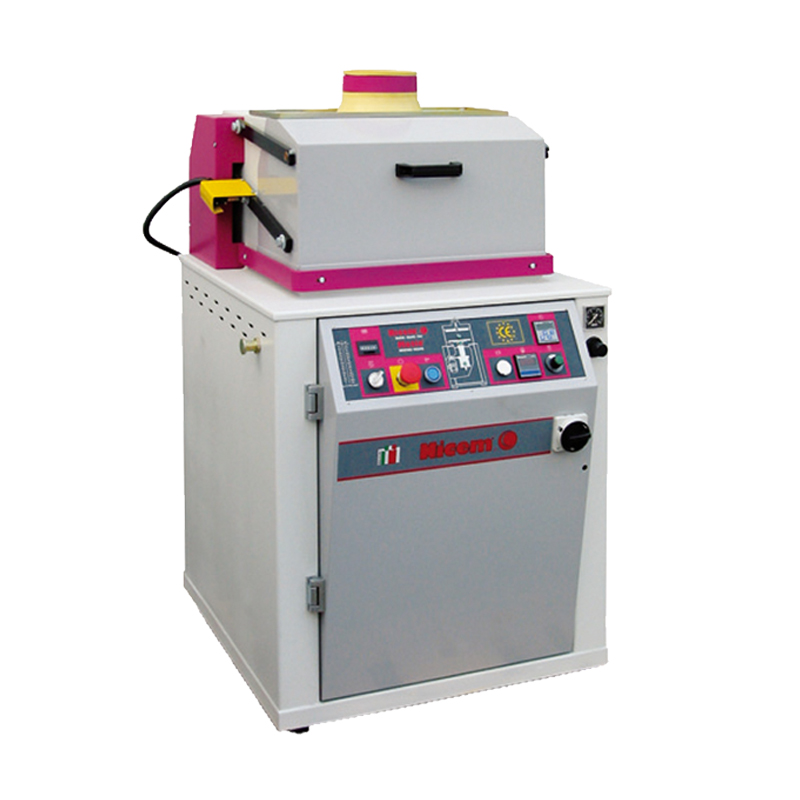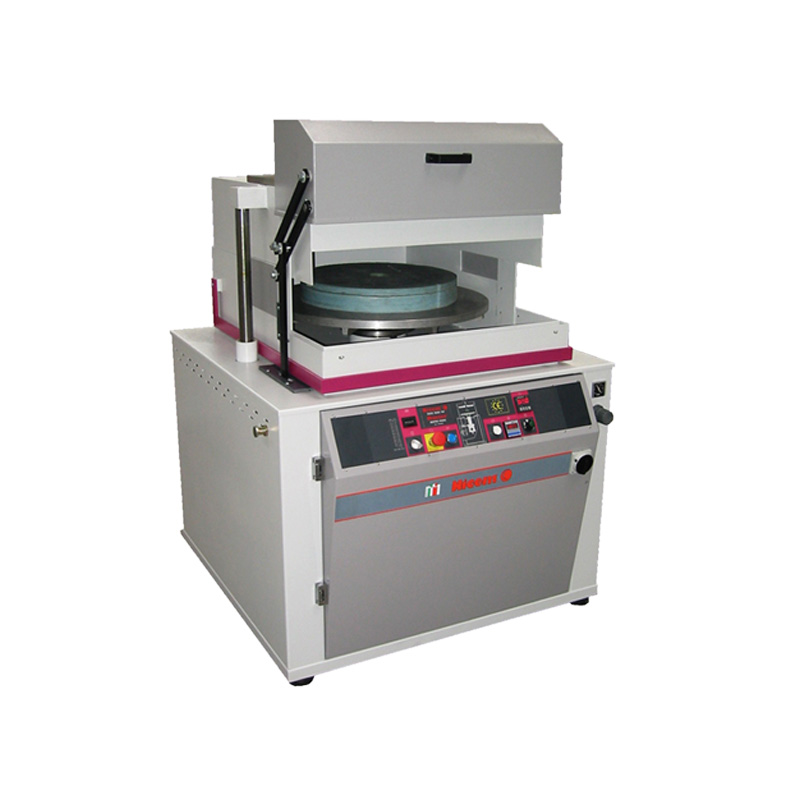 Machines
The casting of white metal and other materials requires the correct machines. After the silicone plates have been vulcanized and prepared for casting, they can be poured centrifugally. The alloy is heated in a melting furnace so that the liquid metal can be manually poured into the casting machine. At requist we can show how this process works. Depending on your wishes and needs, we can supply you the correct machines and instructions on how to use them.
During vulcanisation, the silicone discs, with the prototype in between, are placed in a vulcanization press. The silicones are in a frame that is kept under pressure in the press. Heat and pressure ensure that the silicone is converted into a mold that is ready for further processing. During the vulcanization, the smallest details in the mold become visible.
To pour molds well full, a centrifugal casting machine is a good option. The mold is rotated on a disc in the cabinet at high speed. The alloy that is manually poured into the machine flows through the mold by spinning so it can end up in the corners. Because the machine is closed during casting, a safe workplace is guaranteed.
Working with a casting machine ensures extreme details and a product that is immediately ready for finishing. In these machines you can work with zinc, tin, bismuth, lead, polyester, epoxy, wax and pu resins.
To make alloys of metal it is necessary to reach the right temperatures. With a melting furnace supplied by us, you can easily set the temperatures with a digital controller. This gives you complete control over the perfect temperature, both during the alloying process and during casting. In order to be able to start production on time in the morning, the furnace has a timer function.