Medailles Operation Market Garden
Client: Canadian branch
Commemorative medall Operation Market Garden
Design: Eduardo Perez at DTR
Size: 450x450x30 mm
Materia: 100% Pewter metal
Context
The client request to create a medall to comemorate the 75 year …
The idea
We have decided to catch a moment in time in wich this emotional event how be frozen and honor the people who fough for our freedom. A father receiving with his daughter on his shoulders the planes to drop all parachuters that came to liberate the Netherlands on WW 2.
The best quality
The detail in the miniature figurines is amazing!
Great Miniatures
The quality of the miniatures is great!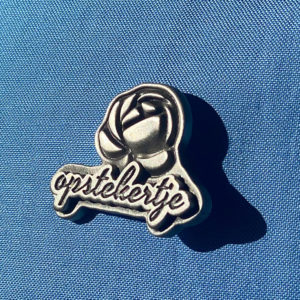 We've been producing unique and beautiful Medalls and Pins for a large variety of clients
Some Medalls and Pins we've produced
Planning to create a unique Medall or Pin?
Operation Market Garden is been a very important historical moment in the liberation of Europe setting op a milestone in our free and peacefull lifes in Europe but also in the whole world. De Tinnen Ross is been pleased to collaborate with designing and producing this medall and acknoledge the important herohic liberation moment commisioned by the Canadian Branch from Canada and Holland.
Client: Canadian branch
Commemorative medall Operation Market Garden
Size: 450x450x30 mm
Materia: 100% Pewter metal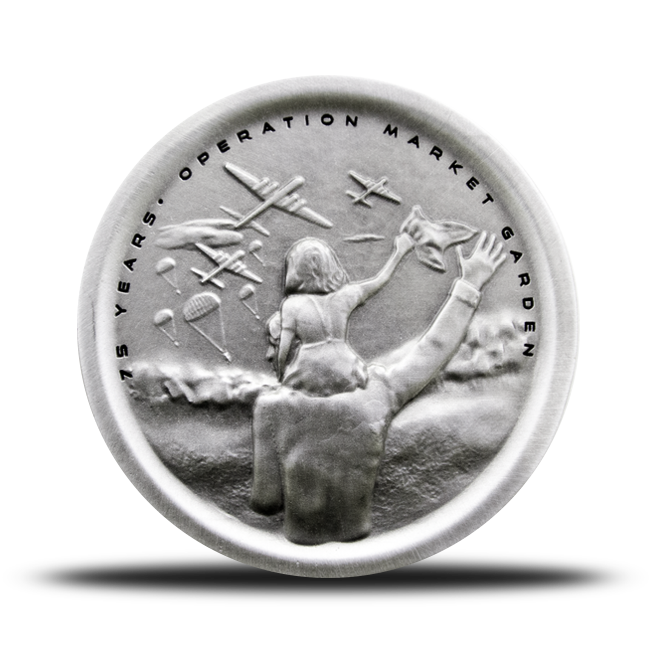 Some of our customers